It's that time of the year again. Gorgeous sunny days, block parties at the end of the neighborhood, trips to the beach (if you live near a beach), and skyrocketing gas prices!
Summer is a great time of year for dropshippers. Coming hot on the heels of the spring cleaning purge, consumers are excited about their new found freedom from the cold and they're ready to start accumulating stuff again.
Summer's home to so many hobbies and pastimes that don't belong anywhere else, which presents a great opportunity for dropshippers able to satisfy renewed demand and make a tidy profit. There are more products than we could possibly include in one article, so we've narrowed them down to the fifteen items we think are most likely to be in high demand this summer. Which brings us to number one!
1. Dresses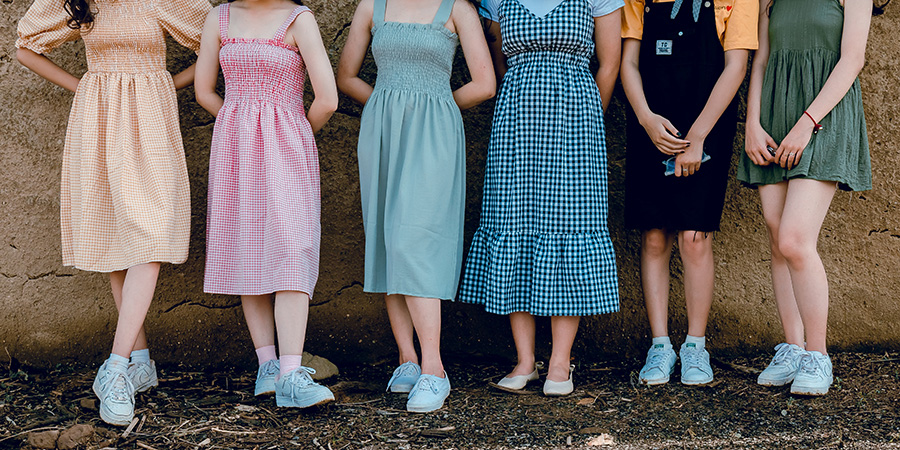 Summer dresses are an interesting product. As you would expect, demand is extremely cyclical and predictable. It begins to climb just after the first quarter of the year and steadily continues until it hits its peak around the end of May and into June.
From there it slowly drops as Fall and Winter creep in. But what's interesting is that each peak has exceeded the prior year's peak each and every year since 2004, save one year. That means every year dresses get more and more popular. Summer dresses are now a huge market, and this trend is unlikely to reverse any time soon.
As with any fashion product, be certain to stock a wide variety of colors and styles, in a wide range of sizes. Disappointing consumers by offering too small a selection or by not stocking their size is an excellent way to leave money on the table.
2. Hats/Caps
Hats and caps are great unisex fashion accessories that are popular year round but enjoy a spike in demand come warmer temperatures and sunnier days. If you already run a clothing store, summer hats and caps are an easy way to add incremental revenue through order add-on purchases and searches specific to hats and caps.
Remember that summer hats should be lightweight and breathable. No one wants to swelter under a hat intended for cooler temperatures. Stock light colored, stylish hats that absorb sweat and admit air for cooling.
3. Straw Bags
How could we forget about bags! Recently, we published an article describing the hottest trends in the bags niche. No doubt, all of them will be popular this summer. Surely, you'll notice that straw bags didn't make the cut. No wonder! We left this cherry on the top for this article.
In honor of summer, the time of year when straw bags shine as a light and breezy way to cart items to the beach, the pool, or just around town, we thought we ought to give them their moment to shine.
Straw bags, while cyclical, have been on a tear since 2016. Between 2016 and 2018, peak demand doubled! This is a trend that likely won't continue for more than another couple of years, so it's wise to jump on it now, as this summer season is likely to see the highest peak demand yet.
4. Sunglasses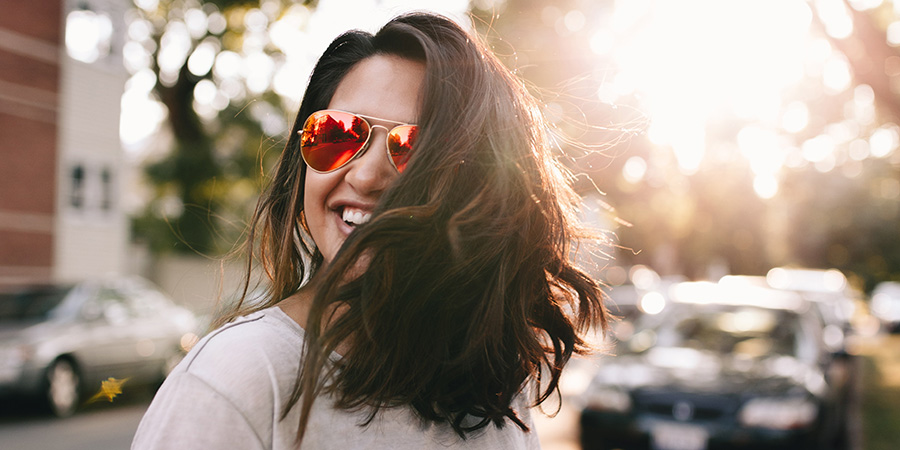 This is a no-brainer. Sunglasses are always popular in the summer, and there's always a large market for them. Sunglasses are one of only a handful of fashion accessories that also serve a functional purpose and feature selections for both men and women.
And they break easily, so they're being replaced on a constant basis. Unintentionally disposable products are good for dropshippers.
In order to try and predict trends, it's good to go back and look at what was starting to trend the previous year. It's likely these styles will stay popular through at least one additional year. You can also look at the styles that are popular in regular eyeglasses currently. The more stylish of these are likely to translate well into the sunglasses market.
5. Round Beach Towels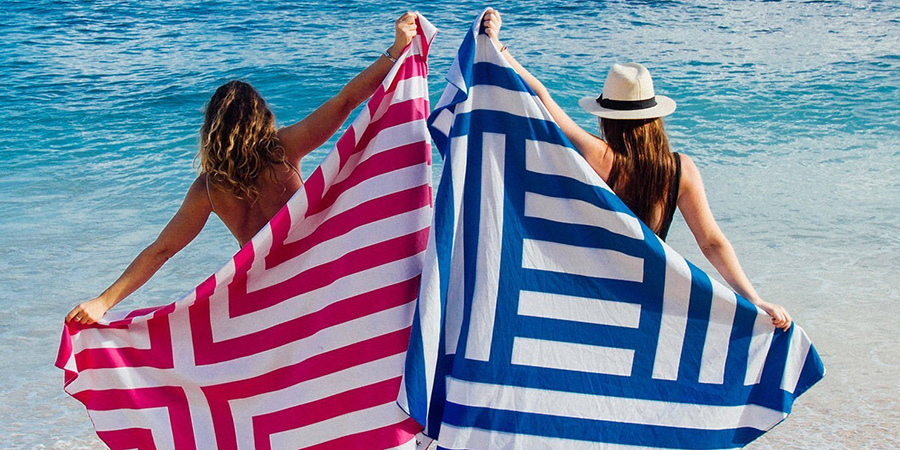 Round beach towels are a mashup of a beach towel and a beach blanket. They've become popular both as beach towels and conversation starters. Their wider profiles allow easier beach lounging without books and drinks winding up in the sand.
Few people have seen round beach towels, and even fewer own them, which is why they're becoming popular. They're seen as a way to distinguish yourself from every other vanilla sun worshipper soaking up rays.
The round shape allows for styles and patterns that wouldn't be possible on rectangular towels, like mandalas and other radially-symmetrical designs. When deciding on styles to carry, focus on these sorts of patterns. They exploit the unique towel shape and create additional value. Standard patterns don't offer the same cachet.
6. T-Shirts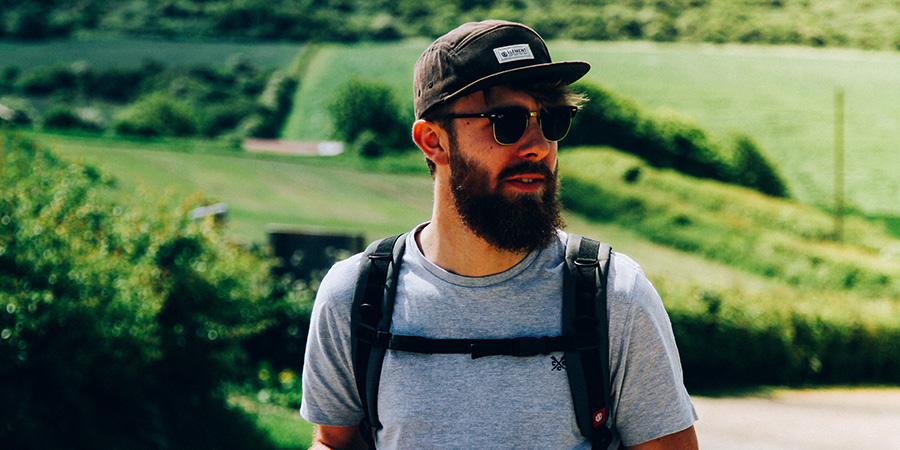 There's nothing more quintessentially summer than a humble t-shirt. Available in limitless styles, colors, and prints, for women, men, and children, there's probably a unique t-shirt design for every single person on the planet (we haven't counted, so don't quote us on that.)
T-shirts can fit into nearly every genre of online store. There are t-shirts printed for every sort of hobby, pastime, and obsession. Sporting goods stores can feature t-shirts with funny sports-related messages. Outdoorsman shops can sell an assortment of outdoors-themed t-shirts. You get the idea. Clothing stores are only the most obvious of many options for selling t-shirts.
7. Gardening Tools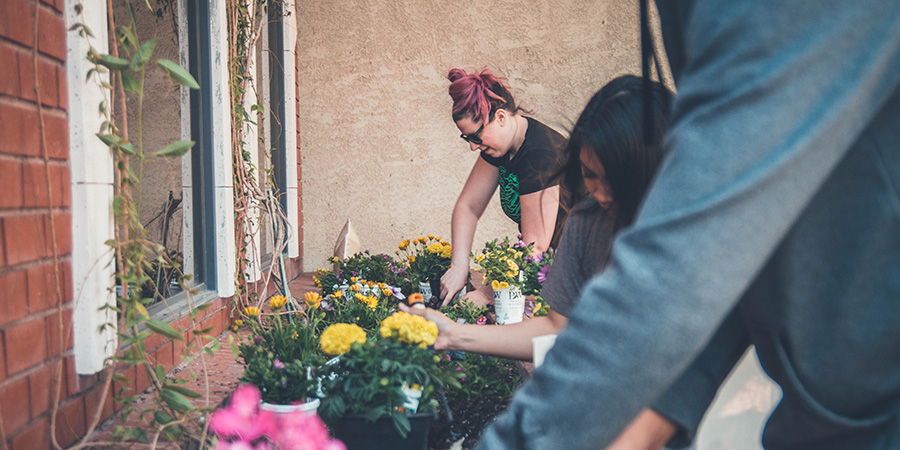 Yard tools and other outdoor implements always spike in demand as winter's grip begins to break and people start planning their spring plantings. But with the simultaneous rise of survivalism and DIY food culture, unprecedented numbers of people, many of them young, are interested in starting large scale gardens to grow their own food.
This is probably a terrible trend for grocery stores, but it's a great opportunity for savvy dropshippers. Gardening tools, from the standard to the specialized, are all extremely popular this time of year, and particularly over the last five or six years. Or you sell specialty foods, or organic self-care products, consider adding a few gardening implements and see how they do.
8. Water Bottles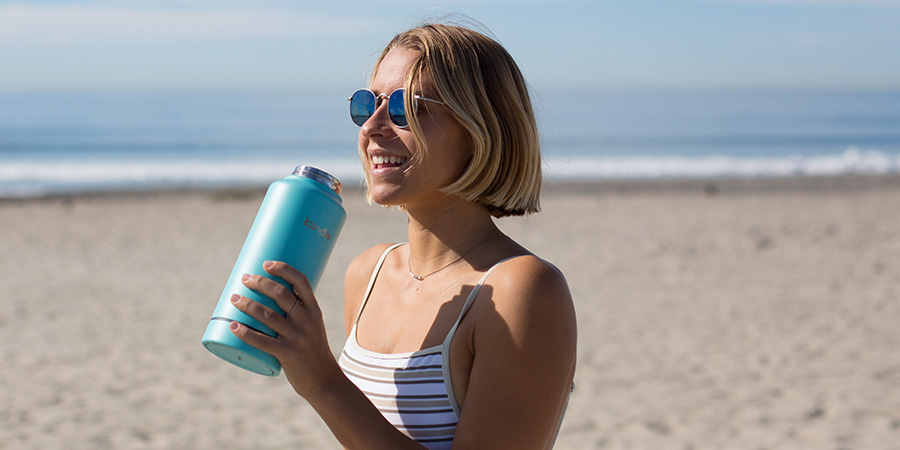 With the rise in fitness consciousness globally, people everywhere are focusing on keeping themselves hydrated. And the market is rising to the occasion. The world has never seen the array of water bottle products that are available today, from water bottles that infuse fruit essences to bottle with timers that remind you to drink, it's the golden age of…drinking water.
So the demand is huge, and with the coming of the summer heat, this demand is already starting to surge to summer levels. Don't miss out on this healthful trend.

9. Drinking Straws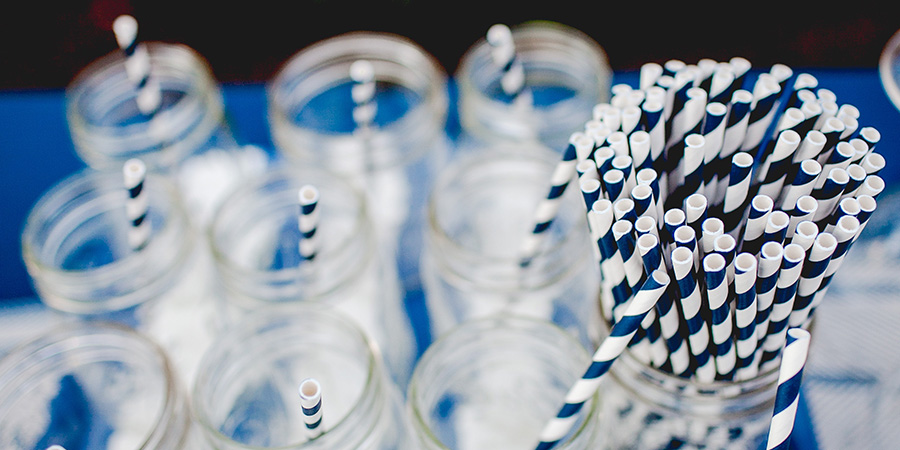 Summertime equals cold drinks with friends. Alcoholic or not, chilled beverages are plentiful this time of year, and no iced tea, lemonade, mojito or southside is complete without a slow-sipping straw. Straws are a commodity that always sells, but demand explodes in the run-up to summer.
This year the market is likely to change a bit, which creates new opportunities. Plastic straws are now stigmatized for their role in killing sea animals. While the question of whether straw bans accomplish what they're attempting to accomplish is still not fully answered, the reality is that people are demanding alternatives. Providing these could create a nice extra revenue stream. Consider stocking paper, metal, glass, and collapsible and washable permanent plastic straws to your straw offerings.
10. Anklets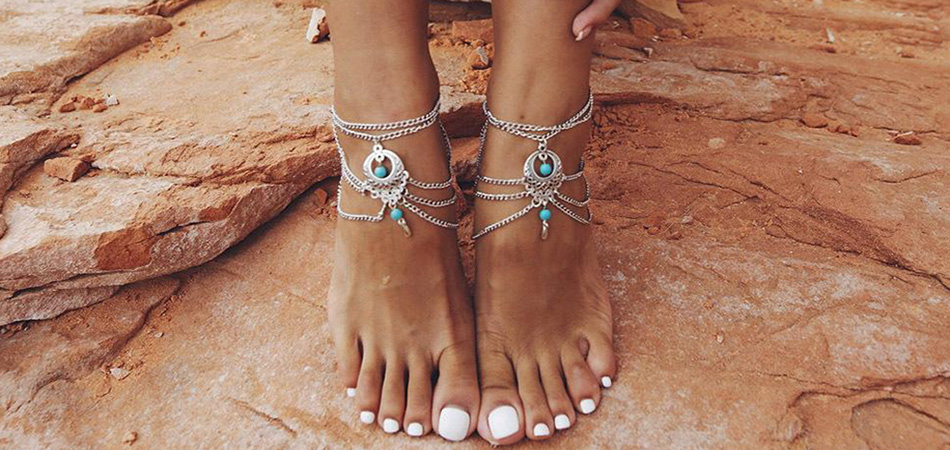 Shorts and summer dresses are out of storage and back on the street, and with them, millions of bare ankles waiting for silver chains, beads, and bejeweled charms to show them off.
Ankle bracelets are always a popular item. Unlike bracelets, earrings, and necklaces, which can be worn any time of the year, anklets have a more limited window, which helps them feel like something of a special purchase. Women are excited to wear them when they can, and will often purchase new ones around this time of year in anticipation of their official debuts.
Demand stays strong throughout the summer, so don't worry if you fear you've missed your window. Just start stocking your shops soon. Remember that no one style will satisfy everyone, so make sure to include a diverse selection.
11. Earrings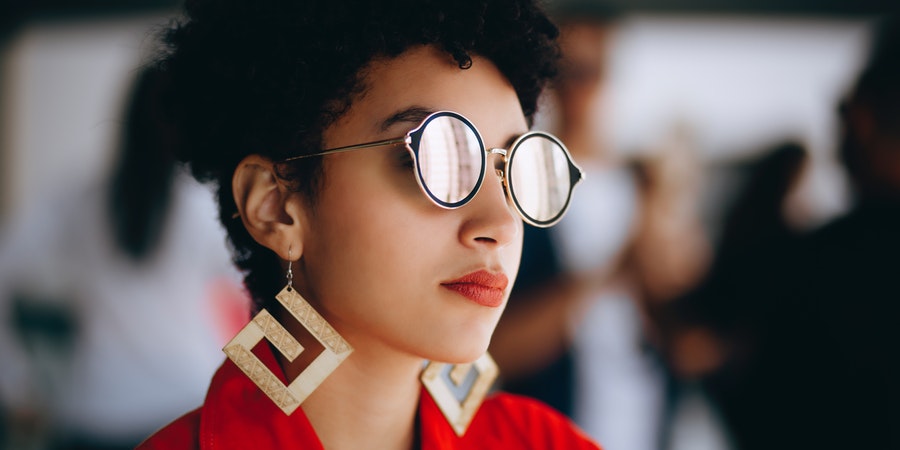 Just like anklets, earrings enjoy a surge in demand as women everywhere begin pulling their hair up in ponytails and buns, exposing their ears to the world. Summer is a rebirth of sorts, and people frequently approach fashion this time of year with an "out with the old, in with the new" attitude. Position yourself to take advantage of this transition.
If you already stock jewelry, consider adding an assortment of fun, summery designs, and simple, elegant selections for summer evenings out. If you sell clothing or any sort of fashion-based products, consider adding a line of summery earrings to your offerings.
12. Flip Flops/Slip-On Shoes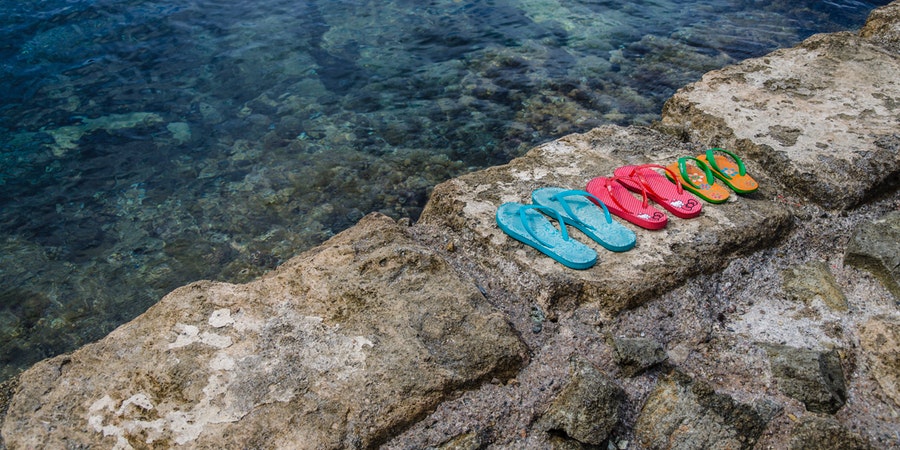 No one wants to wear tennis shoes and socks on the beach. Socks, in general, have no place around the pool or out on the sand. This time of year people are stocking up on easy wear summer shoes that come on and off quickly and can take getting wet or filled with sand.
Interestingly, demand for flip flops particularly has been climbing year after year since 2013. We're not entirely sure what cultural shift is fueling this dramatic and extended spike in interest, but it's a clear trend that shows no sign of slowing. If you're putting together a summer destination store, flip flops and slip-ons are must features.
13. Ice Cream Molds/Ice Cream Spoons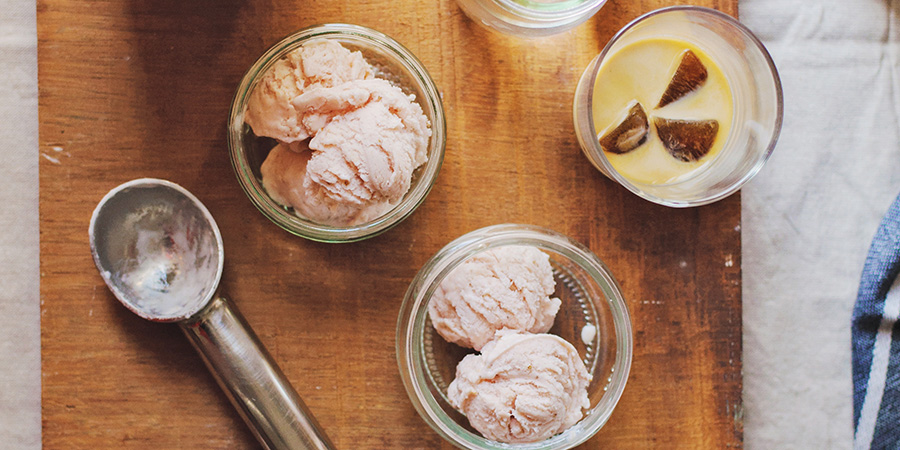 Besides watermelon and ice pops, there is no food more associated with beating the summer heat than ice cream. Probably everyone has fond childhood memories of the ice cream man rolling into the neighborhood on sweltering summer days, offering a small oasis of frozen cream.
Ice cream molds bring the fun of ice cream bars home. There's a wide assortment of molds available today that let you create delicious home versions of the ice cream bars we bought as children. Consider adding these to any home goods shop, specialty foods store, or summer-themed venture.
14. Fishing Lures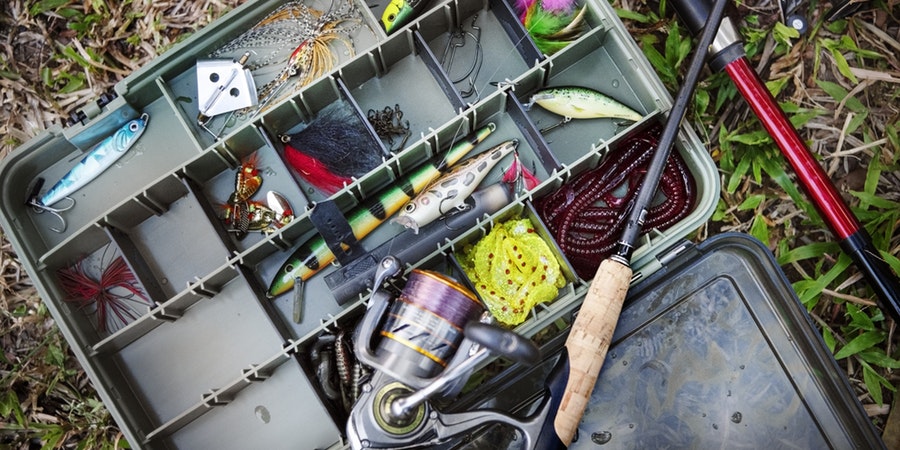 Fishing lures, like many seasonal hobby products, are cyclical in their demand. But few of these, at their peaks, are as consistently high in their demand as fishing lures and other fishing-related products are. This is because other than running, fishing is the single most popular outdoor pastime, at least in the United States. Nearly 49 million people, about a sixth of the U.S. population, participate in some form of recreational fishing. And all of these people, both in the U.S. and globally, need fishing lures.
There is such a wide assortment of lures available, for freshwater, saltwater, and fly fishing, that you can easily create a specialty store around fishing lures and recreational fishing gear.
15. BBQ Products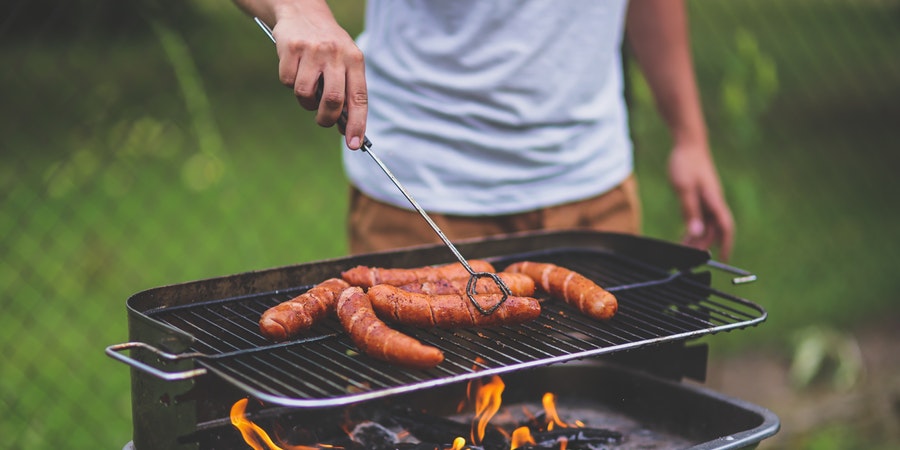 We saved the most popular summer category for last. Around the globe, outdoor grilling is immensely popular. People often associate grilling with the burgers and hotdogs popular in the United States, and while this represents a large share of world grilling, it pales against countries like China and Korea, where barbecue is a phenomenon that's deeply ingrained in the culture. If you had to pick one product category that is equally popular in nearly every country around the world, it would be a barbecue and grilling implements. And with the onset of summer this massive global market, which is predicted to reach $4.5 billion by 2025, is heading for its peak. If you could only choose one thing to sell from this list for Summer 2019, BBQ products would make an excellent choice.
All of These Products Can Be Added to Your Stores Immediately with DropshipMe
If you have a WordPress store or are in the process of creating one, we strongly recommend adding our free DropshipMe plugin. We've selected thousands of proven saleable products on AliExpress, representing every major niche and made it instantaneous to import them into your store, along with photos and descriptions. Every product category we've mentioned in this article can be instantly added to your store with DropshipMe. It's simply the easiest, most convenient way to quickly fill a profitable online store.