Are you passionate about children and eager to share your love with the world? You're on the right track! Doing what you love and loving what you do is essential for a fulfilling life. If you're wondering how to turn your passion into a lifelong endeavor, look no further – consider selling toys online. Today, we'll introduce you to Gund, a unique player in the children's toy market. What sets them apart? The team at Gund has a distinctive approach to running a business in this industry.
Most businesses begin with a desire for profits and growth, but some have a deeper, heartwarming foundation, and Gund is one such exception.
Selling toys online: Is it a viable idea?
In the vast landscape of the online marketplace, toys occupy a special place, blending emotions and financial potential. They are more than just products on a virtual shelf.
Is selling toys online a profitable venture? Let's explore this together!
A tapestry of emotions
Toys are primarily agents of joy. In the online realm, this joy knows no geographical bounds; it spreads universally, touching lives across continents. When a toy is sold online, it transcends a mere transaction – it fulfills a child's excitement, aids parents in finding the perfect gift, or rekindles cherished memories for collectors. It becomes a bridge of emotions, connecting sellers, buyers, and recipients, forging bonds that endure beyond the point of purchase.
Financial benefits
Beyond the emotional rewards, selling toys online offers substantial economic advantages. The costs associated with physical storefronts vanish, replaced by a virtual shop that operates around the clock. With reduced expenses and a broad customer base, the revenue potential is immense, making it a lucrative avenue for entrepreneurs.
Tailored shopping experiences
Advanced algorithms now empower online toy sellers to analyze shopping behaviors. This enables the creation of personalized shopping experiences, suggesting toys that align with individual buyer preferences, thus enhancing customer satisfaction and boosting repeat sales.
Infinite virtual aisles
The online world has no physical space constraints. As a seller, you can showcase an extensive collection, from vintage toys to the latest trending items, ensuring every visitor discovers something that resonates with their heart and memories.
Feedback and growth
E-commerce platforms offer an interactive platform for instant feedback. Sellers can gauge customer satisfaction, gather insights on best-selling items on Amazon or other platforms, and adjust their offerings accordingly. This responsive approach ensures continuous growth and adaptation, positioning businesses for long-term success.
In essence, selling toys online combines heartfelt connections with sound business strategy. It's a realm where the dreams of the young and old merge with entrepreneurial aspirations, creating a harmonious blend of emotions and profits.
The legacy of Gund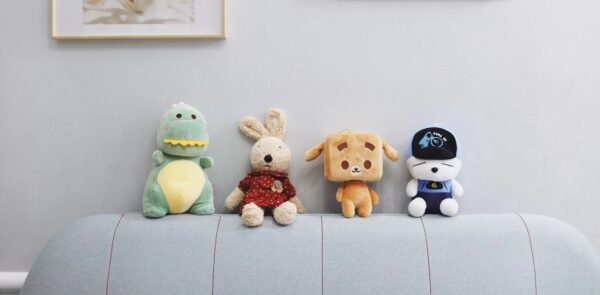 Every business has a core idea behind it, whether you're venturing into selling toys online or car accessories. Your business's potential hinges on your initial decisions. While some entrepreneurs stumble, others thrive. The secret? It lies in your strategy and the vision for your venture.
Founded over a century ago, Gund's journey is a testament to evolution. At its core was a profound desire to spread joy worldwide and make children truly happy.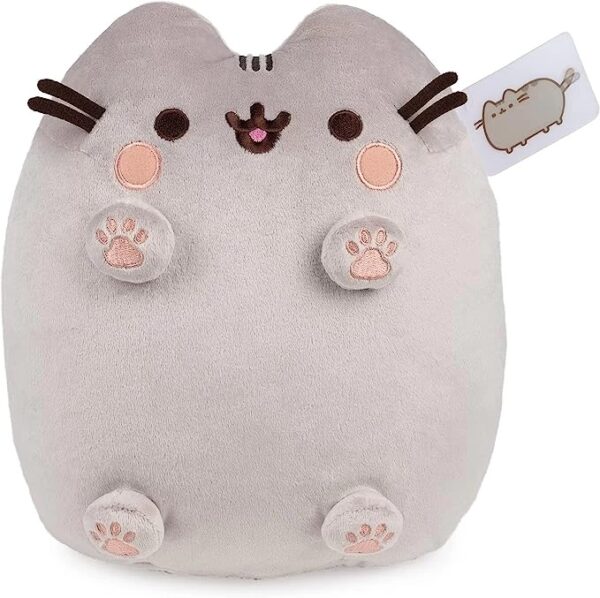 Their iconic "Peek-A-Boo Bear" isn't just a toy; it's a symbol of childhood memories. The "Plush Pusheen," with its diverse styles, became a must-have in every child's collection. Beyond the allure of these toys lies Gund's commitment to quality and sustainability.
Each toy is a manifestation of care. Today's parents are increasingly conscious of sustainability, and Gund, by using eco-friendly materials, not only ensures child safety but also projects a responsible brand image.
Their extensive product range ensures that every child can find a toy that resonates, and with each toy carrying a heartfelt message, Gund seamlessly bridges the worlds of commerce and emotion.
Having achieved their emotional impact goals, Gund has earned recognition and stable income.
Today, they stand tall with sales nearing $7M and a remarkable 135,000 orders on Amazon. The formula? It's the strong desire to share your love for children with the rest of the world! Technicalities? Leave them to us!
How to sell toys online? It's as easy as ever!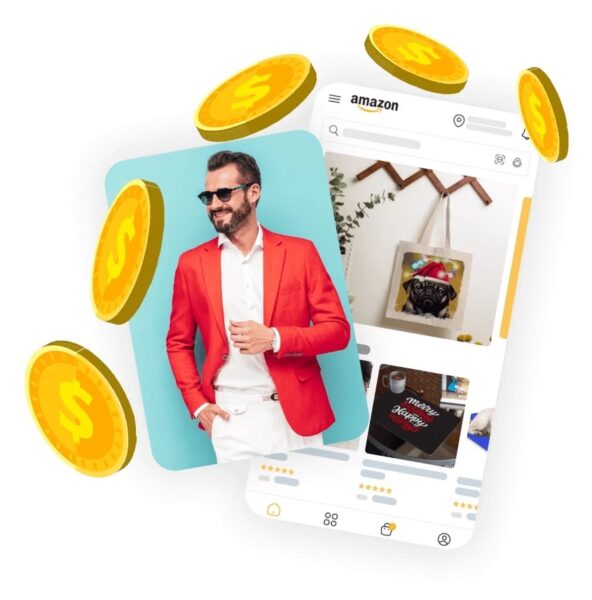 Are you passionate about children and eager to turn your love into something valuable? Look no further – it's time to sell toys online, the ultimate way to pursue your passion and secure a stable source of income.
Is starting your own online toy store challenging? Of course not! If you're ready to dive in, let e-commerce experts assist you in building your fortune!
1. Ready-to-launch online stores
Sellvia isn't just a platform; it's a launchpad for your dreams. If you've ever considered entering the world of e-commerce, Sellvia simplifies the journey with turnkey online stores:
A smooth start: No more grappling with complex processes. Sellvia streamlines everything, ensuring your business takes off without a hitch.
Novice-friendly: Even newcomers to e-commerce can navigate the user-friendly interface with ease.
Financial freedom: Why be tied to a 9-to-5 job when you can own a business that offers not only financial freedom but also immense personal satisfaction?
Branding assistance: Creating a brand identity can be daunting, but Sellvia's expert-driven insights and templates ensure your brand stands out.
Comprehensive management tools: From product imports to facilitating payments, every tool you need is at your fingertips.
Free trial period: Not sure if this is the right path for you? No worries – Sellvia offers a risk-free 14-day trial period for you to explore e-commerce and Sellvia.
2. Amazon Packages
Dreaming of success on Amazon? Sellvia's specialized Amazon package is your ticket to the big league:
Minimized effort: Sellvia's team takes care of curating product listings, saving you from hours of product import work.
Time-saving: Time is money – skip the hassle of setting up your product assortment and focus on promotion and sales.
Guided support: Your personal manager is here to guide you to success, offering personal recommendations and 24/7 technical support.
3. Sellvia's catalog of best-selling items
You are what you sell. Unsure of what to sell online or on Amazon to resonate with your customers and make a fortune? Look no further – in Sellvia's product catalog, you'll find proven bestsellers that are currently buzzing in the market.
Peek-a-boo bear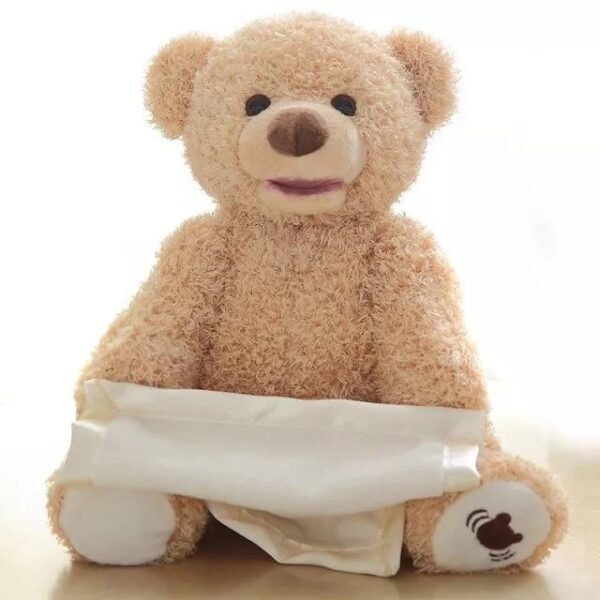 Plush walrus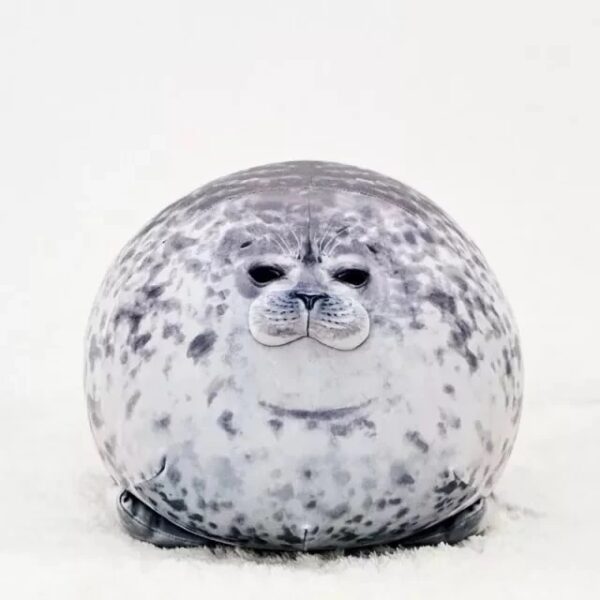 Plush cat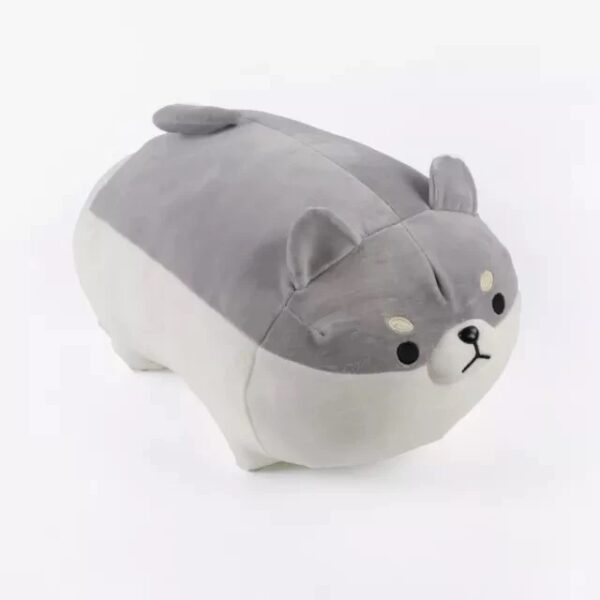 Peek-a-boo elephant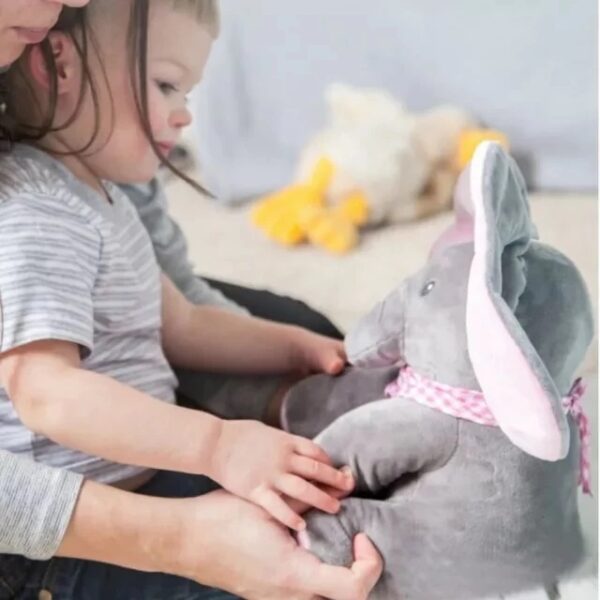 Turning dreams into reality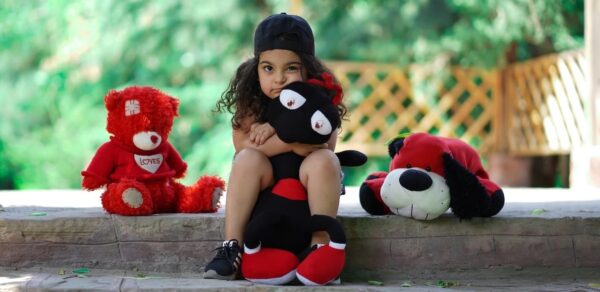 Gund's success story isn't just about toys or profits; it's about a vision. A vision to spread happiness. With platforms like Sellvia, this vision is more attainable than ever before. The question isn't about possibility; it's about intent.
Are you ready to embark on a journey where your entrepreneurial aspirations align with making a genuine difference? If the answer is yes, consider selling toys online – the world of e-commerce awaits with open arms. Let us assist you in starting an e-commerce business with ease and achieving your financial goals!