Let's face it. Finding quality, strongly trending products to promote in your store is challenging. And the stakes are high. Early adopters, those that get the next big thing onto their storefront pages first can win big in the eCommerce business. But the competition is fierce, with every dropshipping professional trying their best to outsmart you.
Thankfully we're here to help. We've compiled 19 hotly trending products to feature in your stores in 2019. Use these to help drive revenues and bring in more customers. Placed well and promoted properly the products on this list can do wonders for your dropshipping business in 2019.
So what are we waiting for? Let's get to the good stuff!
1. Smart home devices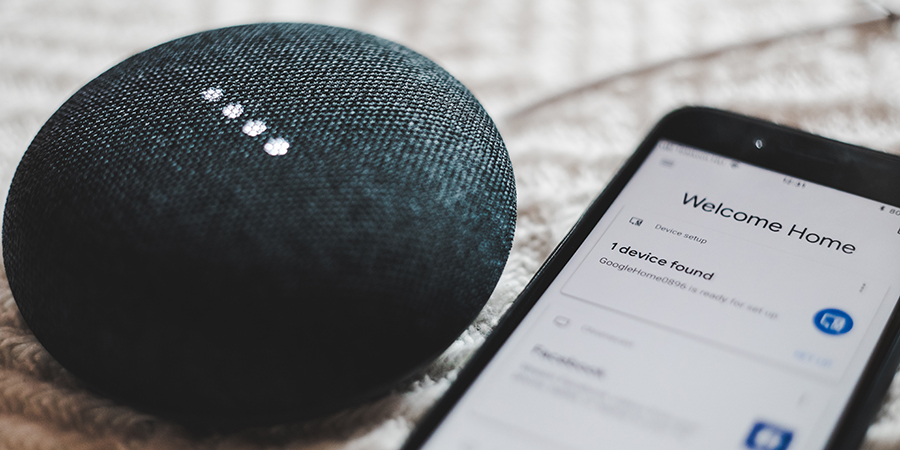 This is another huge growth market in the tech sphere. Once fairly niche this category blew up quickly as major retailers picked up on the trend, and as large companies like Comcast began selling smart home services to their customers. This is another category that can fill an entire store.
Most popular among the smart home crowd are indoor and outdoor cameras, thermostats, smart lighting, network-ready smart locks, garage door openers, and smart hubs to tie all the devices together. This is a market that's likely to see major growth through 2019 and for the foreseeable future. As the IoT, Internet of Things develops, new products will surely join the current mainstays.
2. Smartwatches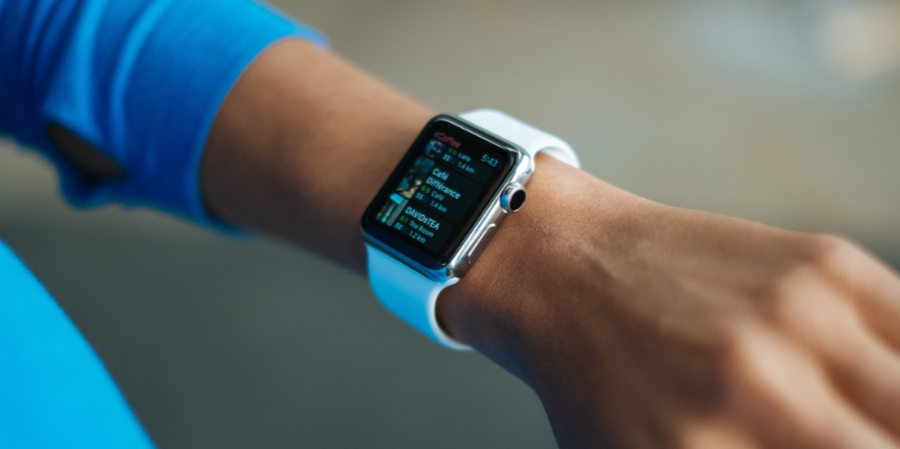 The market for wearable devices is set to grow by 26% in 2019. That's explosive growth by any definition, and its estimated that nearly 40% of that spending will be devoted to smartwatches. Smartwatches are excellent products because they bridge categories. They sell well promoted as fashion accessories and as high tech communications devices.
Be certain to offer a wide variety of styles, at a range of prices. Depending on whether the consumer views smartwatches as accessories or smart devices first, makes a big difference in what they're willing to pay, and how concerned they are about style.

3. Mobile device accessories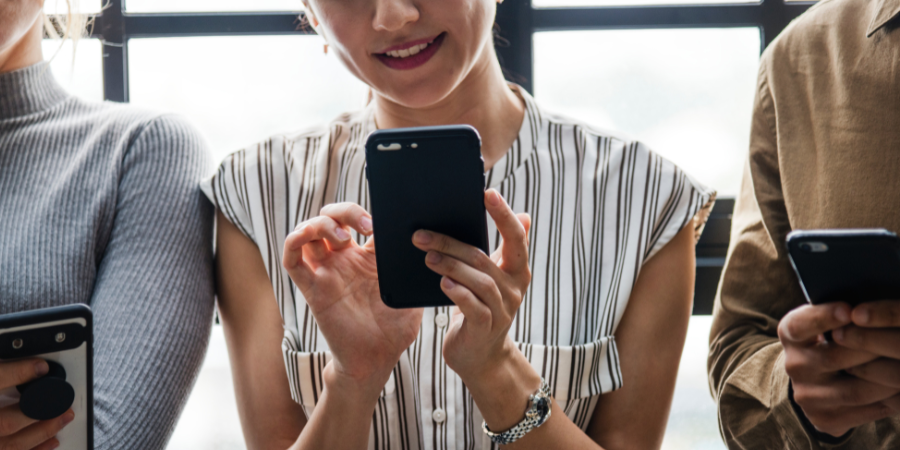 Mobile devices are huge business globally. It's estimated that by the end of 2019 67% of the world's population will own at least one mobile device. That's over 5 BILLION potential customers for mobile device accessories. Cases, styluses, chargers, external camera lenses, bluetooth headphones, and stands are just a few of the products available in this class.
It's easy to build online stores devoted entirely to these, and as such, a lot of people do. The market is saturating as a result, but due to the sheer size and the unrelenting demand, there is still plenty of room for smart dropshippers to have a very good 2019 because of this product class.
4. Bluetooth and WiFi speakers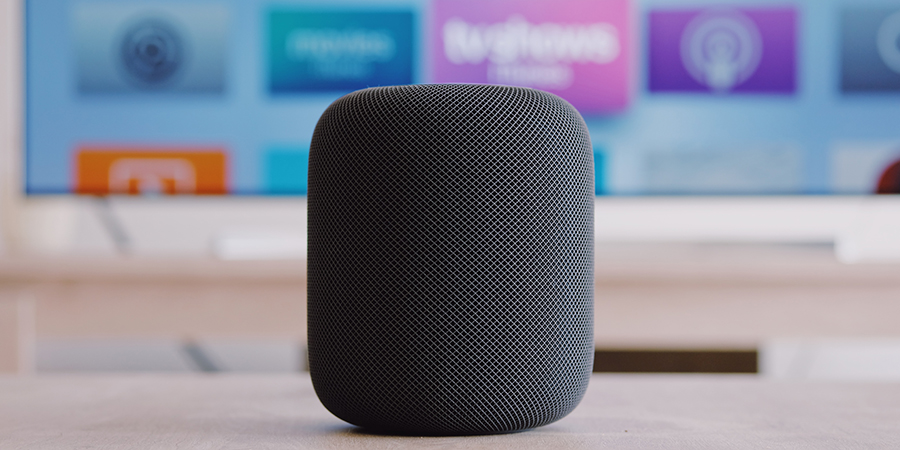 The dream of whole house stereo has become an affordable reality for many with the advent of low-cost, high fidelity bluetooth and WiFi speakers. Whether you're looking to take your music on the go or strategically position speakers throughout your house, these are up to the challenge.
Starting in 2013 these speakers began trending in a big way, and the growth hasn't stopped since. From water and sand-proof portable models to larger, more permanent enclosures, look for these products to continue to increase in popularity. These should feature prominently in any tech gadget, audiophile or smart home shop.
5. Smart water bottles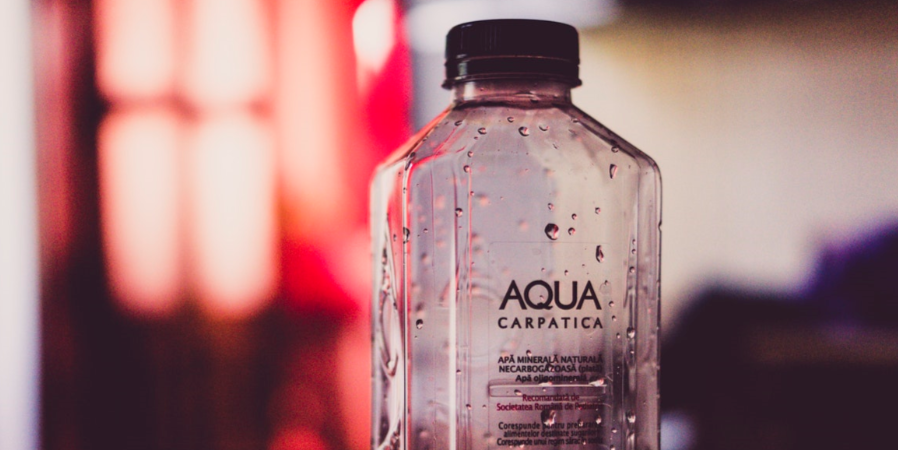 Water is big business. As the health and fitness trend continues to develop, particularly among millennials and other young adults, a growing percentage of the population is taking the adage "Drink eight 8 oz. cups of water a day" to heart. And the bottle industry has been quick to invent a wide array of products to enhance people's water drinking experience. You can find bottles that remind you to drink at certain intervals, use ultraviolet light to purify their contents, and infuse fruit juices for a welcome flavor boost.
6. Car organizers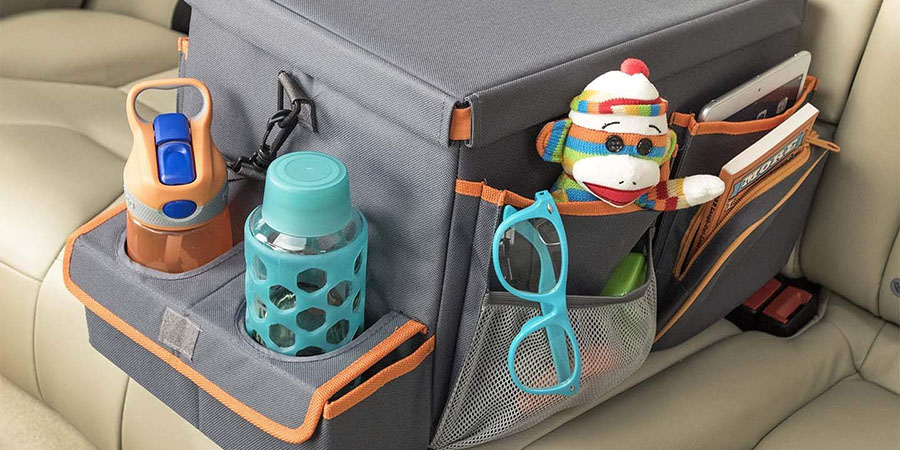 This product, which saw steady growth until stalling in 2014, has recently seen a big uptick in demand. Analysts credit lower fuel prices for the renewed interest in road tripping we're seeing in many parts of the world, and with more people spending more time in their cars, mobile accessories have begun trending.
Car organizers are an affordable, useful product that appeals to nearly every demographic. They're a worthy addition to any personal, lifestyle products or automotive enthusiast shop.
7. LED lighting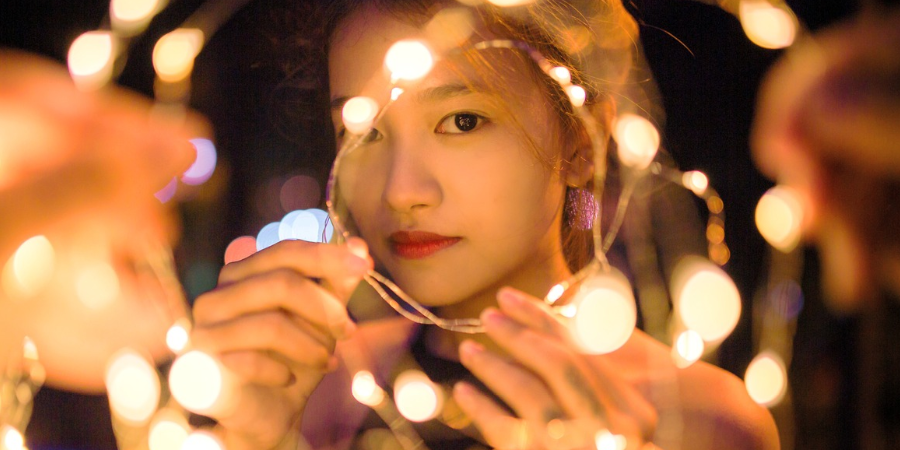 LED lights are a dominant force in the smart home class of products, but have really carved out a niche all to themselves. Their low heat output, low power usage and bright, clean, programmable light have made them extremely popular, both as a basic consumer good and among lighting enthusiasts.
They cost more than standard bulbs, but their long life and huge feature set relative to this price makes them a far better value, over time than nearly any other current or previous bulb technology. The sky's the limit for these interesting low tech/high tech hybrids. Be sure to hold a place for them in your tech/consumer goods dropship marketing efforts.
8. Athleisure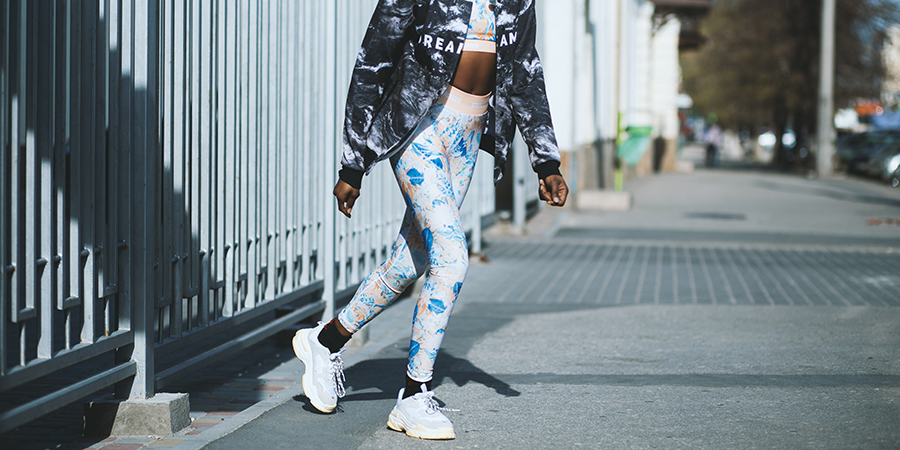 Athleisure is active wear worn outside of the gym as a general fashion trend. Think leggings, sports tops and athletic shoes. This immensely popular clothing trend would be higher on our list but for the fact that it is a very densely populated, competitive dropshipping market. However, given its steady popularity and growing acceptance among many demographics we still contend it's a ripe product class that will do quite well for smart dropshippers in 2019.
9. Shapewear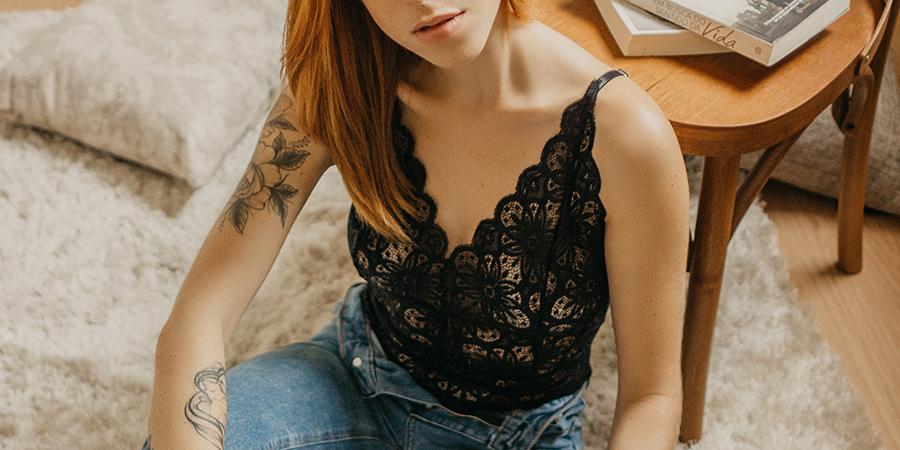 Speaking of women's fashion, shapewear, a class of women's undergarments designed to provide a slimmer figure, are set to explode over the next few years. It's estimated that by 2022 this market segment will surpass $5.5 billion in sales annually. With manufacturers flocking to the market in droves the number of offerings that can be featured in your stores is growing exponentially.
Shapewear figures prominently into the lingerie market, inner and outerwear verticals, and general women's fashion. Particularly if you already market women's fashion, shapewear is a product line you should be pushing. If you don't, now is a great time to get started!
10. Posture correctors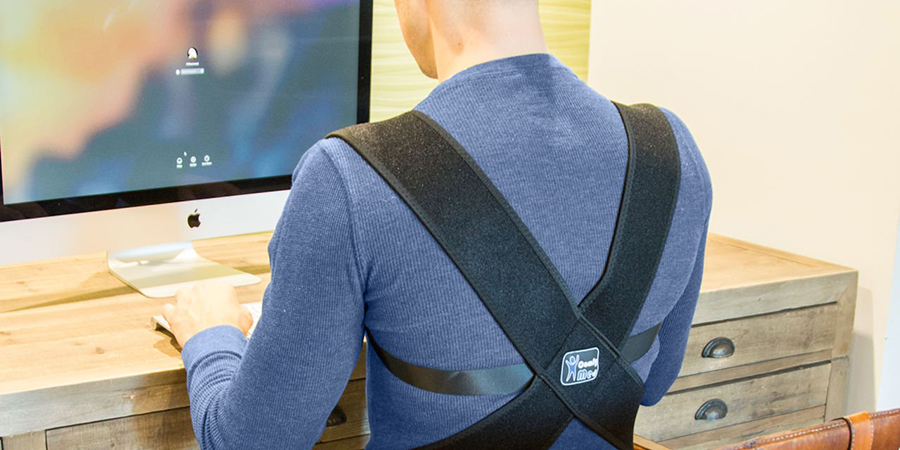 These are an unexpected offshoot of the massive mobile device market. As more people use their mobile devices more frequently the hunched over position they often assume is causing back pain and poor posture. And the problem is only likely to get worse as people sit sedentary for longer periods of time. As a result posture correctors are starting to trend.
These braces strap around the chest and lower back, pulling the spine up into better alignment. They make it harder for people to sit and stand improperly. As the backlash against opioids continues to grow and people seek natural pain relief, look for this segment to explode.
11. Maternity wear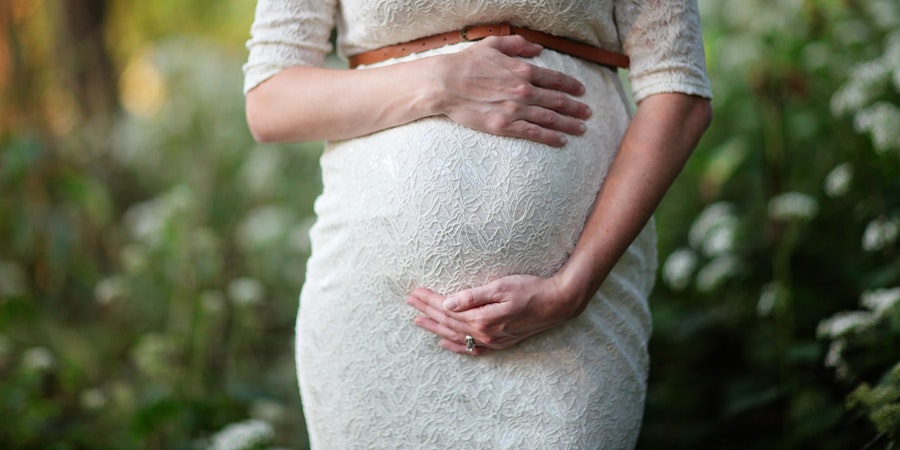 This is a burgeoning growth niche with a large amount of upside potential. More and more, pregnant women are demanding high-fashion versions of classic maternity clothing, particularly as they stay in the workforce longer through their pregnancies. Since there will always be pregnant women, the demand will never flatten.
To make the most of this product category it's important to look for maternity clothing that emulates trends in the wider women's fashion market. Pregnant women want to feel just as beautiful as their non-pregnant sistren, and well-positioned items can take advantage of this.
12. Heated vests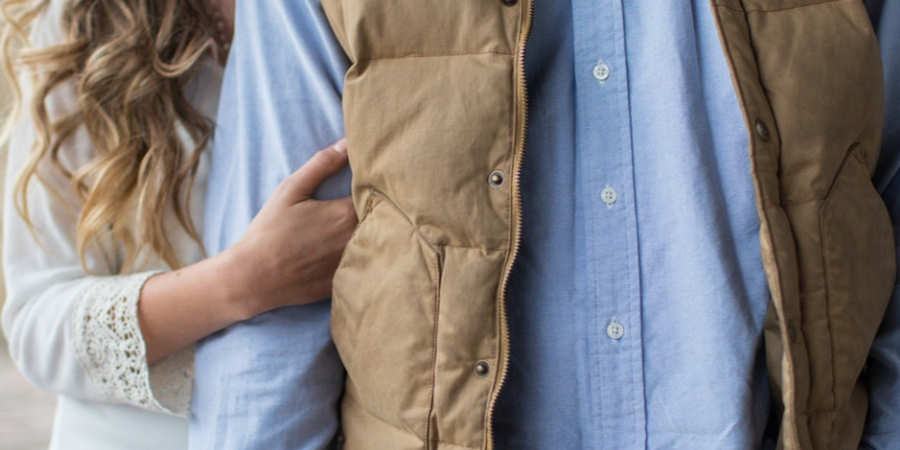 These are becoming increasingly popular among outdoor enthusiasts and people whose job has them outdoors in cold climates for extended periods of time.
Battery technology now allows quick heat up times and hours of use. It is important to consider geography when marketing this product. Globally, focus in markets that see cold temperatures most of the year, like northern Canada, Russia, Finland, and Iceland. Other areas of the globe can be effectively marketed to as well but make certain you're promoting at the right time of year.
13. Black necklaces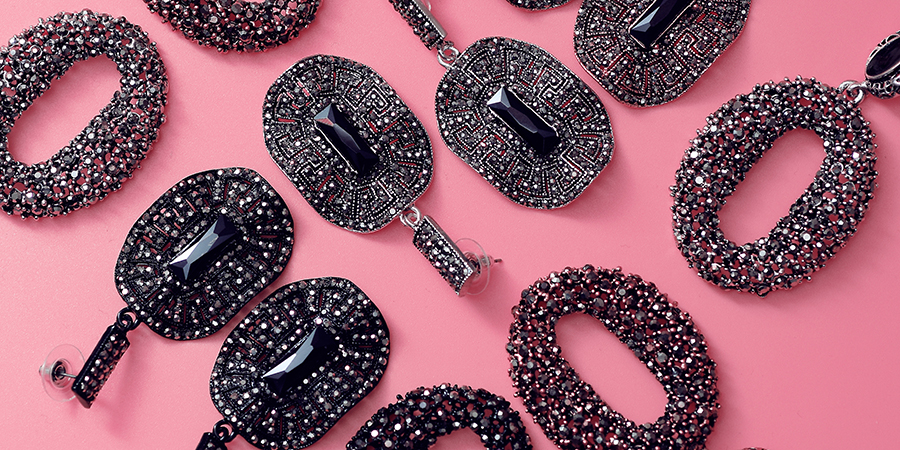 This trend in the jewelry market took off unexpectedly in 2018 and we expect strong growth to continue through 2019 and beyond. These necklaces, as well as earrings and related jewelry feature black diamonds, or carbonado, the toughest form of natural diamonds.
In general, they aren't terribly expensive and the novelty of a black diamond is driving demand across the segment. If you're currently running a jewelry or beauty accessories store and you aren't promoting black diamonds, you're missing out on a strong growth product.
14. Velvet accessories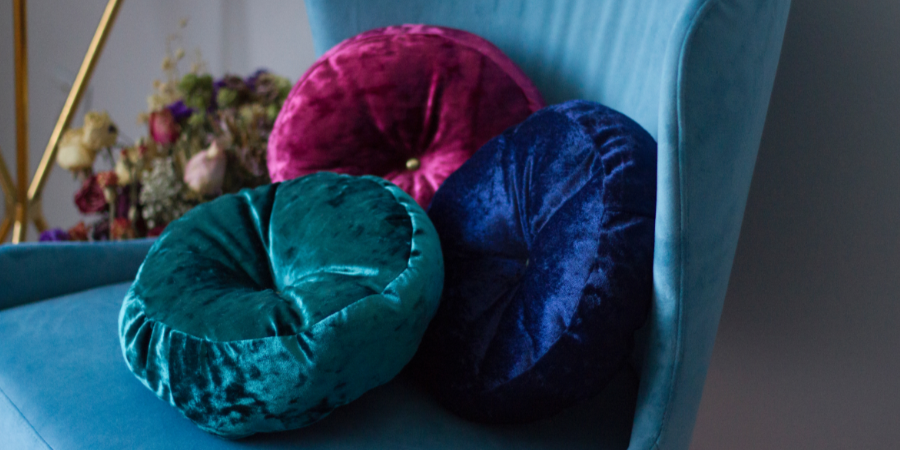 The '80s comeback trend doesn't show any signs of letting up. Lately velvet is popping up in clothing and fashion accessories, a direct nod to the era that originally birthed them. Scrunchies, earrings, necklaces, sweaters, and purses are just a few of the many fashion accessories getting the velvet treatment. As with any fashion trend, this one has an expiration date. But for now these products are on fire and they deserve a prominent place in any fashion accessory dropshipper's arsenal.
15. Silicon glasses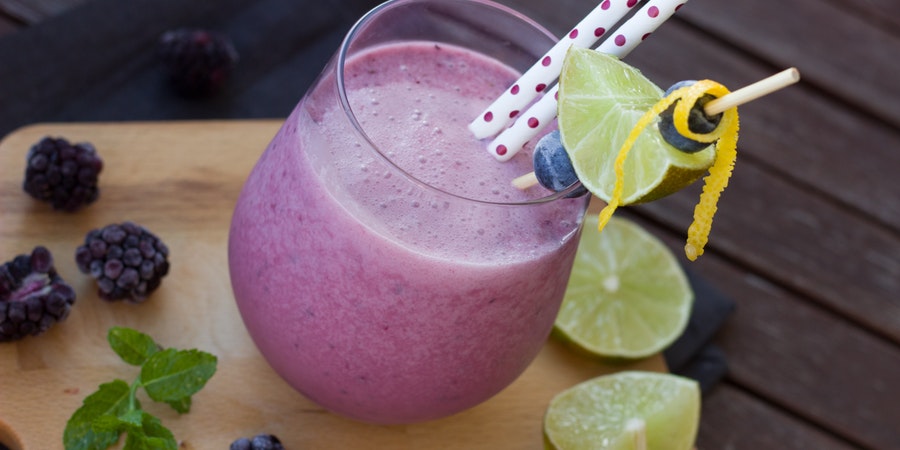 Wine is more popular today than it has ever been. Mid to high end liquor stores and restaurants around the world are adding trained sommeliers to their staff to satisfy the demand for knowledgeable wine recommendations. Unfortunately in many parts of the world dropshipping alcohol isn't allowed. But you can still cash in on this trend by offering wine accessories, and one that's trending heavily right now is silicon glass wine glasses.
This type of glass is unbreakable, which makes it great for enjoying your favorite vintage outside on a breezy summer's day, or really anytime where glass breakage is a threat. Silicone glass drinkware is a smart addition to your dropshipping offerings.
16. Eyeshadow stamps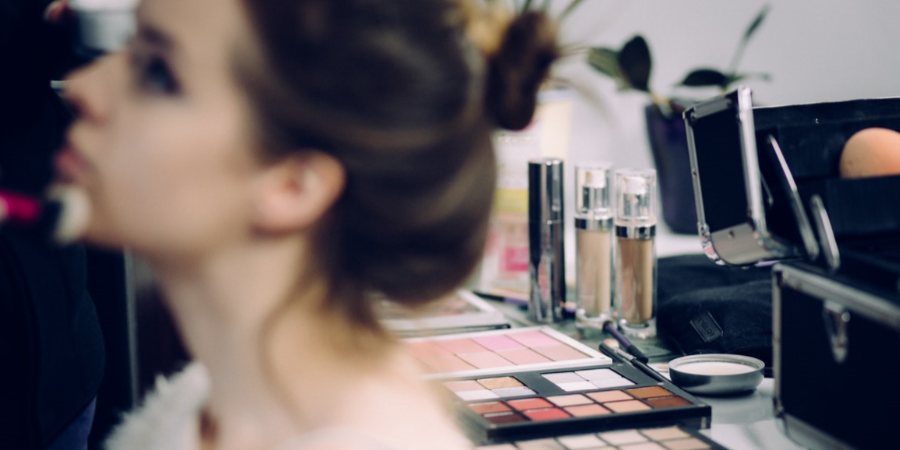 You could be forgiven for not knowing what this product is, but rest assured there are a LOT of people very excited about these new beauty tools. They began trending after online beauty gurus started boosting them in their videos. They're essentially an eye-shaped stamp that allows the user bold, geometric applications of eyeshadow that would be difficult to pull off manually.
Beauty tools are a growth product niche driven by the massively popular online beauty video community. As such the demand for eyeshadow stamps and related tools will only grow in 2019.
17. Beard oil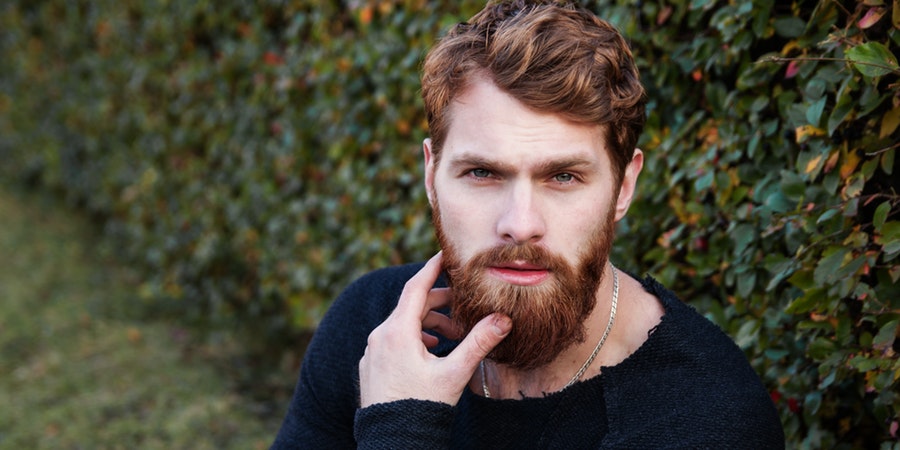 Men's grooming products in general are trending, but beard oil surpasses them all by a wide margin. Beards, the thicker the better, are a top men's fashion trend and have been for the last few years. Beard oil helps soften beard hairs and moisturize the skin underneath to prevent itchy skin, beard dandruff, and dry, scraggly beards.
Men's grooming products is a market that's saturating fast as more sellers recognize its potential, and more consumers turn on to the products available, but with the right promotion, beard oil is poised to do quite well in 2019.

18. Coconut oil based consumer products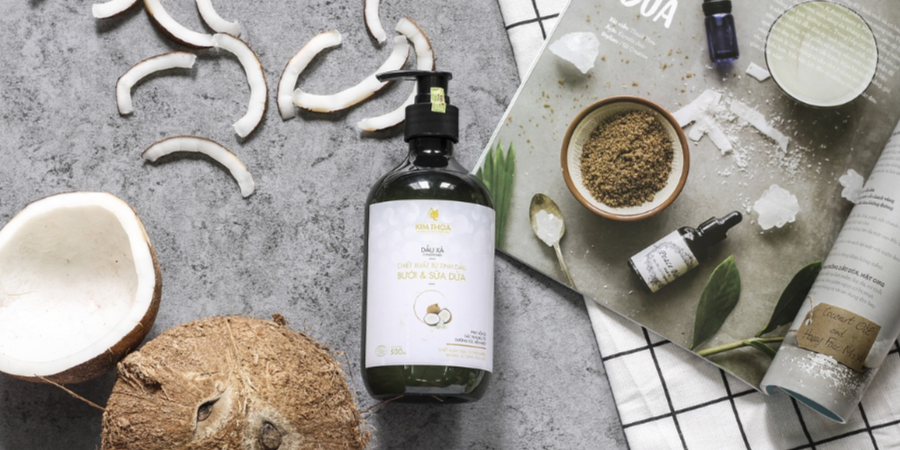 This is a category that has been trending for years and shows no sign of slowing. Particularly among health and environmentally-conscious consumers, coconut oil is seen as a mainstay replacement for many standard consumer products judged to be harmful in some way.
Coconut oil is found in health foods, cruelty-free beauty products, personal hygiene offerings, and more. Even pure coconut oil does very well when marketed to the right crowd. It's a commodity good with a market not likely to dry up anytime soon. And like smartwatches, it's a product class that effectively bridges multiple niches and can be marketed in many different ways.
19. Detox products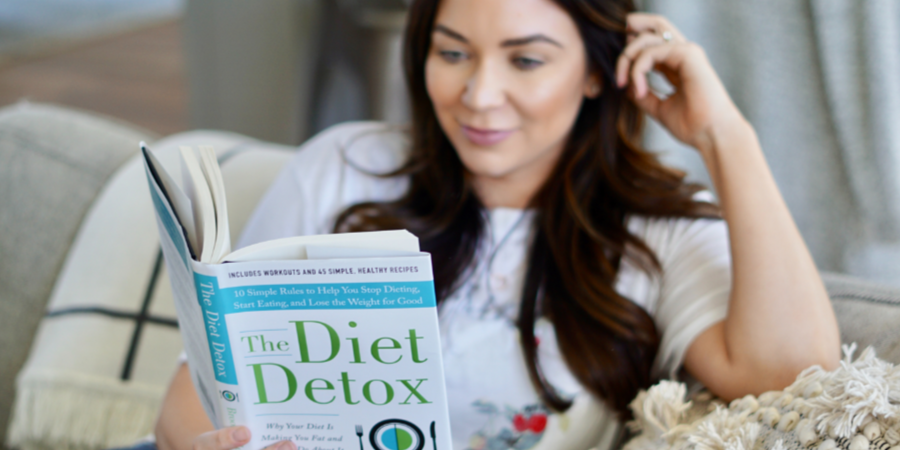 We live in a dangerous world. Or at least many perceive the world as a dangerous place. The internet is filled with dire warnings about the myriad toxins were subjected to on a daily basis.
Whether there is truth to these claims or not, they've created a major industry of detoxifying products geared toward restoring our bodies into a natural state of balance. Certainly, fear-based marketing is the most effective way of promoting this class of products, and they feature well in health food stores, with natural and organic products, and fitness-related categories.
Dropshipping is looking good in 2019
2019 is heading in a great direction for dropshippers everywhere. With new and existing product lines trending well there's never been a better time to start your dropshipping business. And we can, with industry-leading dropshipping tools and expert advice. In 2019 ecommerce is easy so get your business started today!