Valentine's Day is a big day for retailers everywhere. Couples around the world look to us to find that perfect gift that expresses how they feel to their significant other, and this presents a fantastic opportunity for dropshippers to capitalize on. If you can position high profit products in your stores that catch the eye of Valentine's Day shoppers you can do quite well in 2019.
Allow us to help. We've compiled a collection of trending products to feature in your eStores this Valentine's Day. Properly positioned these products can skyrocket your revenues and land you more customers. You owe it to yourself to make this Valentine's Day one to remember, both for your customers and for your bank account.
Without further ado, here are the top products to get customers to open their hearts and their checkbooks!
Gifts for her
Heart-shaped accessories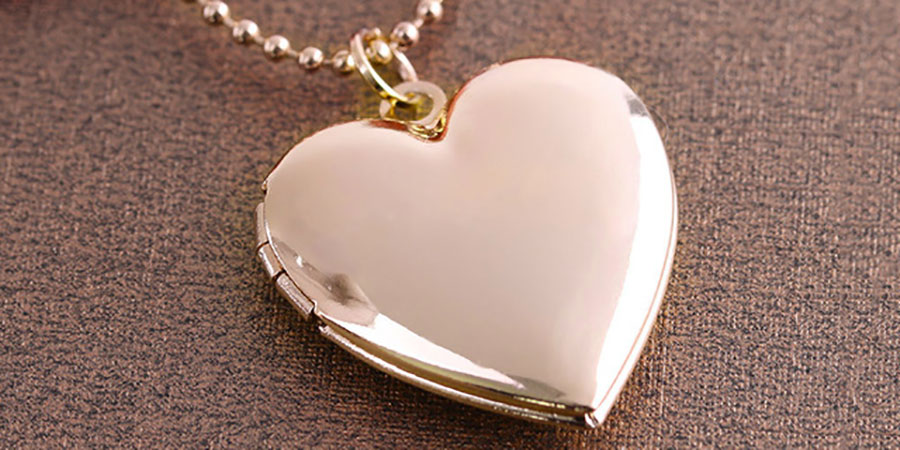 It isn't Valentine's Day without the ubiquitous hearts spackling store shelves everywhere. And for good reason. The heart shape is synonymous with the holiday, and any product even vaguely resembling this shape gets a boost in interest around this time of year. Which is great for us!
Make sure to stock your Valentine's Day offerings with a diverse selection of fun, stylish heart-shaped accessories, like sunglasses, pendants, earrings, candles, pins, jewelry boxes and more. The surge in interest these products garner in the run up to Valentine's Day is a wave sure to sail your store straight into profit.
Romantic silk nightgowns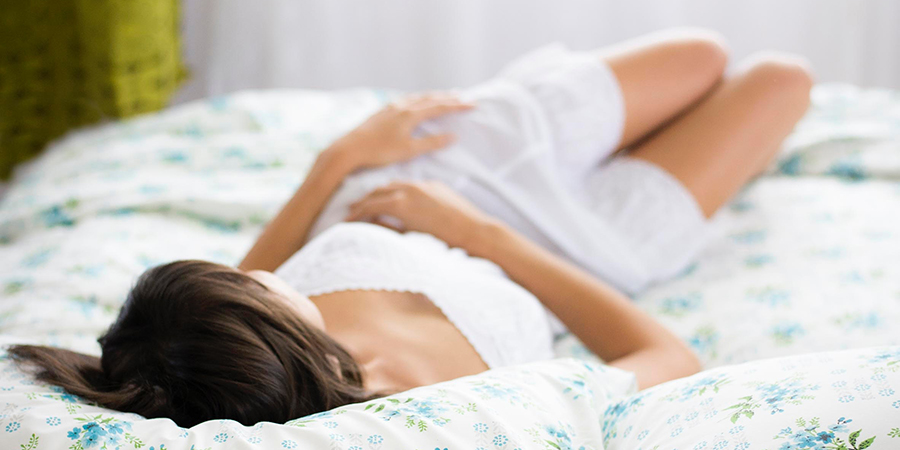 Luxury bedding and sleep products is a category that always does well in the dropshipping world. People take their sleep very seriously, and comfort is king…or queen in this case. Plus, I don't think we need to stress the other reasons why silk nightgowns do well at Valentine's Day. Suffice it to say they get a lot of use the evening of February 14th.
Positioned well, silk nightgowns and other luxury comfort bedding and sleep products can do quite well and generate a nice profit for you in the weeks leading up to the holiday.
Negligees and lingerie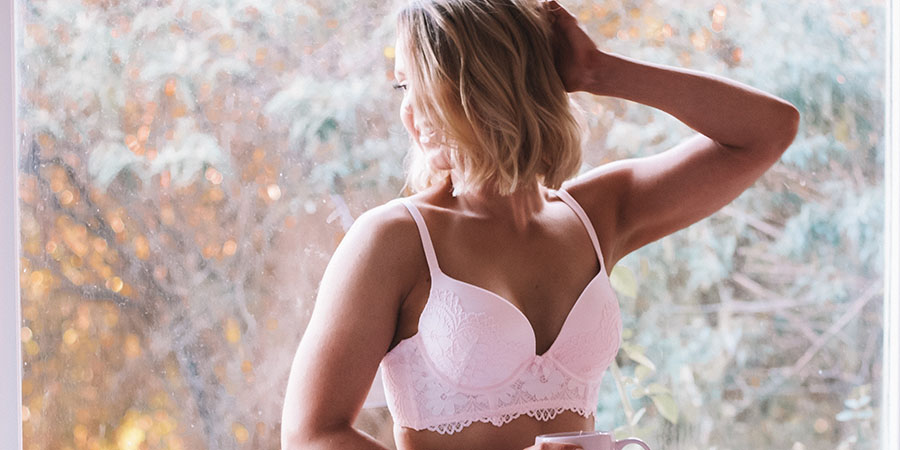 These are mainstays for the smart Valentine's Day shopper looking to get something fun, frisky and fetching for his special lady, and as a result, you should certainly feature a decent selection of styles and colors, from comfortable but sexy to downright naughty. This is one of the products that makes both partners happy, and so is sure to sell well.
If you have a women's clothing store you should bump these to the top of your Valentine's Day offerings. But really anyone selling Valentine's Day merchandise ought to add a selection into the mix.

Coffee scrubs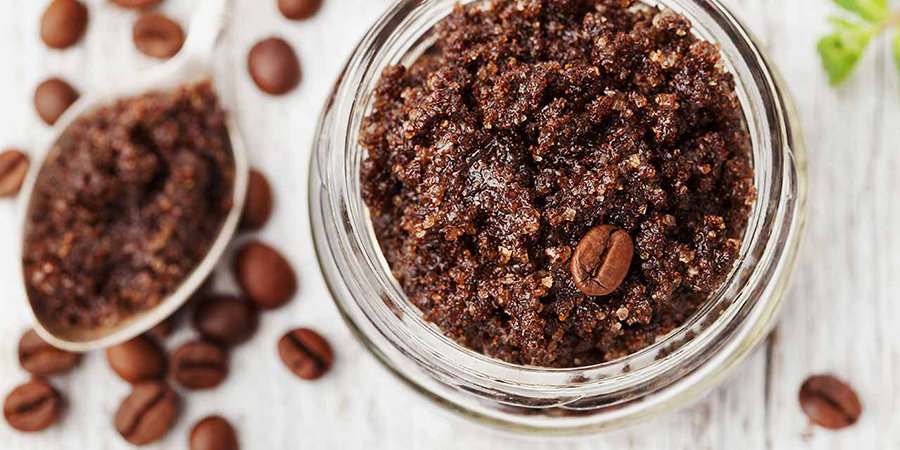 These are a relatively new entry into the beauty products category, and they're exactly what they sound like – skin exfoliating beauty scrubs made from fine coffee grounds. Rubbed on the body they gently remove dead skin while filling your shower or bath with an invigorating coffee scent.
They've been on an upswing for the last five years or so and are trending very well among young women in the U.S. and Australia. And since there's no reason guys can't use these as well, consider promoting them as a "shared activity" for your customer's Valentine's Day enjoyment.
Maxi dresses
This popular dress style has been coming back into fashion in the last few years, particularly in the U.K. and Ireland. They're immensely comfortable and at home in both casual and dressier settings, making them a versatile addition to any women's wardrobe.
Promote these as a Valentine's Day gift women would love to receive and wear on a romantic dinner out on the town. Make sure to carry plenty of styles, which shouldn't be difficult given the multitudes available.
Teddy bears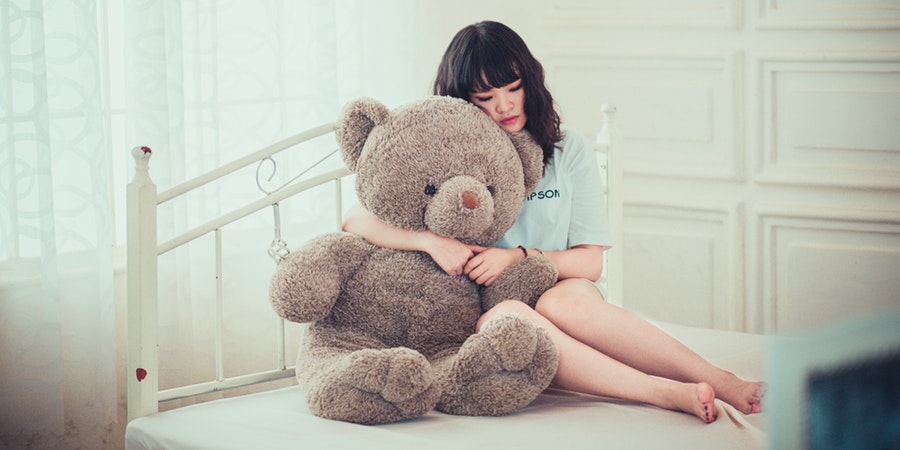 Some things are cliches for a reason, and teddy bears are about as cliche a Valentine's Day gift as you could want to find, save chocolates. But this is because teddy bears and plush toys, in general, are immensely popular and have been for years. These are products anyone trying to sell Valentine's Day gifts has to feature.
Just be certain to promote them, not as a gift by themselves but as a sweet add on to the main purchase. No grown women want to receive nothing but a stuffed bear for Valentine's Day, but as an addition they're extremely welcome and sell very well.
Black necklaces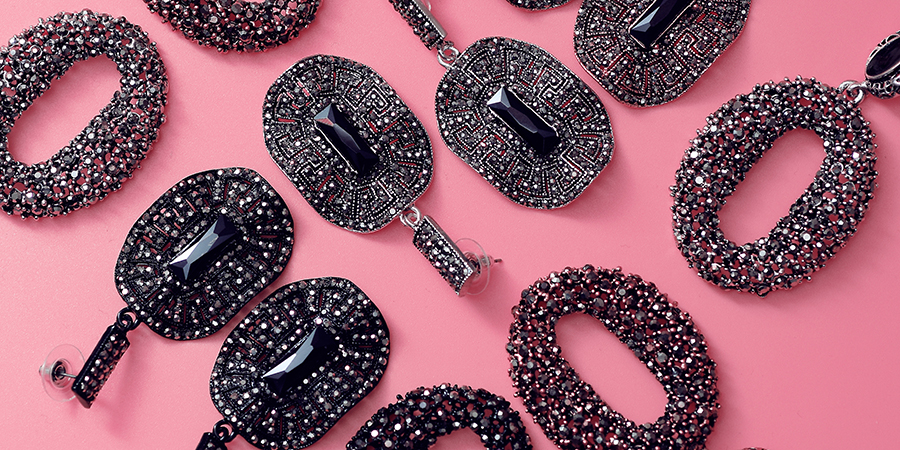 If these look familiar it's because we featured them in our recent article of 19 Trending Products to Dropship in 2019. But given that they would make excellent Valentine's Day gifts we thought they bore mentioning again. This trend in the jewelry market took off unexpectedly in 2018 and we expect strong growth to continue through 2019 and beyond.
These necklaces, as well as earrings and related jewelry feature black diamonds, or carbonado, the toughest form of natural diamonds. We like them as great dropshipping Valentine's Day gifts because jewelry in general trends around the holiday, these are already trending on their own, and they cut through the clutter of your standard Valentine's Day jewelry gifts. They're unique, and that's a major selling advantage.
Essential oil diffusers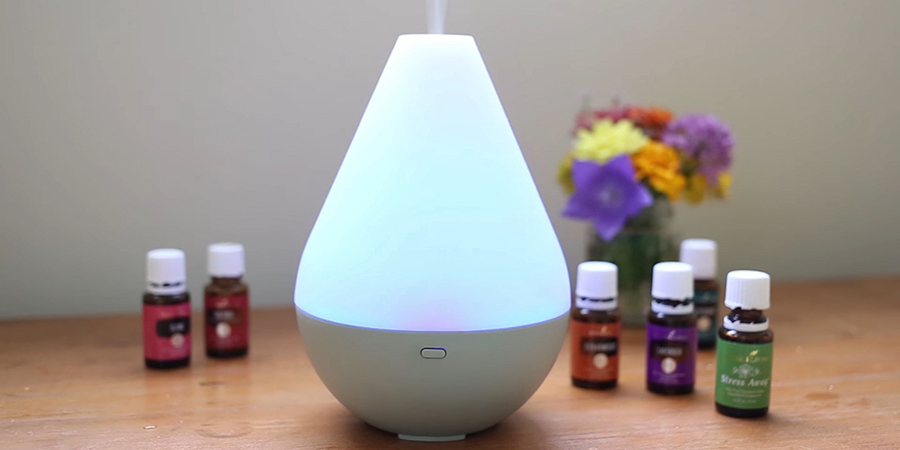 It seems like these should be old news, but for whatever reason these have been trending heavily since 2017. This is great for dropshippers because not only can you sell the diffusers, you can sell the oils that get diffused, and this is a market that comes back again and again. A diffuser without oil doesn't do anyone any good. Plus, they make great Valentine's Day gifts.
Men know women love nice smelling things and so essential oil diffusers, properly positioned will fly off your virtual shelves. Make certain you carry a wide variety of oil scents to go with the diffusers and consider creating packages that include a diffuser and a selection of oils to use in them. This way you're upselling the oils and making it easier for the customer to buy.
Wooden bathtub trays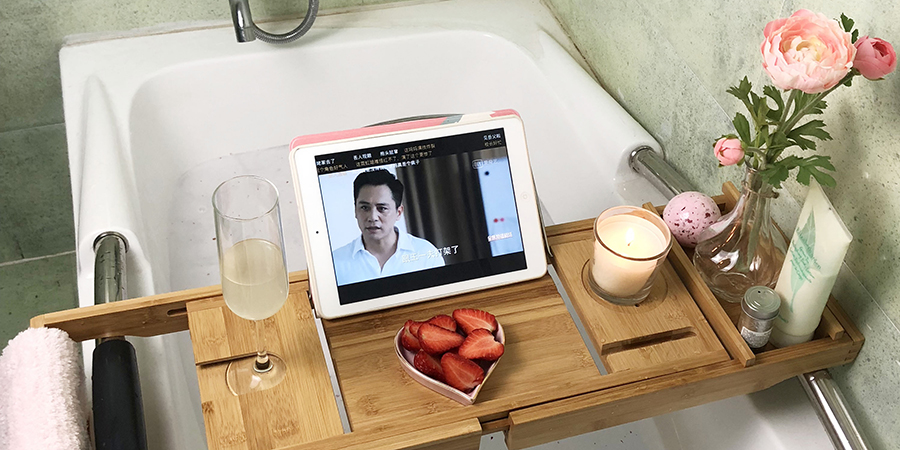 These have been trending well for the last few years and make excellent Valentine's Day gifts. These attractive trays stretch across the sides of a bathtub and have spaces to hold a book or an iPad, a glass of wine, and other bath time luxuries. They're perfect for the women that likes to unwind with a hot bath while enjoying a good book or a favorite movie.
These sell well because they're unusual but perceived to be extremely useful, which, in fact, they are. If you have a personal care store or a store with a health and fitness focus these could be the perfect Valentine's Day gift to add to your offerings.
Gifts for him
Smartphone camera lens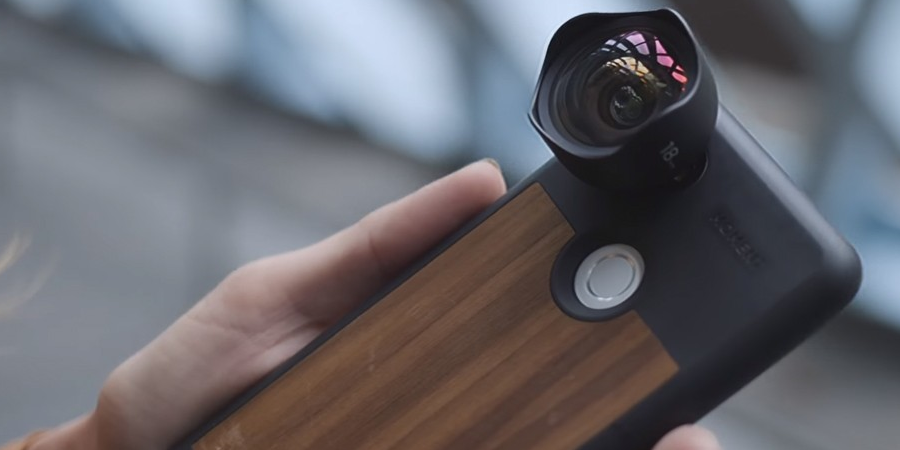 Guys tend to get fewer romantic gifts from their loved ones on Valentine's Day than women do. Instead, they tend to receive thoughtful gifts that they're likely to appreciate, and smartphone camera lenses are a slick tech toy your customer's husbands and boyfriends are likely to love.
These snap on external lenses greatly increase the shooting power of a cell phone's camera and they've been trending high for a few years now, mostly on the strength of their low price, relative to expensive DSLR cameras and lenses. But of course, everything has Valentine's Day sales angle if you look hard enough. Promote these to couples as a fun, high tech way to take sexy boudoir photos of each other. They're sure to sell like hot, hot, hotcakes.
Minimalist watches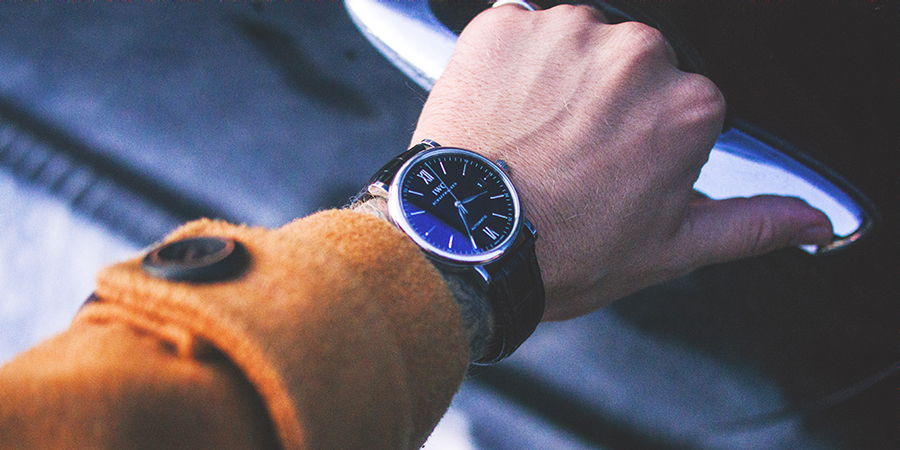 There aren't a lot of accessories available for men, so those that do exist tend to sell well, and watches are generally at the top of the list. Minimalist watches is the current hot trend in wristwear and is actually a response to smartwatches. Men of sophistication want high style, and minimalist design watches have been trending well.
Watches are also an excellent Valentine's Day gift because a flattering style shows him that his mate knows his tastes, which means they know him well, which would make any guy feel good. Make sure to list watches with simple, yet refined style.
Men's shoulder bags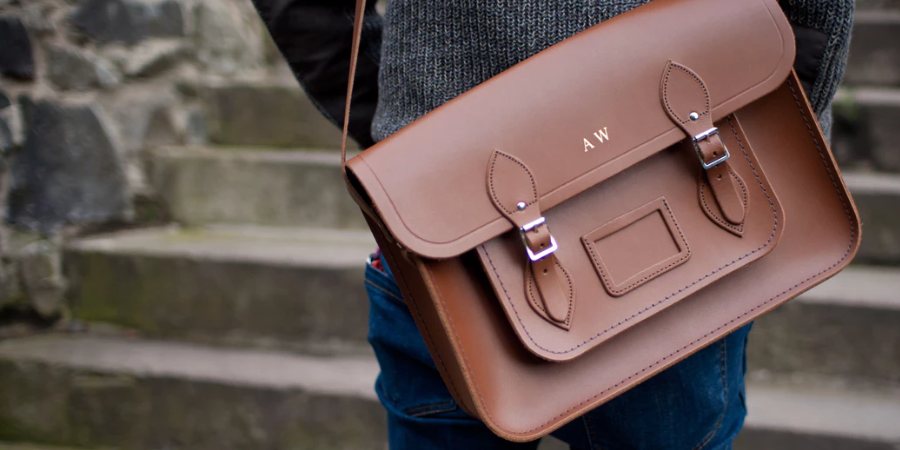 In 2015, men's fashion shoulder bags began to trend, and they've continued to climb in popularity since then. In that time we've seen dozens of boutique men's bag manufacturer climbing in to fill the market.
The "man bag" has finally found wide appeal among men around the world, and they would make excellent Valentine's Day gifts. Make certain to feature bags that either pack style, features or both. The attraction of the man bag is its versatility and its connection to either high tech or high fashion.
Leather wallets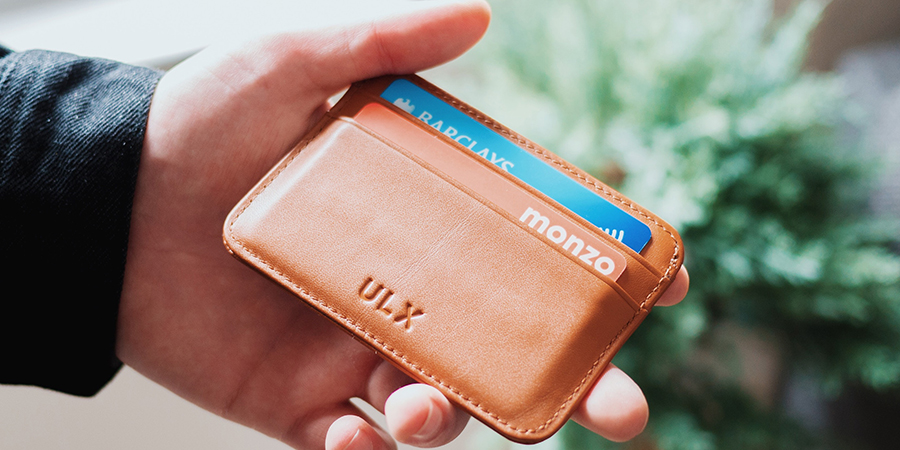 Leather wallets have enjoyed the same spike in interest that men's bags have in recent years. Not only are they something all guys need, they're starting to get the same high tech makeovers that other men's accessories are benefiting from. They're trending away from purely utilitarian objects and into the realm of high fashion, high technology.
Wallets are also a mainstay gift for men, so no Valentine's Day product selection would be complete without a few interesting models. Just be certain there's something notable about the wallets you're considering carrying. If they're just plain jane, old fashioned wallets they're not likely to get a lot of love…on Valentine's Day.
Whiskey glasses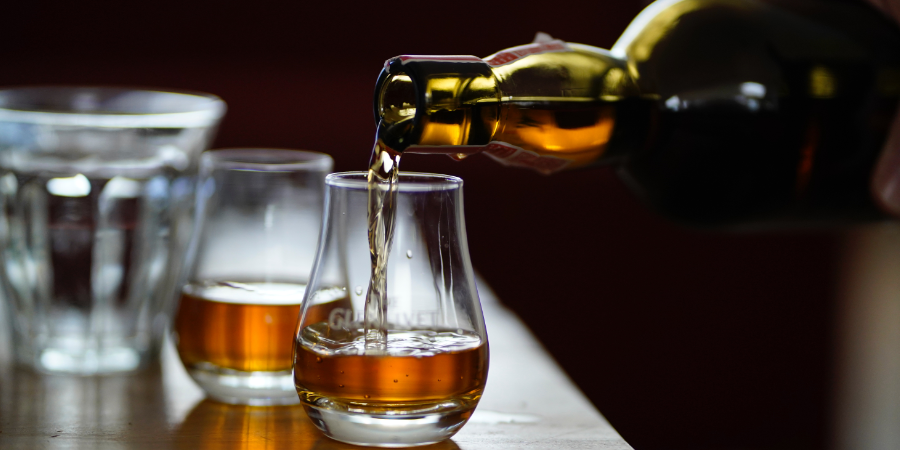 These started trending around 2017 but got a real boost around the middle of last year, a trend that seems to be continuing. Whiskey, the beverage has been gaining popularity in recent years and the glassware that's intended to accompany it seems to finally be catching up.
As with some of the other products we've listed for men so far, it's important to position these as a refined luxury, even though they don't have to be expensive. You want to convince the gift givers that these glasses enhance masculinity.
Matching outfits for couples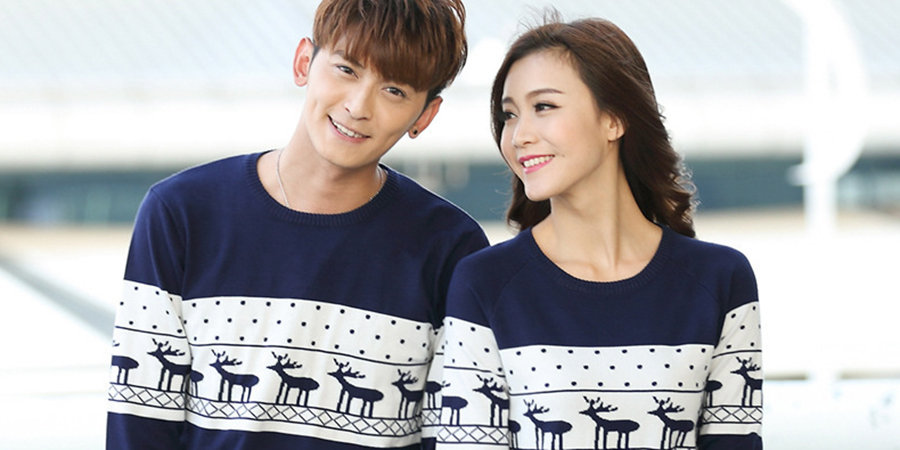 Do you find it odd that this gift is in the "Gifts for men" section? This actually says more about the gifter than the giftee. Woman are far more likely to think about matching couples' outfits as a gift option, so you should promote them this way. But clothing as a category does well at Valentine's Day, and matching outfits get a boost because of the novelty and the cute/fun factor.
If you stock matching versions of trending clothing, like Athleisure wear, leather jackets and more, you're certain to move a good bit of product.

Steel bracelets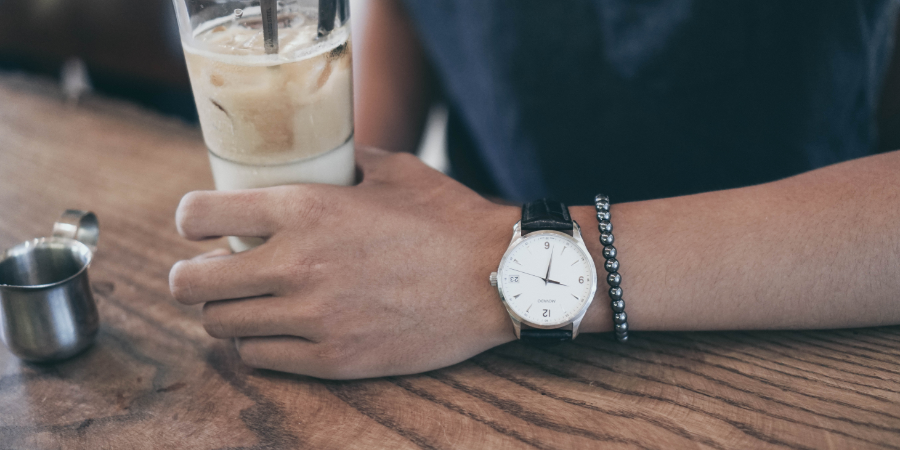 Steel bracelets for men ride a jagged roller coaster up and down in interest, trending and diving over time. What this means is while the general trend is flat, there is quite a bit of localized interest at varying times throughout the year, and Valentine's Day is certainly one of those. As we noted earlier, men's accessories, in general, do well, particularly around Valentine's Day specifically because there aren't a lot of options to choose from.
Steel bracelets benefit from their rugged, masculine designs. Make certain to stock a diverse selection of styles. Not only are there purely stainless designs, there are many that incorporate other materials, like leather, beads, stone, and other metals. Make sure you have a large enough selection to satisfy all tastes.
Have a Happy and Profitable Valentine's Day!
We hope you take some of our suggestions, add these products to your store and do very well this Valentine's Day. Any gift giving holiday is a great time to be an eTailer, and this year should be no different.
Just be sure you offer a good mix of merchandise, targeted to the audiences most likely to want it. If you do your due diligence and put together a winning selection of products your Valentine's Day will be one for the record books.
Happy Valentine's Day and happy selling!