Every month DropshipMe team studies tons of recent AliExpress statistics to prepare the list of products that are in strong demand among dropshippers. Are you willing to know what products were the hottest in May? Looking for something to skyrocket your sales and bring you good profit? We happen to have just what you need!
Here's your chance to catch the latest dropshipping trends with our monthly chart. Hurry up while AliExpress Mid-year sale is on!
1. Fashion Anti-theft Women Backpack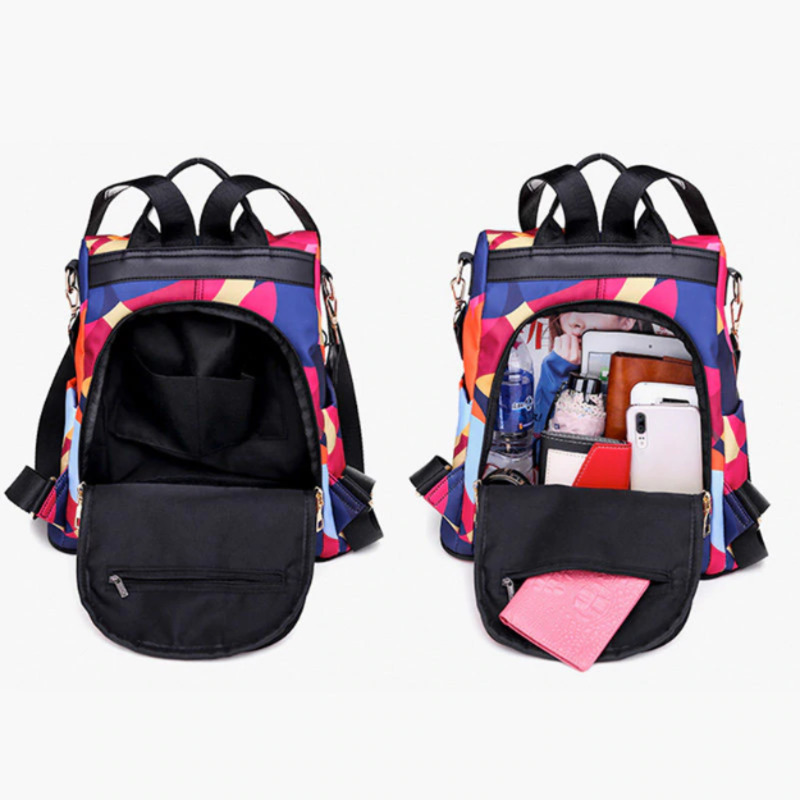 This backpack is a very useful thing for tourists, hikers and all outdoor enthusiasts. But at the same time it looks stylish and elegant. Besides, now they sell it at an enormous discount and provide an additional discount of 2% off for 3 pieces or more. So, your accessories, bags or backpacks store definitely needs it!
Store: TuLaduo Official Store
Price: US $27.99 – 29.99, discount price: US $14.83 – 15.89
2. Casual Knitted Mesh Men's Shoes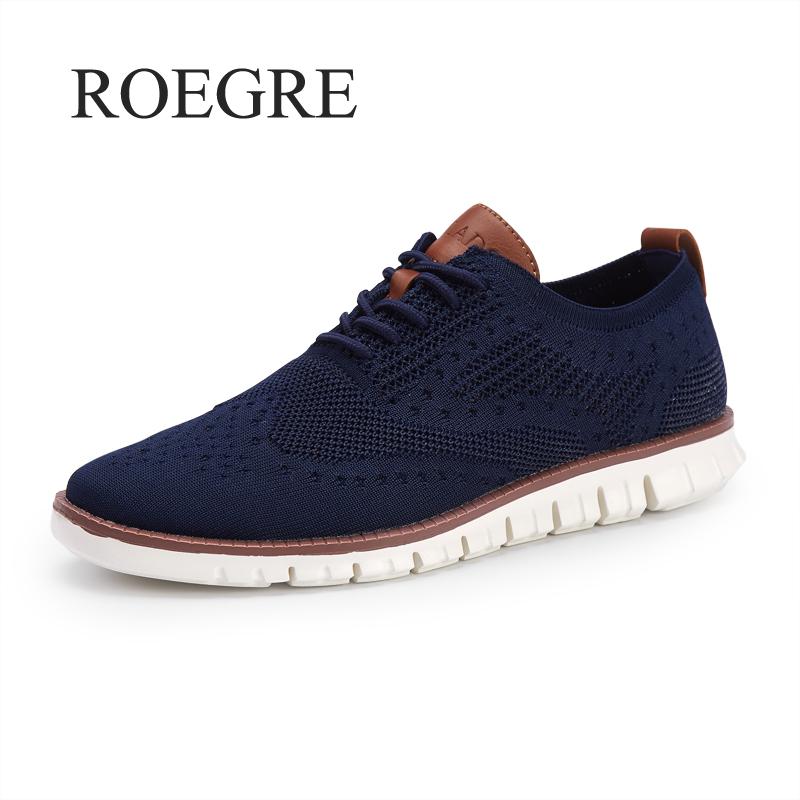 One of the most winning niches is probably men shoes. And the warmer the weather is, the more mesh shoes are being sold! Keep in mind these lightweight soft breathable men sneakers, they are really in great request among both dropshippers and customers.
Store: ROEGRE Speciality Store
Price: US $18.96
3. Cute Cartoon Quartz Wristwatch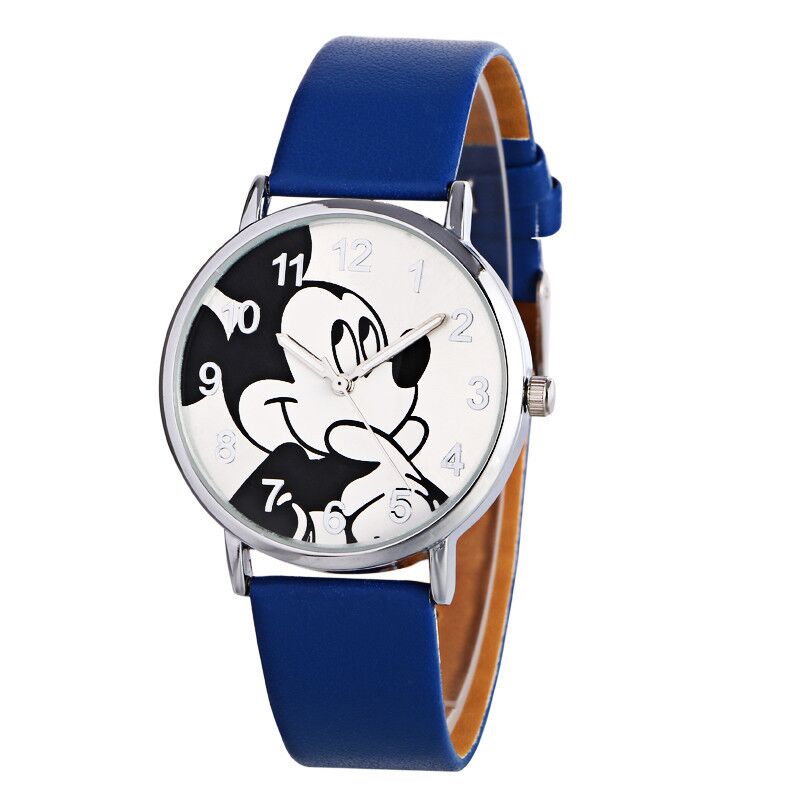 Wearing a nice watch is an easy and popular way to freshen up your look. So, if your niche is watches, jewelry or accessories, this cute model is a sure winner. The supplier provides an instant discount of US $3 off per US $35 and additional 5% off for 5 pieces or more.
Store: Li You's Store
Price: US $2.99 – 3.99, discount price: US $2.54 – 3.39
4. Collapsible Silicone Drinking Straw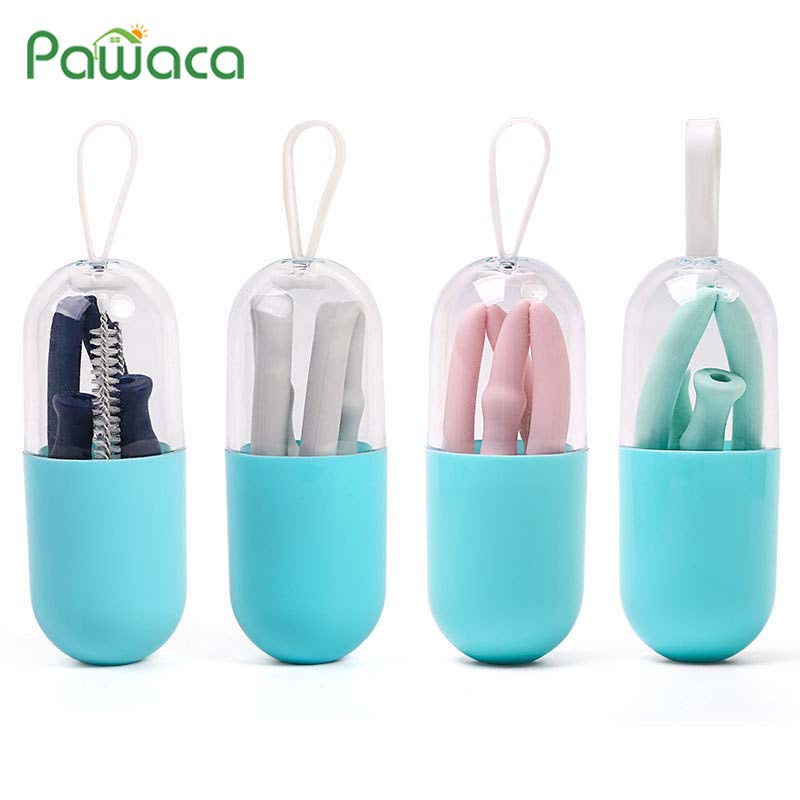 Taking care of the environment is a sign of good manners nowadays. Are you eco friendly? With this reusable folding drinking straw it's so easy to feel that you're doing the right things. It is supplied with with a carrying case and a cleaning brush and can be used for travel, home, and office drinks.
Store: Creativity Kitchen Store
Price: US $2.62, discount price: US $1.73
5. Non-stick Barbecue Grill Pad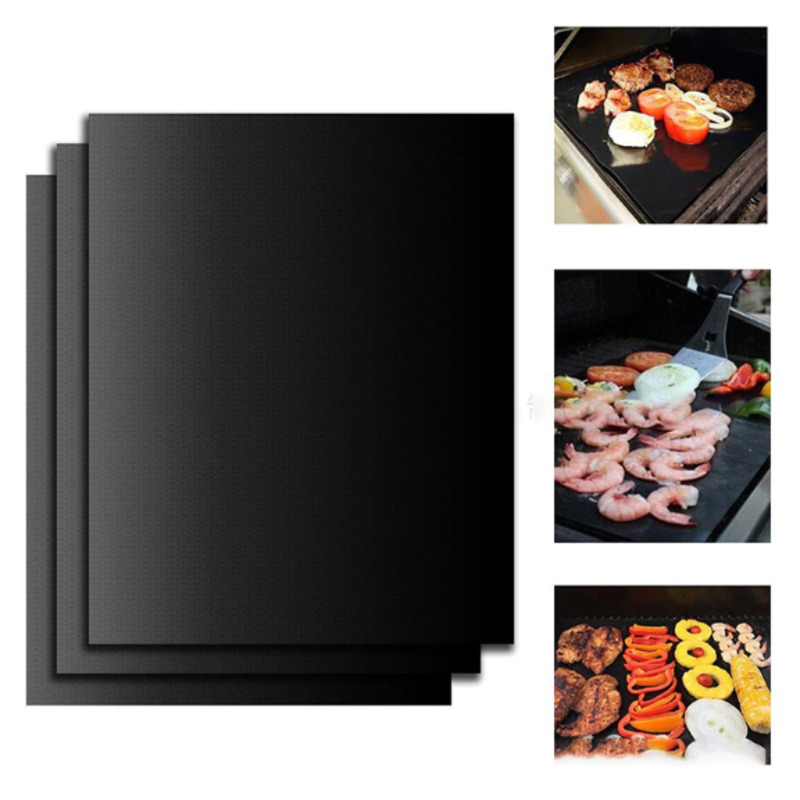 Barbecue season is open! Everyone who sells kitchen and household products should think about adding barbecue and grill stuff to their online stores. This reusable teflon cooking plate costs almost nothing and can be paid back several times!
Store: Chinatown Department Store
Price: US $3.57, discount price: US $1.61
We hope these products will inspire you to visit DropshipMe catalog where you can find more great goods for your store! All DropshipMe products are carefully selected and already edited, so you don't need to spend your time on optimizing – just add them in a few clicks and start selling!