Writing a drop shipping business plan is an absolutely necessary thing to do if you want your store to succeed. But what do you need to make it right? Let's figure it out!
What does it take you to write a proper drop shipping business plan? If you're a newcomer to eCommerce, this task might seem a bit too complicated to you.
Don't worry – we are here to help you out!
What makes a proper drop shipping plan?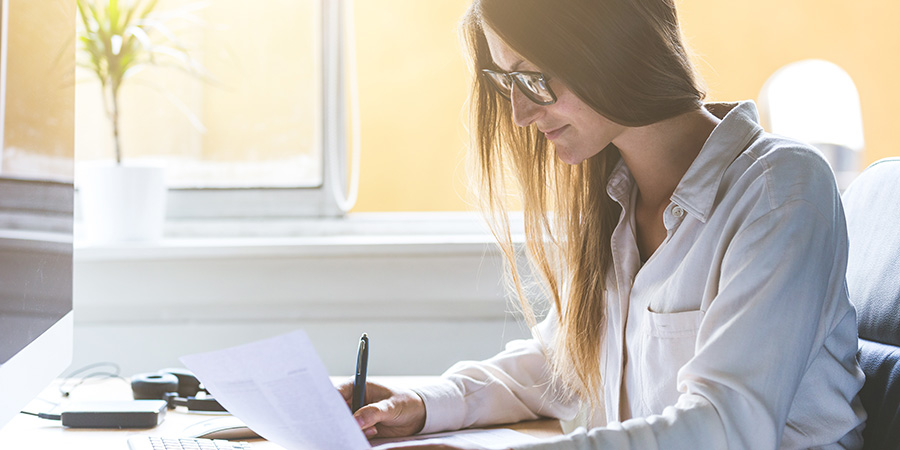 As our friends from AliDropship explain in their detailed guide on writing a drop shipping plan, the crucial components of this document are your ideas on:
Your brand identity
The problems that your business solves for the customers
Your target audience and its characteristics
Main competitors and their activity
Marketing channels that will let you reach target audience
The sources of revenue
Your business expenses
But how can you come to these ideas?
As we can tell from our own experience in the drop shipping industry, to get a general understanding of these business plan items, it's enough to answer 3 important questions. Here they are!
#1 What will you sell?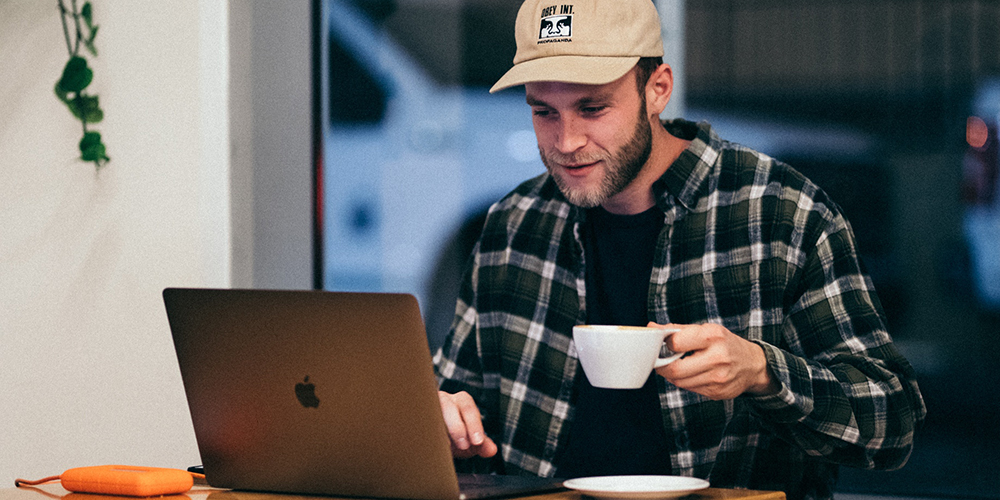 Well, without any doubt, as a drop shipping owner, you will sell physical products.
Maybe, later on, as your business grows and progresses, you will sell digital products like eBooks or courses, or services like consulting as well.
But, while you are a newcomer to this industry, you will solely concentrate on actual, really existing products like home decor items, bags, lifestyle accessories, etc.
So, what you need to decide at this point is the following:
What product niche will you take?
A niche is a set of products unified by a specific topic or area of use. For example, you can choose a niche of fitness products for women, or pet accessories and supplies for cats, or educational toys for toddlers, or anything else.
As you can see from this explanation, a niche can include diverse items, but its overall idea needs to be defined very clearly. Otherwise, it will be hard for you to select a matching keyword, come up with an efficient marketing strategy, and find a big enough audience of buyers.
Previously, we have already talked about a correct drop shipping niche choice – check out this article to learn more about it!
What niche products will you include into your store offer?
Let's take the niche of women's fitness products as an example again. Operating within this niche, you can think of numerous relevant product types. Water bottles, leggings, yoga mats, exercise balls – there are plenty of items you can add to your store offer.
How to make the right choice and focus on the niche items that are guaranteed to bring you healthy profits?
We've created a whole database of absolutely winning AliExpress products that have a sufficient amount of orders and prove to be demanded by customers. You can start using this database right now as the first 50 product imports are available for free! And what is more, product info for each of these items is already pre-edited, so you won't have to spend extra time bringing your product pages to perfection. Just take a look at this detailed explanation to find out more!
What will make your product offer competitive?
That's probably the most important thing you need to decide on.
Just think about it: thousands of people all over the globe will use nearly the same best-selling AliExpress products for their drop shipping stores.
How will you compete with them? What will be so special about your store that buyers will choose you over all these numerous competitors? That's what you need to determine.
The following questions might help you out with this task.

#2 Who will you be selling to?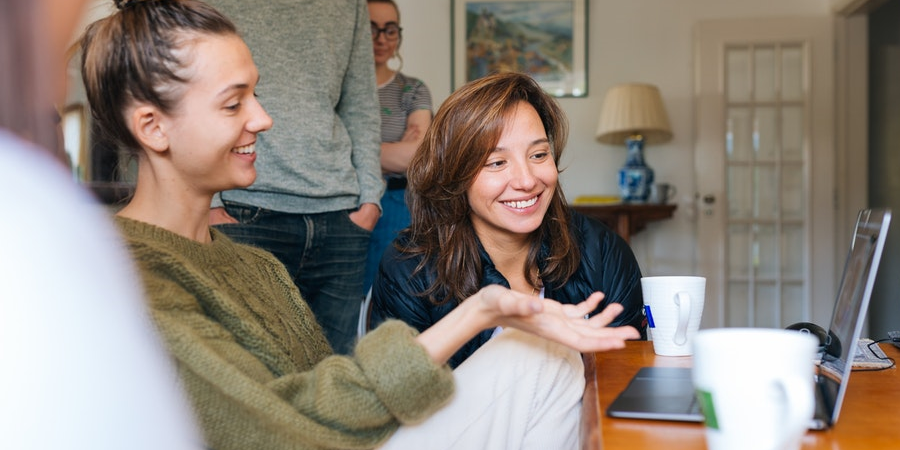 With a clear understanding of your target audience, it will be much easier for you to build a competitive and profitable business. So, here's what you need to think about at this point:
Will you be targeting end users or other businesses?
In dropshipping, it might seem that the most obvious strategy is to target people who buy your items for their personal use. After all, you're an ordinary buyer yourself, which means that you more or less understand what drives people's purchasing decisions.
However, you might as well be targeting small-scale businesses who need your products as expendable supplies or items for reselling, Buying your products in small bulk, likely, these companies will be promising business partners for you.
What are your buyers' needs and demands?
Whether you're targeting individual customers or whole enterprises, you must know what exactly they are looking for.
Maybe, they're looking for items that aren't readily available in offline stores at their place of residence. In this case, they will be ready to pay a little extra for the opportunity to own these products, and they won't mind a long delivery time.
Or maybe, they're looking for cheaper alternatives of the items that are already accessible for them. As you can guess, in this case, your products price will be the major factor influencing their shopping decisions.
These are only 2 scenarios of customers demands and behavior, but of course, there are many more of them. Each of these situations requires its own specific strategy in terms of creating a product offer, setting prices, and creating an appealing marketing message.
Are there any separate customer segments within your target audience?
Within any target audience you're working with, there might be people with absolutely different buyers' characteristics.
Again, let's suppose you're selling women's fitness products, and you're targeting not individual buyers, but companies. Therefore, you might be working with upcoming yoga studios, local gyms, or, let's say, schools.
As you understand, all these 'buyers' have different requirements. Schools want to be able to sign a legal contract with your company, gyms want to be sure that your supplies have a top-class quality, and yoga studios want your products to be exceptionally good-looking and comfortable in use.
What is more, all these entities have different financial possibilities and varying requirements on the product range. Plus, they rely on different sources of information while looking for supplies.
So, as you can see, each of these segments requires a very specific approach. That's why it's vital to know the differences between large groups of your buyers.
#3 How do you plan on reaching your customers?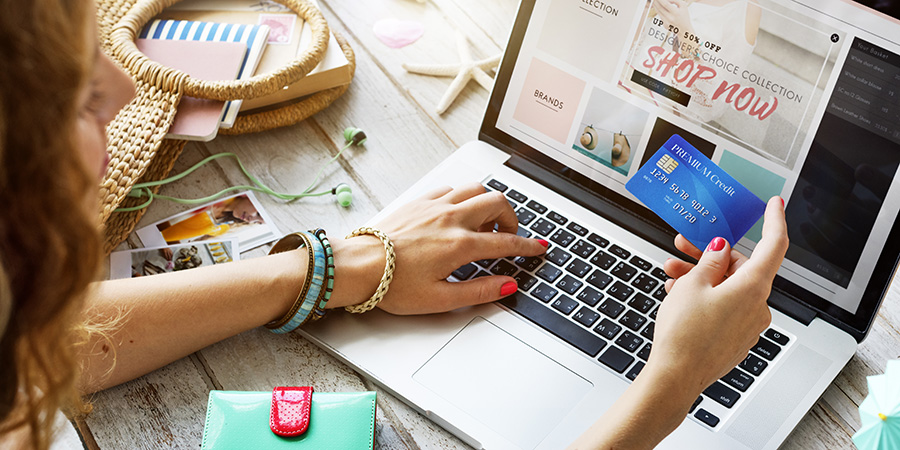 Thinking of the promotional efforts required for your customer segments, you first of all need to consider their attitude towards advertising in general.
What should you appeal to if you want to get their emotional response? What statements do they find trustworthy? Which product features would they want to see demonstrated in the ads?
Another major factor here is the ads distribution. While some users visit discussion boards and forums to learn from real-life buyers' experience, others look out for trends showcased on social media, etc. So, for you, it's highly important to determine the right promotional channel that is likely to convert ads viewers into loyal customers.
Does any of these parts of a drop shipping business plan make you confused? Check out our selection of the best marketing services for eCommerce, and get ready answers to your drop shipping questions! Here's the best part: these services come with an individual action plan for your business 😉