Email follow-ups, Facebook pixel, conversion tracking…
All these (and many other!) scary words appear in nearly every dropshipping guide or tutorial. And all of them seem to be something that is absolutely necessary to understand if you want to make healthy profits from your business.
For many dropshipping newcomers (and even for more eхperienced entrepreneurs) it might seem a bit scary and complex. After all, not every business owner has a digital marketing background or UX design knowledge. Does it mean that these entrepreneurs can't succeed with their efforts?
Of course, it doesn't!
One of the best things about dropshipping is its flexible and riskless nature. This business is oriented towards its owners and spares them of the worst eCommerce concerns. It's impossible to go bankrupt when you're dropshipping (because you don't buy any products in advance), and you can change any of your product or marketing strategies whenever you feel like it.
So, you can safely take your time to learn anything you'd like about online store design, Internet promotion, and sales generation – and never fear anything.
And, while you're gaining the skills and making yourself feel more comfortable in this industry, you can always rely on a helping hand – the one that will show you the best way on this business road.
Whatever eCommerce marketing assistance you need, you can get it here, from a certified team of dropshipping enthusiasts.
Let's take a closer look at the offer!
DropshipMe niche research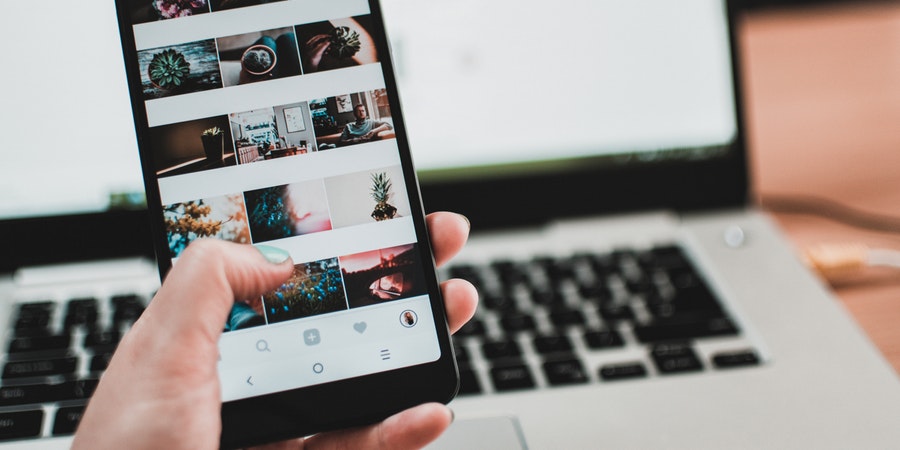 Your dropshipping journey doesn't start until you decide what exactly you're going to sell.
Speaking in business terms, you need to choose a niche: a specific thematics that unifies all the items you offer.
The better your niche is defined, the easier it gets for you to promote your business and generate more sales. Your niche determines nearly all your business decisions, from domain name choice to product selection and marketing strategy. Surely, you want to pick the best possible niche for your soon-to-be-profitable store!
Does it seem a bit scary to make such an important decision?
Delegate this task to us!
Our niche research packages cover various aspects of a niche choice. For you, we will analyze:
A niche's popularity on AliExpress and other platforms
The available product types offered by AliExpress sellers
The number of suitable products you can find on AliExpress
The best AliExpress suppliers in this niche
And many more, depending on your package!
Even with the most affordable package (a one-time payment of $49), you will get:
3 options of a promising niche (the final decision is up to you!)
Top 5 AliExpress suppliers that work in this niche
Top 10 countries where the majority of your potential buyers lives
It's quite enough data for a successful business launch, right?
Click here to view the niche research packages and order the service.
DropshipMe advertising packages (Instagram and Facebook)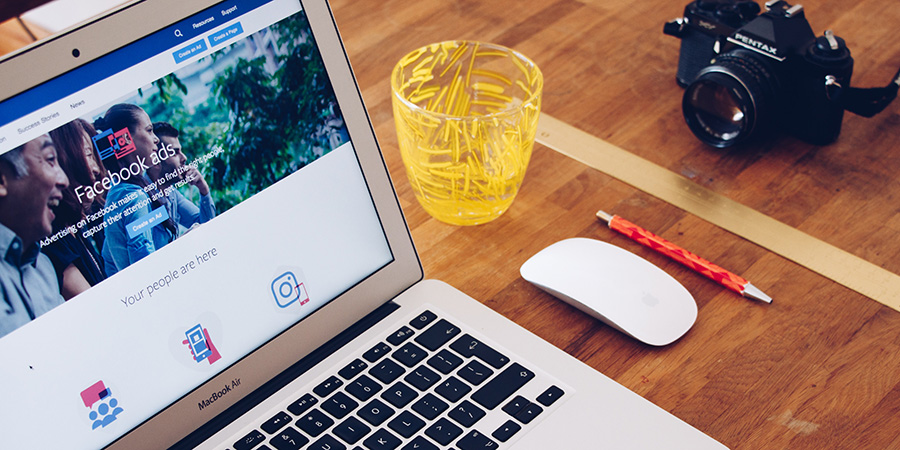 Instagram and Facebook are much, much more than just social networks where you brag about your posh dinner or share adorable cat photos.
These platforms are powerful drivers of eCommerce business growth that make it possible for you to spread the word about your venture, reach new target audiences, and communicate with clients freely.
When it comes to paid promotions on social networks, however, it might seem a bit tricky to come up with a clever ad idea and identify whom you will target. That's what we're happy to help you with!
Ordering any of our advertising packages, you will get:
An idea for your advertisement
The recommended audience settings to reach the right people with this ad
The proper image and text to place in your ad
The amount of ads ideas and setup recommendations depends on the package you choose. So, whether you just want to spice up your feed with a new ad format or you need a whole strategy to be created, you're in the right place!
Click here to view the advertisement packages and order the service.
DropshipMe email marketing setup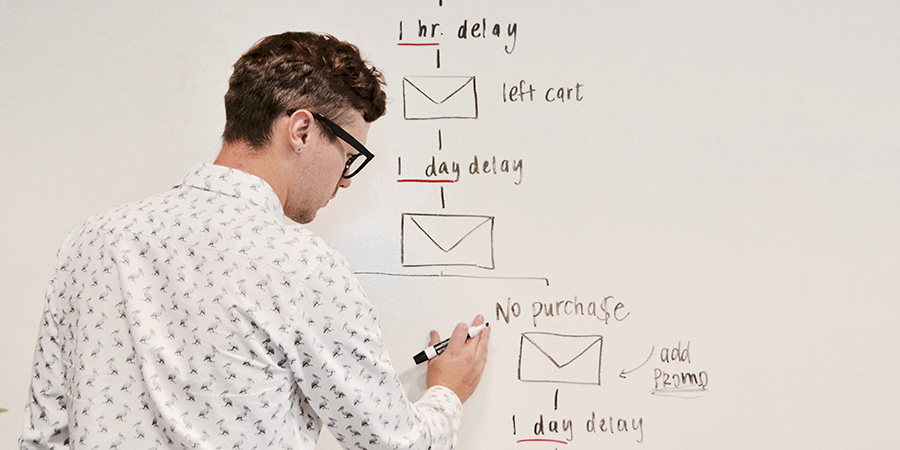 Email marketing campaigns are proven to be highly efficient in eCommerce business. They let you educate your followers, remind them of your business, and turn one-time buyers into your loyal customers.
But what should you write in these emails to make them so efficient?
And how can you make sure that these letters are sent to your followers regularly and consistently?
Whether you need a long-term email marketing strategy or a short-term promotion advice, we have the right solution for you!
Our email marketing setup package is perfect for both dropshipping newcomers and seasoned entrepreneurs who would love to try a new way of getting in touch with their audience.
Regardless of the package you choose, you'll get:
A series of follow-ups (regularly sent letters) intended for a specific period of time
Several awesome email templates that you'll be able to use in any of your further campaigns
If you want to take your email game on a new level, that's the greatest (and most affordable) offer for you!
Click here to view the email setup packages and to order the service.
DropshipMe store review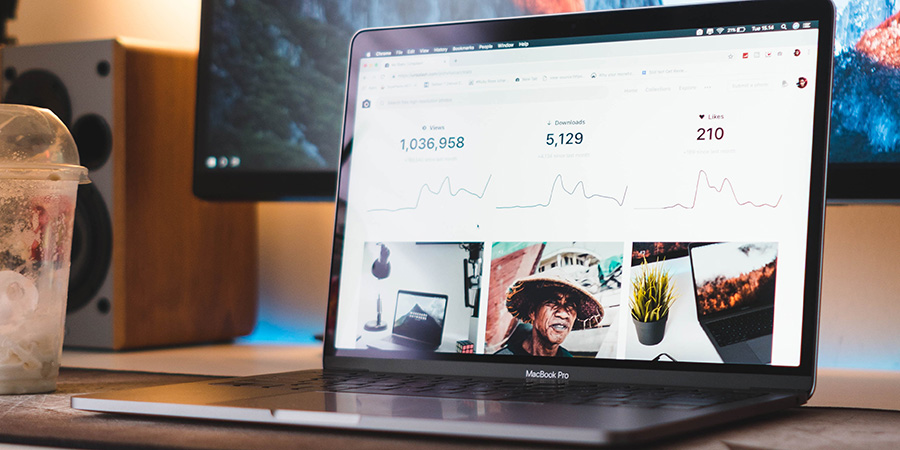 Unfortunately, sometimes, even the most elaborate and outstanding promotional efforts can go in vain.
Imagine this: you've invested your money and energy into a really smart promotional strategy, attracted lots of people on your website, but only got a couple of sales!
Ouch.
To never let this happen, it's a good idea to review your online store professionally. That's how you'll see what stops people from placing orders: maybe the store doesn't look trustworthy to them? Maybe the product pages don't reveal important item details? Maybe the store just doesn't inspire the desire to place an order right now?
To prevent these 'maybes' from ruining your sales, feel free to get in touch with our experts – there's a wide range of store review options at your service!
3 review packages are available, and with any of them, you get a checklist showing the aspects you need to improve, and a bunch of pro tips to make your store work to its best. Basically, it's a ready action plan that is guaranteed to boost your store performance!
Click here to view the store review packages and order the service.
DropshipMe bundle
Do you want to spend your marketing budget wisely and get the greatest returns for the smallest sum of money invested?
You will totally like our marketing service bundle – the 3-in-1 set of store promotion aids that saves you money and lets you speed your business up like never before.
The bundle comes in 2 packages – each of them includes:
Your store review
A set of unique ads with detailed setup guides
An automated email follow-up series
In other words, it's a winning combination of high-quality marketing services that solves lots of your eCommerce issues at once!
Click here to view the bundle packages and order the service.
Are you already tempted to try these services for the benefit of your dropshipping business?
You have our word: you won't be disappointed.
Can't wait to see your business grow with our help!