Marketing Services Bundle (3 in 1) – Save up to $75!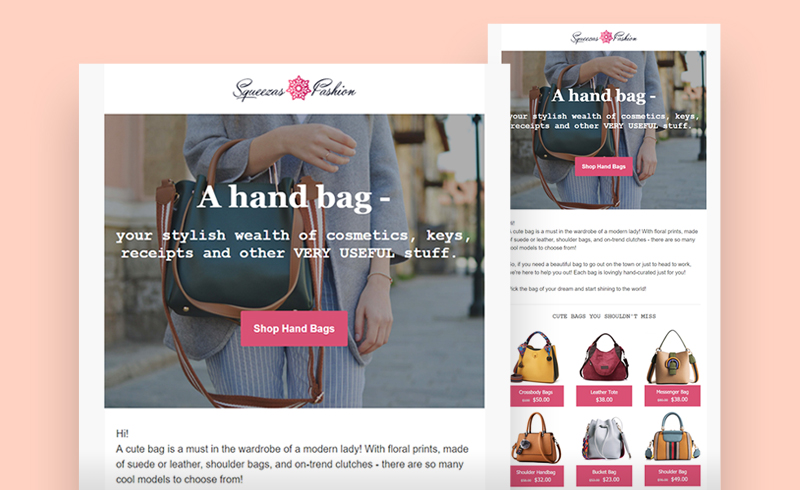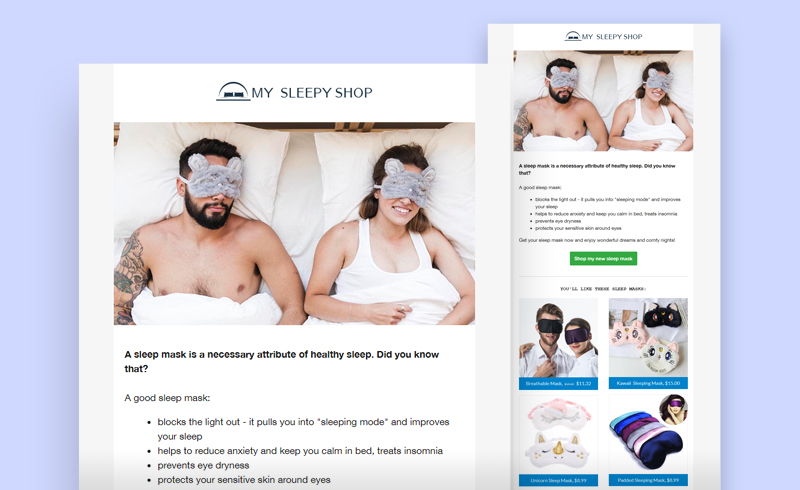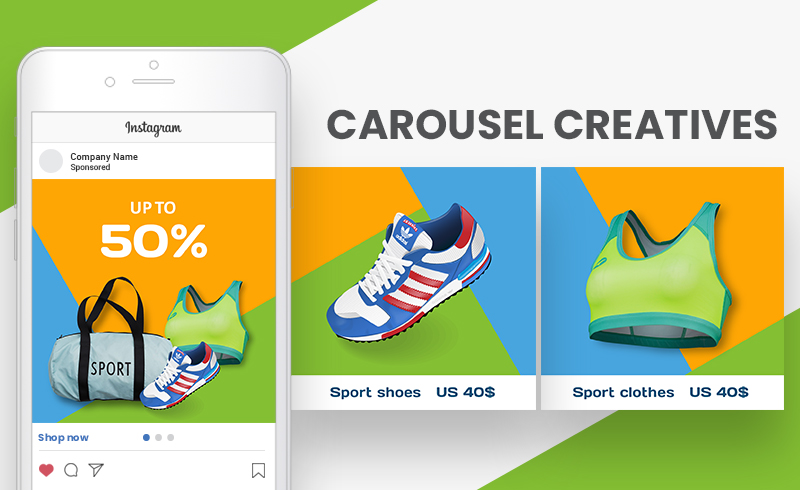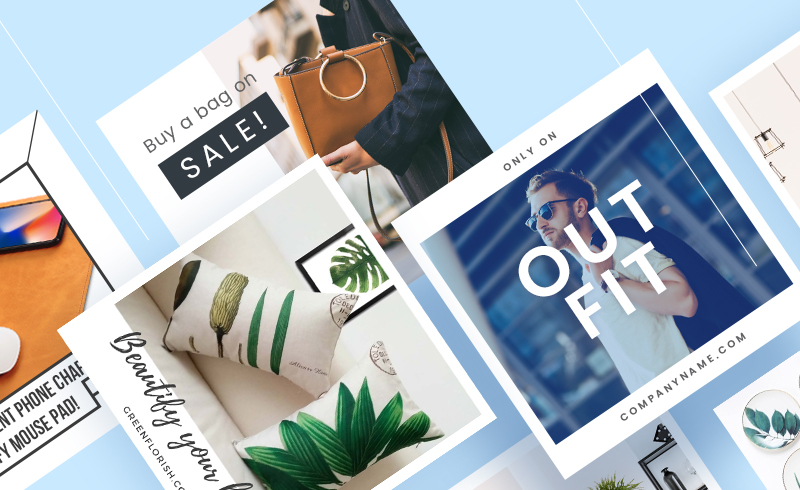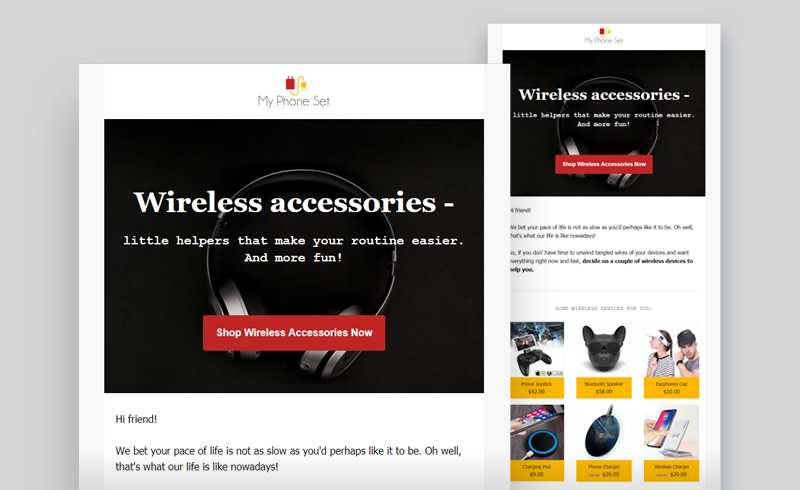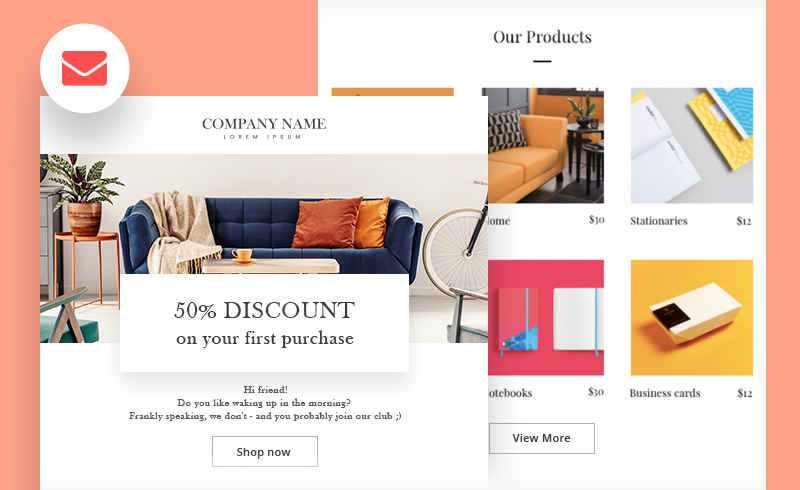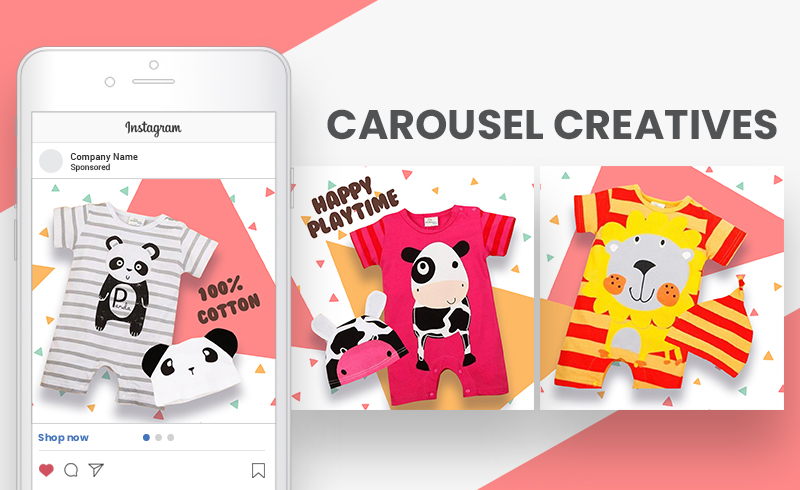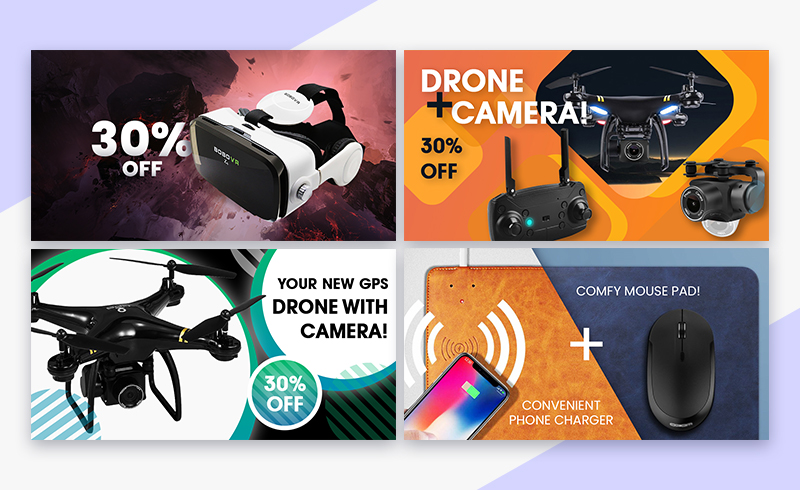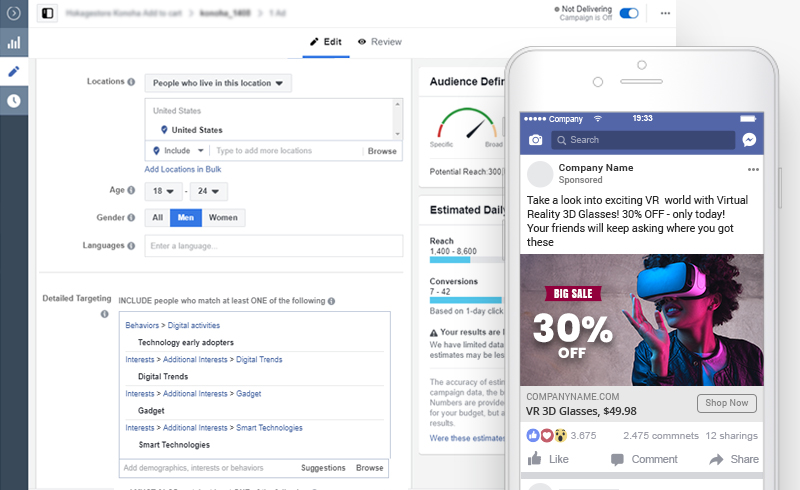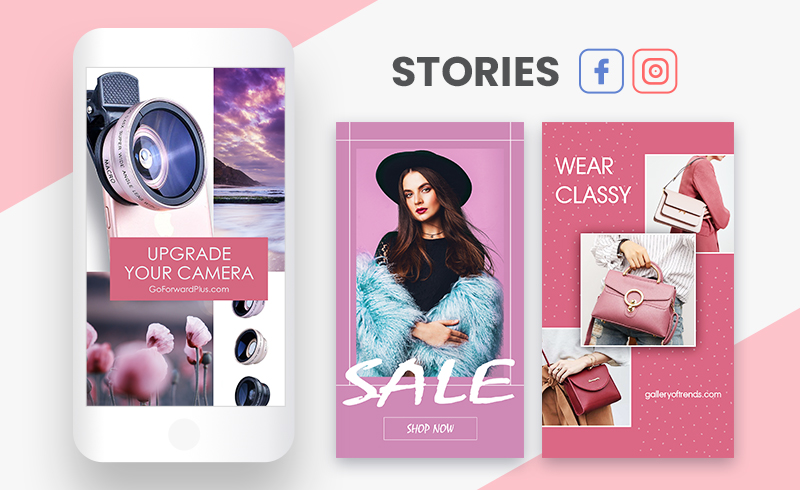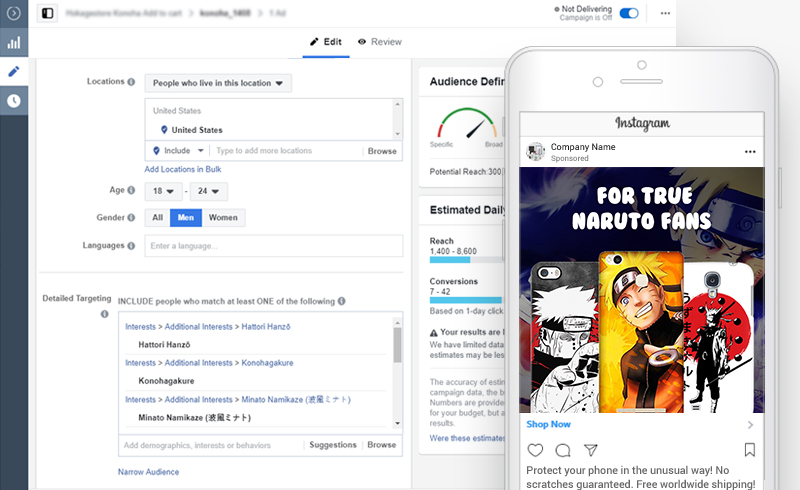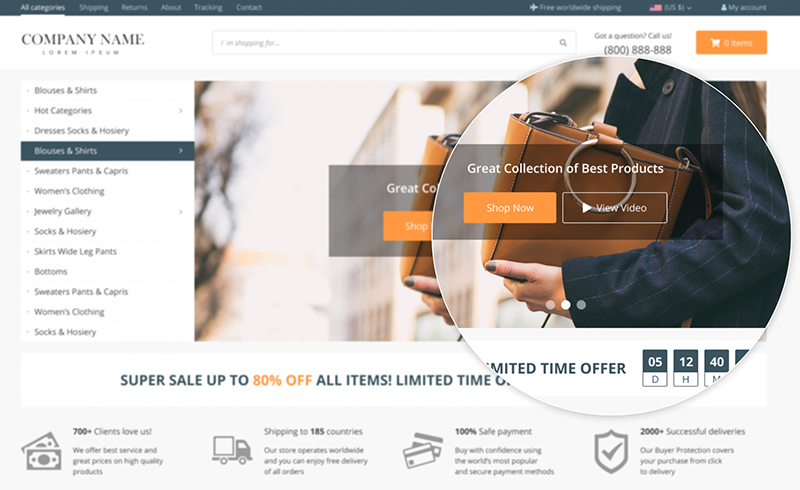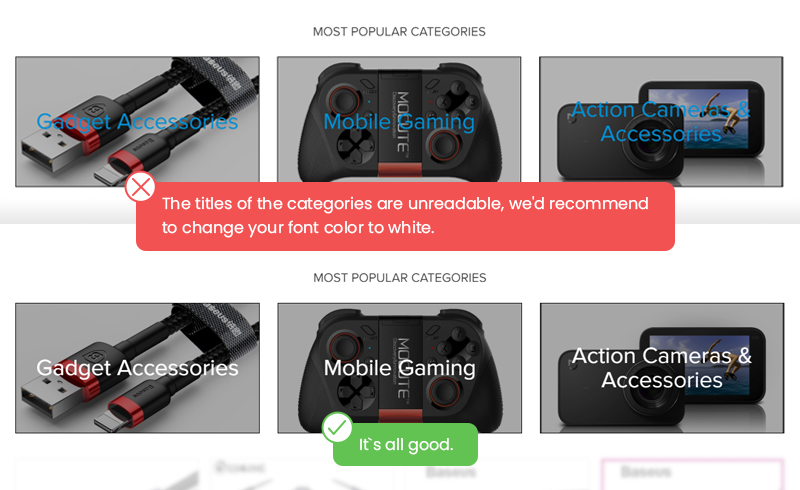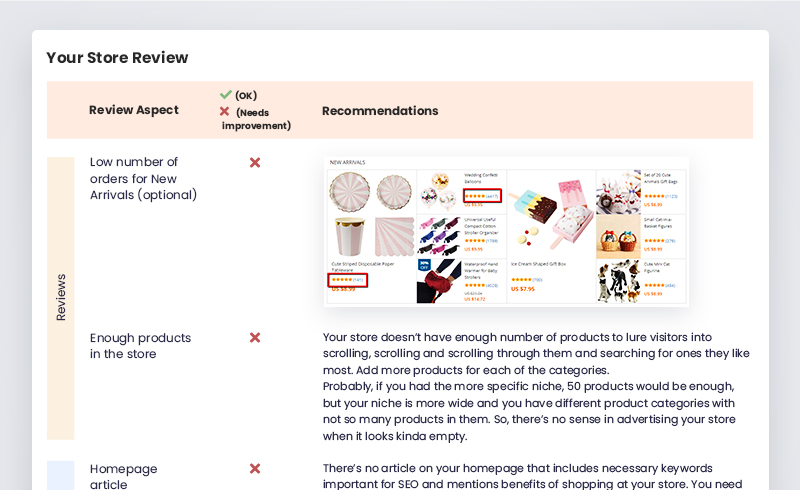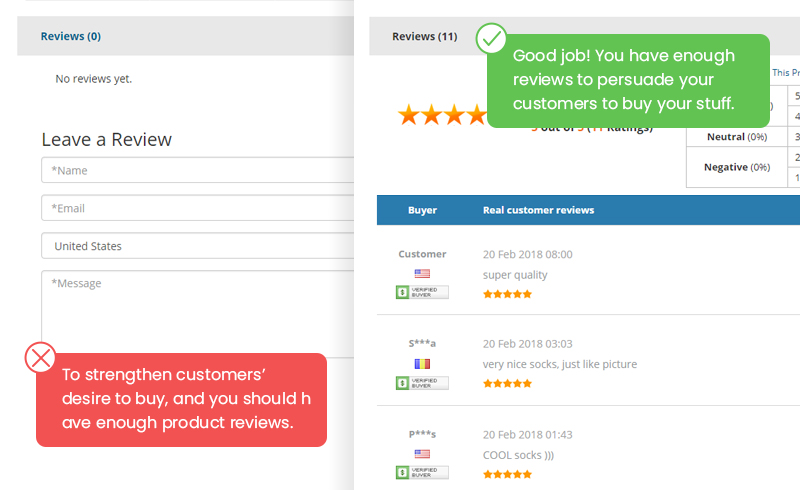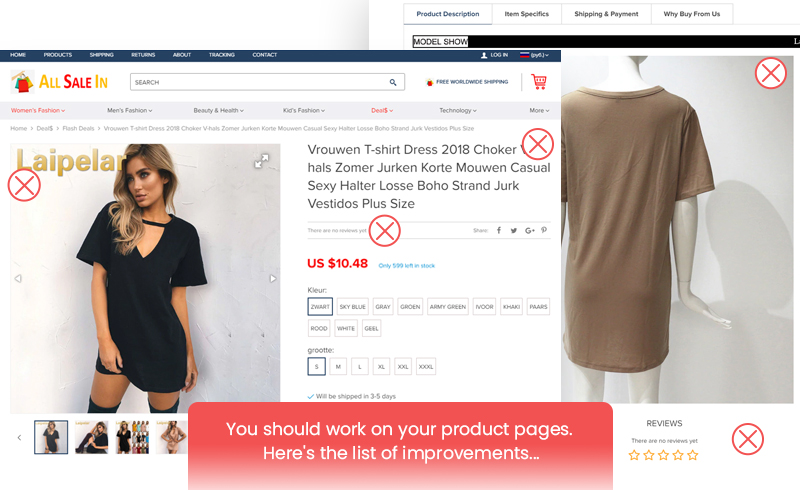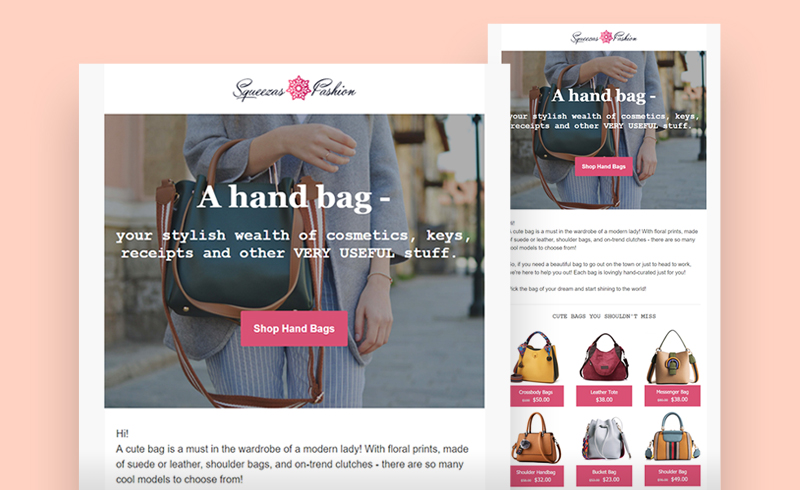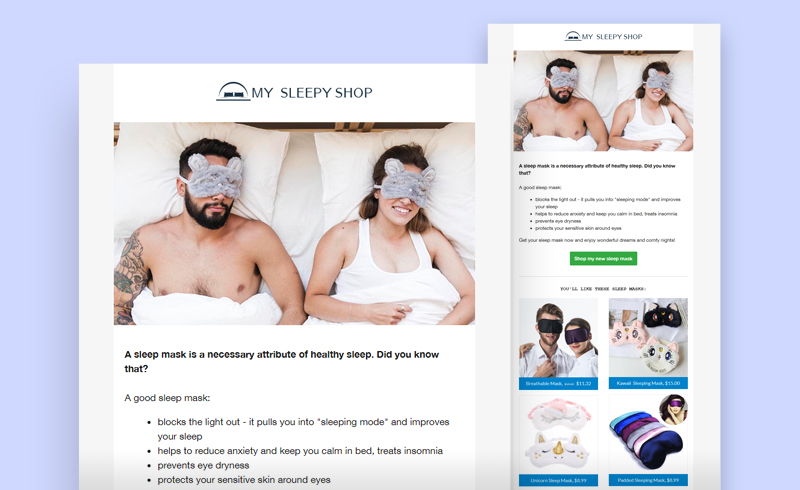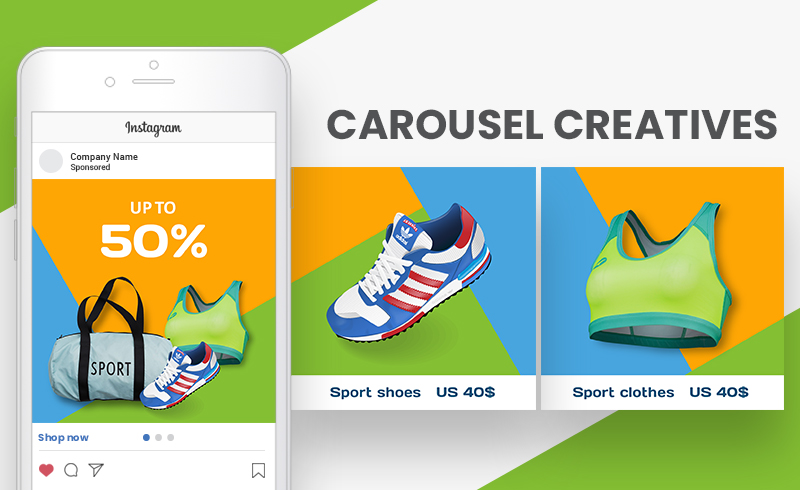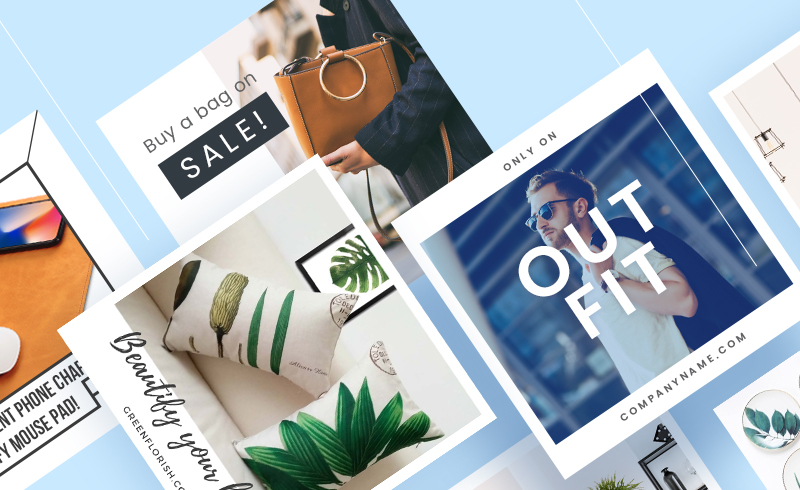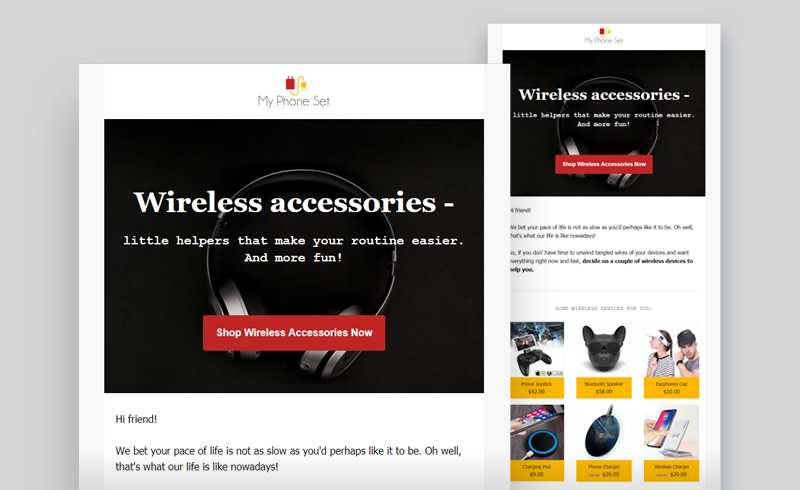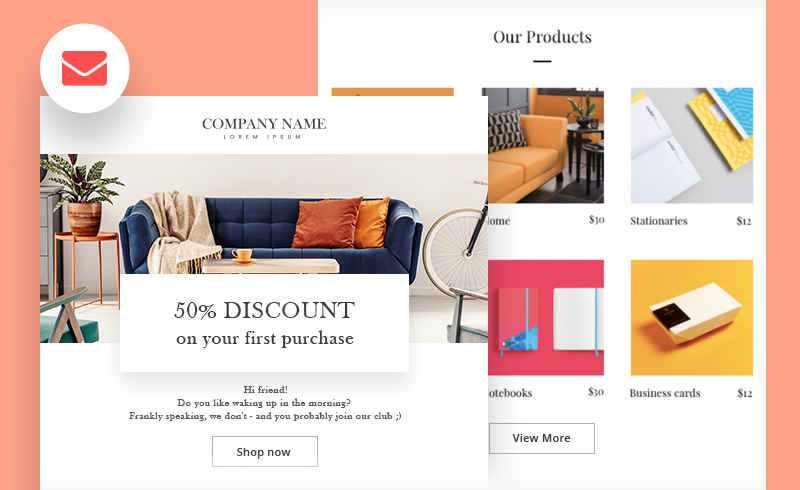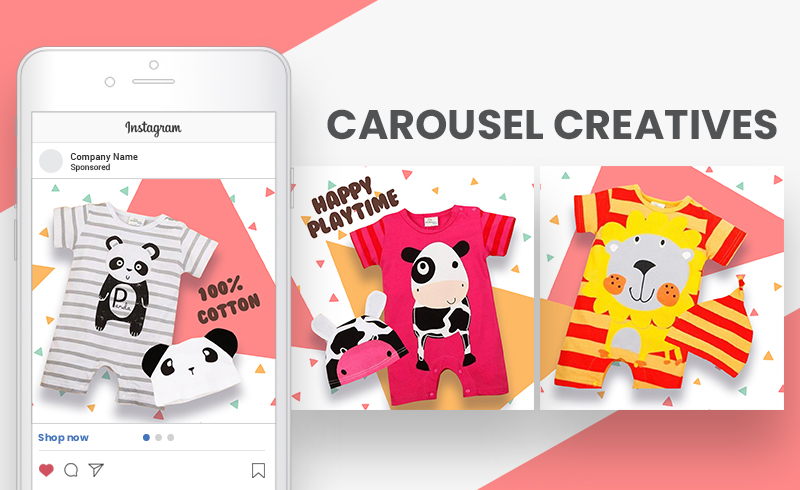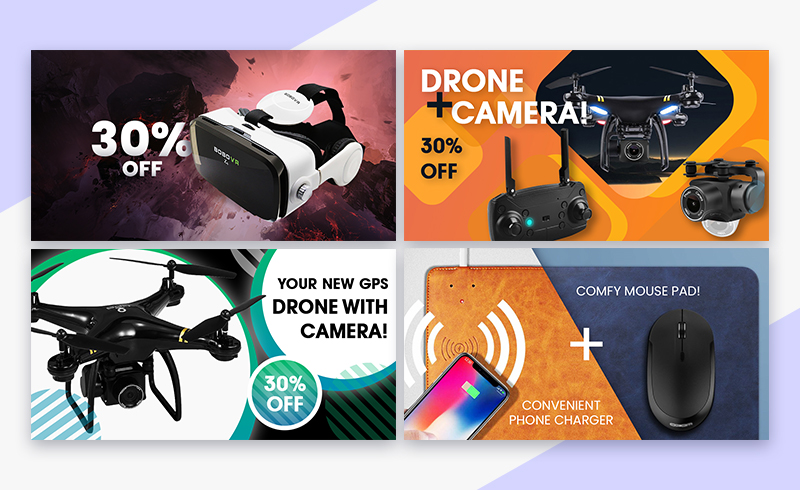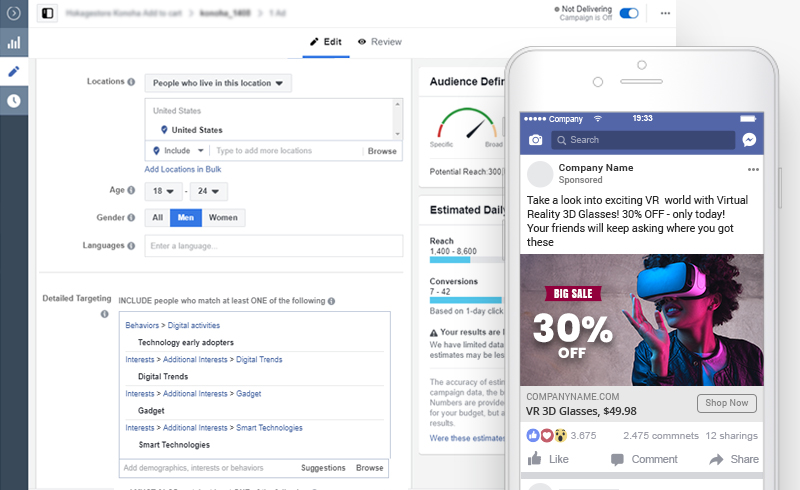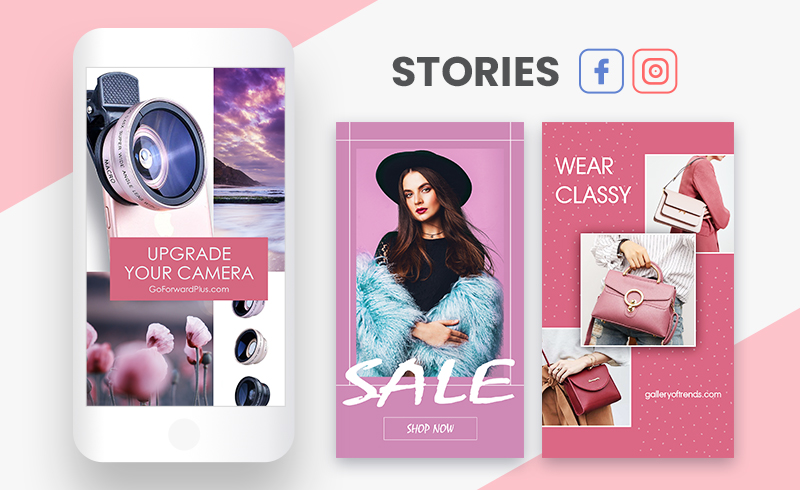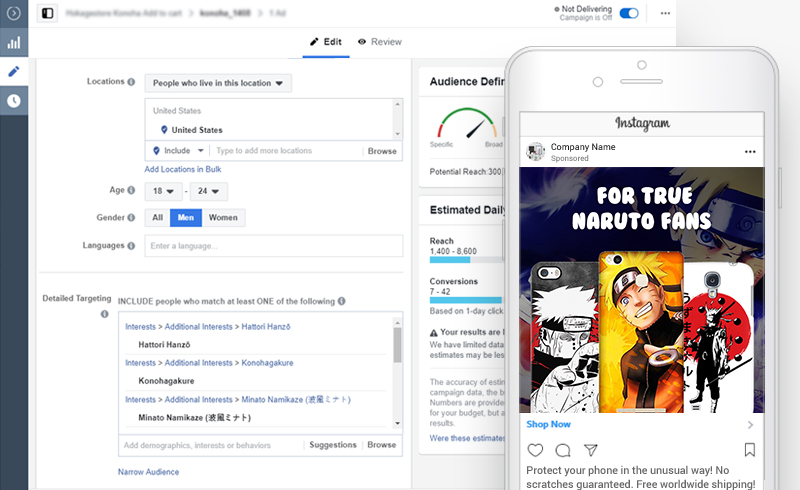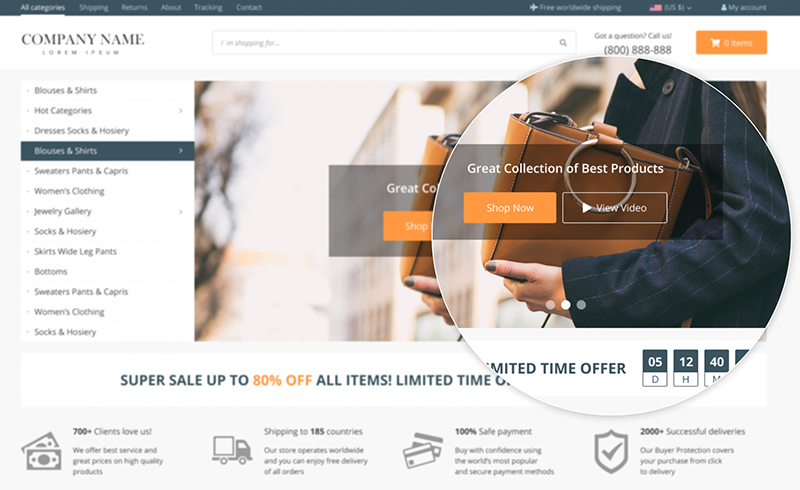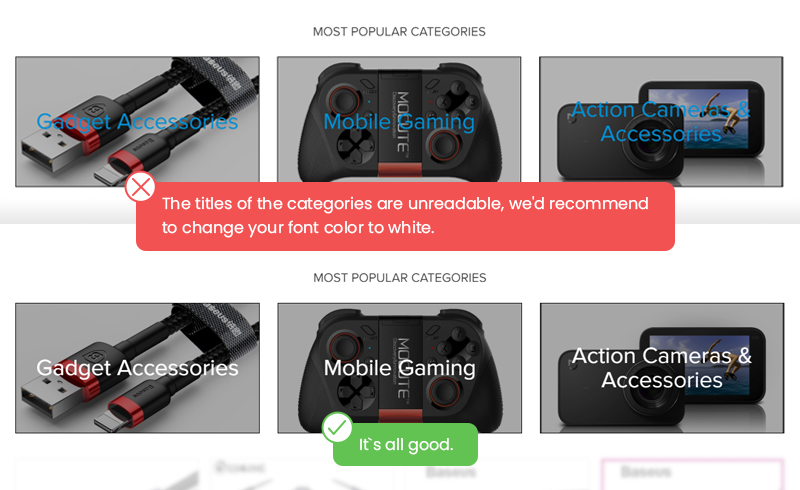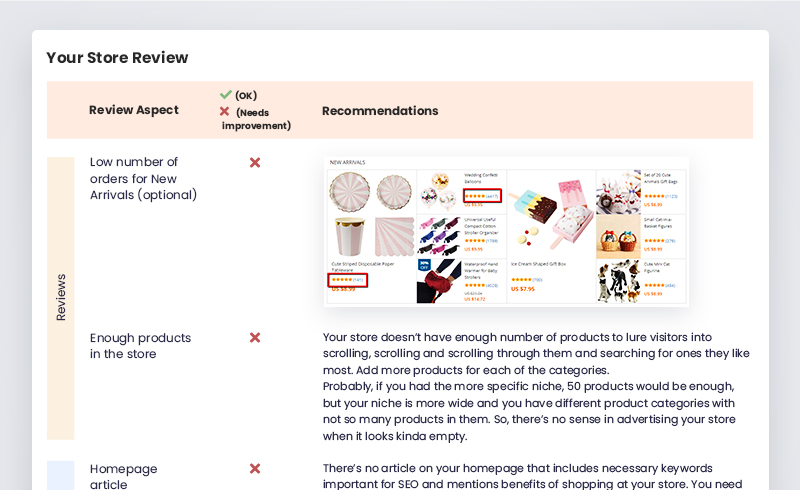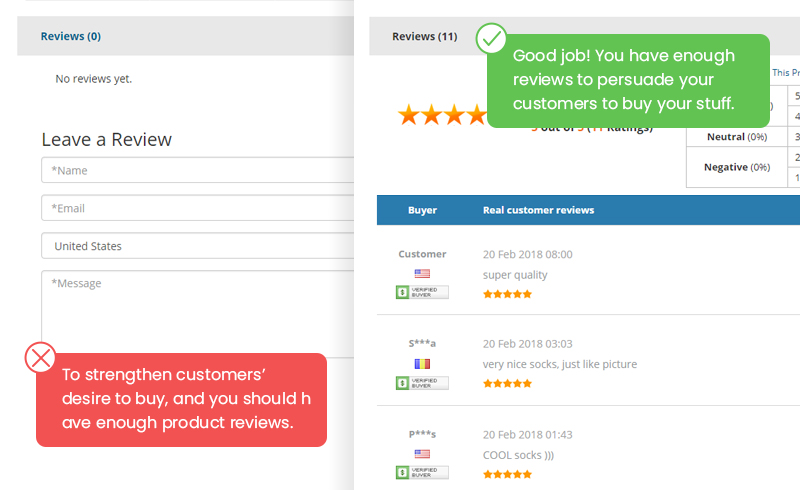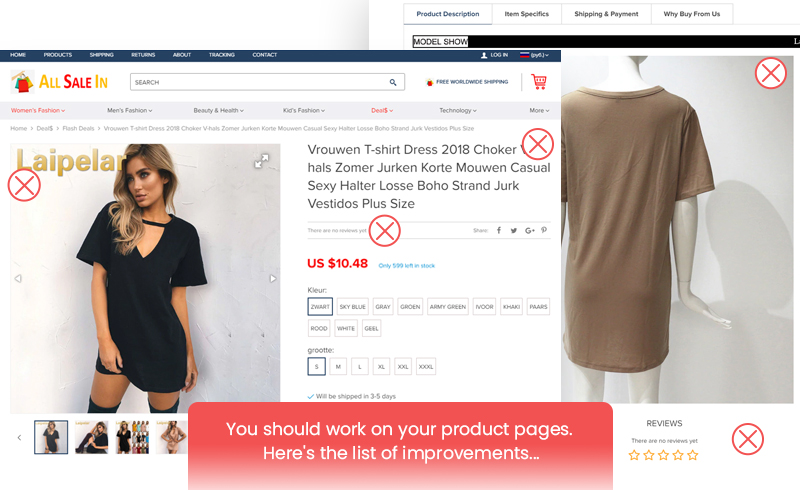 Delivery:
4-17 business days
Store promotion seems like a pricey thing, huh? Good news, you can save $48 of your hard-earned money if you get the most powerful marketing services in a bundle!
About This Service
Our experts are always ready to help dropshipping store owners like you to successfully promote their businesses. And years of experience in dropshipping are quite a weighty reason to rely on us!
So why do people love our Services Bundle?
It's a smart combo for your launching an effective promotion
No distress – all services are done by proven experts
You get 15% OFF
You save time (which you probably don't have to spare)
You have a ready promotional strategy to model in the future
If you're a dropshipping beginner or if you desperately need sales at your store, it makes sense to hire professionals to help you.
What's included in the Services Bundle (3 in 1):
Review of your dropshipping store: an extended list of improvements you should make to increase your store's conversion rate (45 aspects are reviewed).
Powerful advertising service: 10 unique ads (10 pictures, 10 texts, and 10 target audiences) with detailed guides. Attract traffic to your store and generate sales!
Email marketing setup: 8 automated emails that will sell without your effort for years, 3 reusable templates and a guide to follow-ups launch and creation.
EXTENDED
Reinforce your store performance with our Extended packages
45 reviewed aspects
10 unique ads
8 automated emails with 3 extra templates
Guides to ads and emails launch
PREMIUM
Take your store to a new level with the Premium packages
75 reviewed aspects
20 unique ads
16 automated emails with 5 extra templates
Guides to ads and emails launch
See more details on each of the included services on our services page. Let's make your store awesome together! And at an affordable price