Marketing Services Bundle (3 in 1)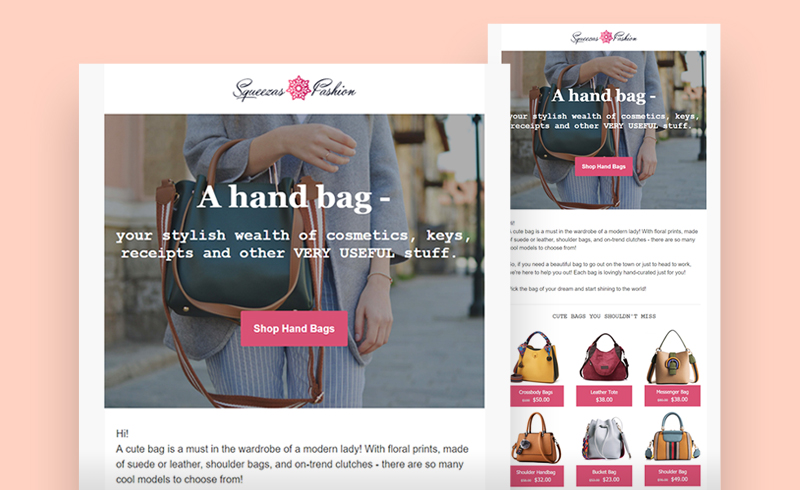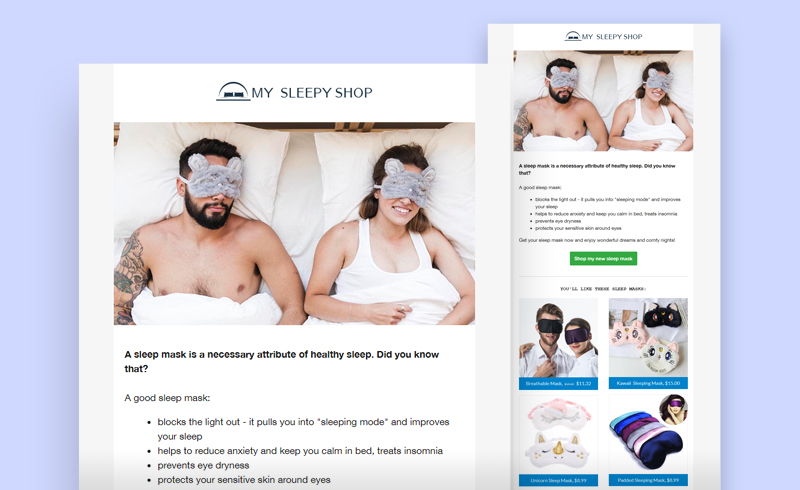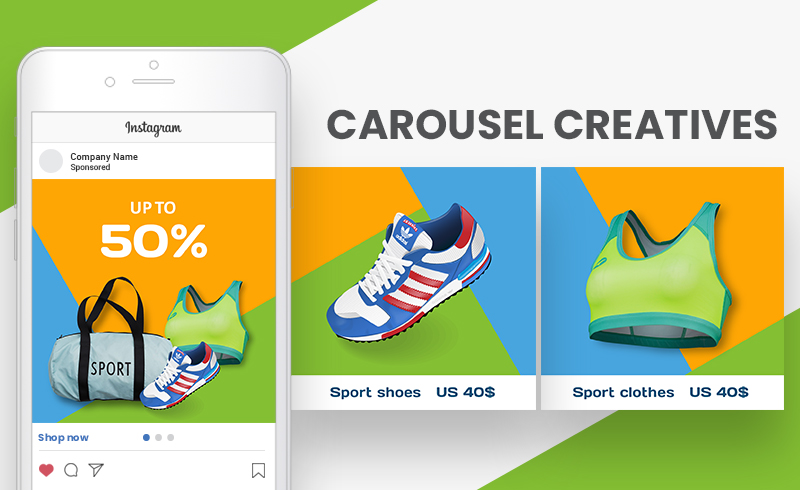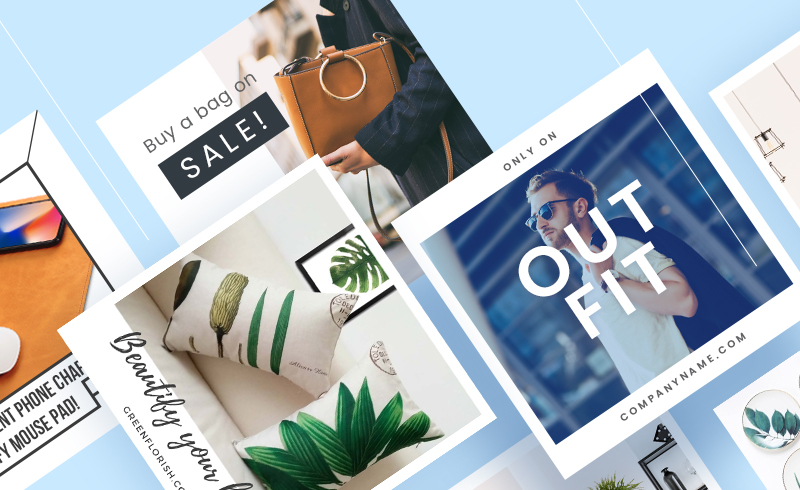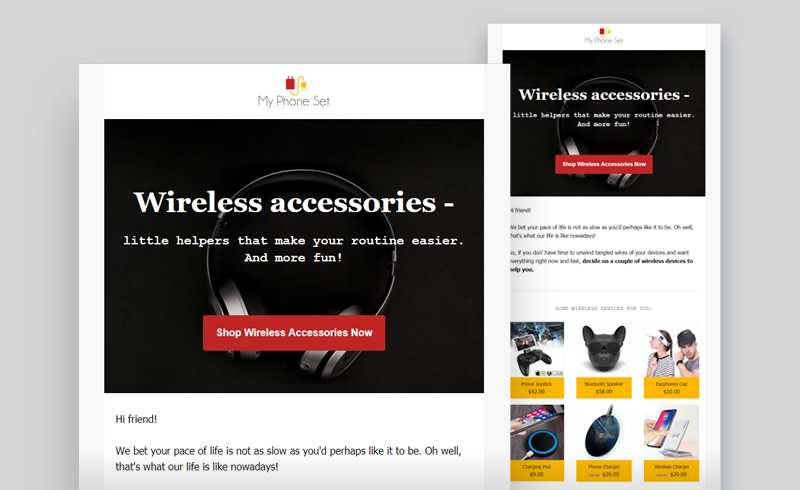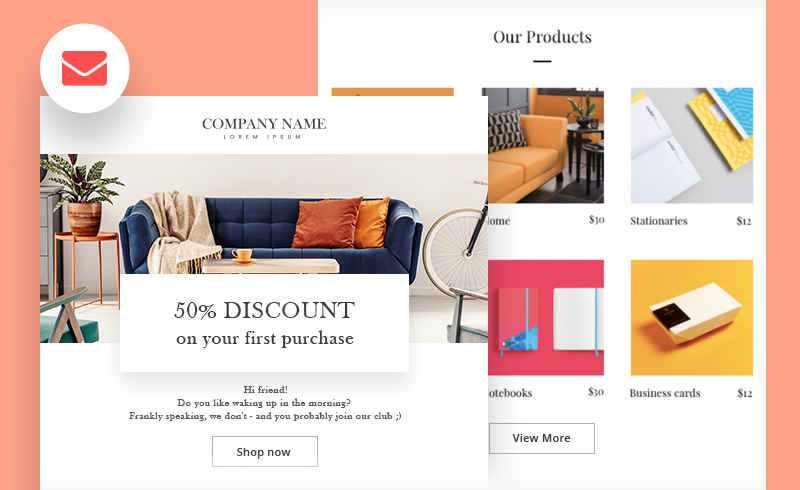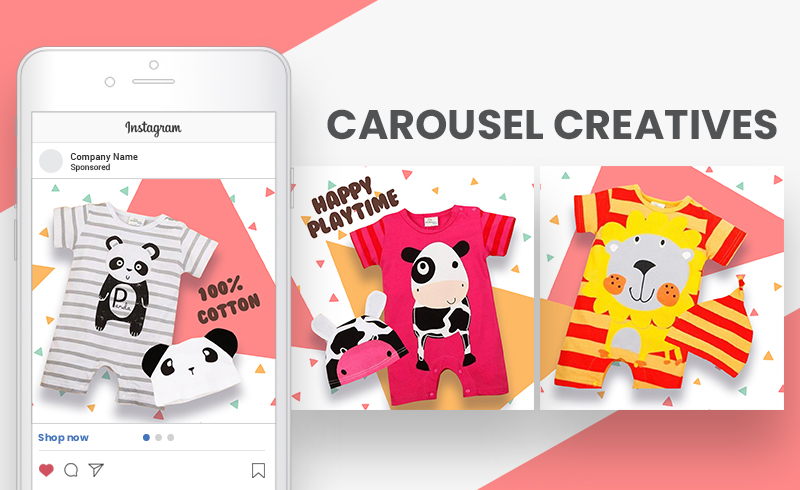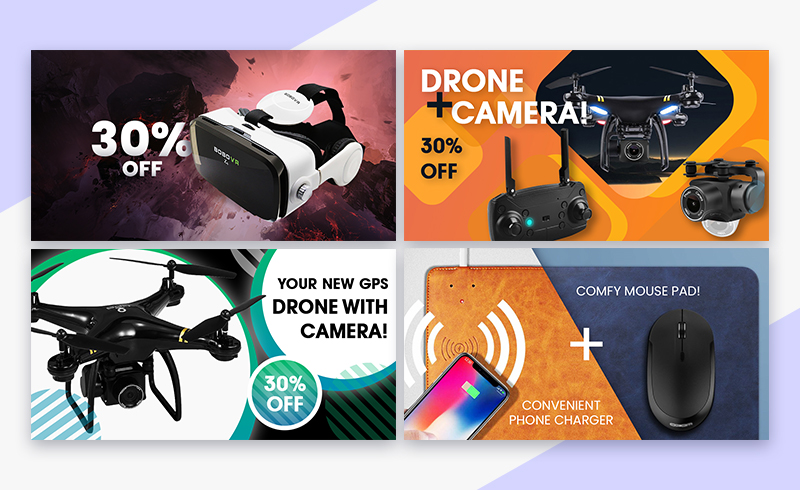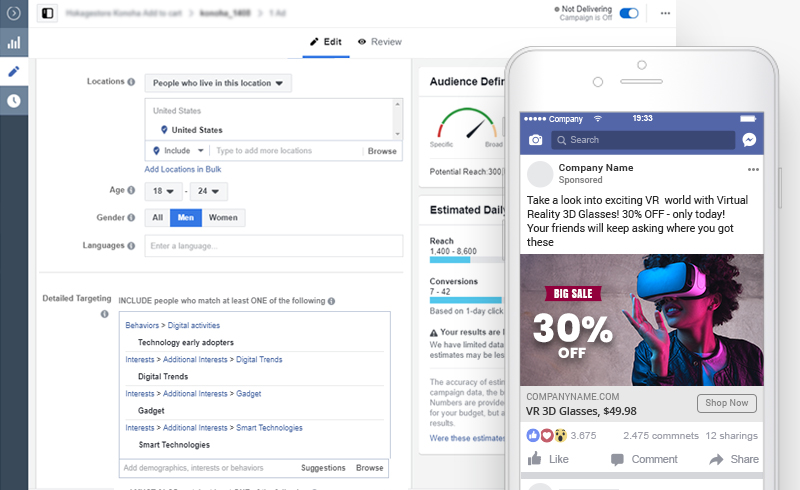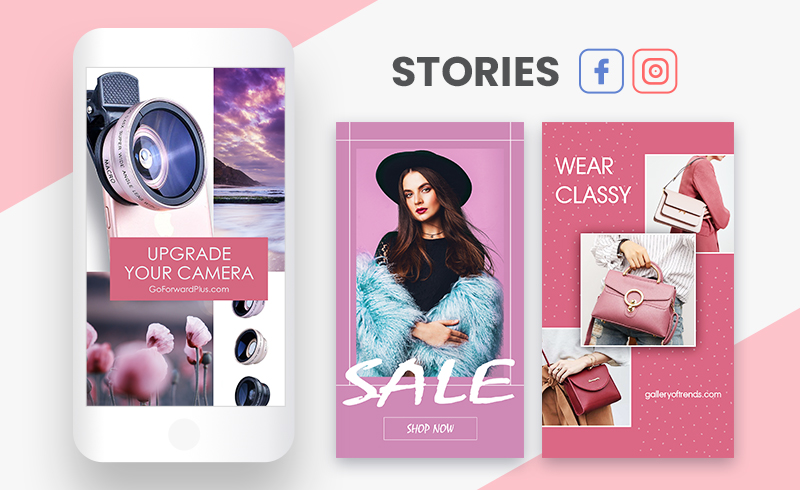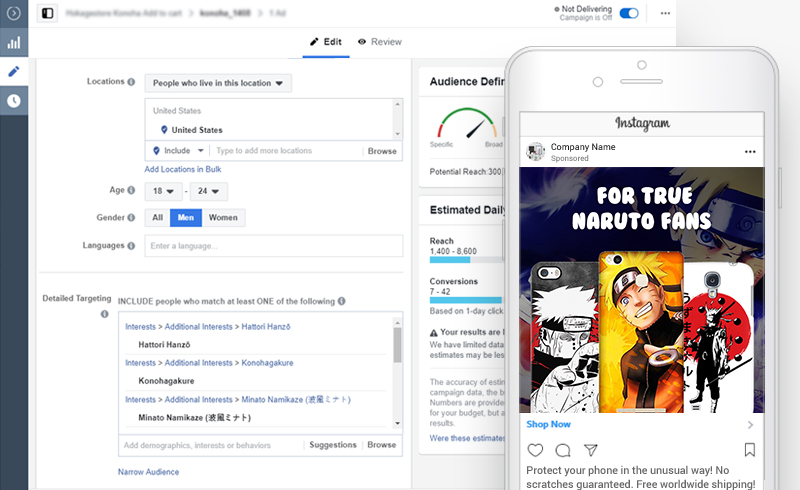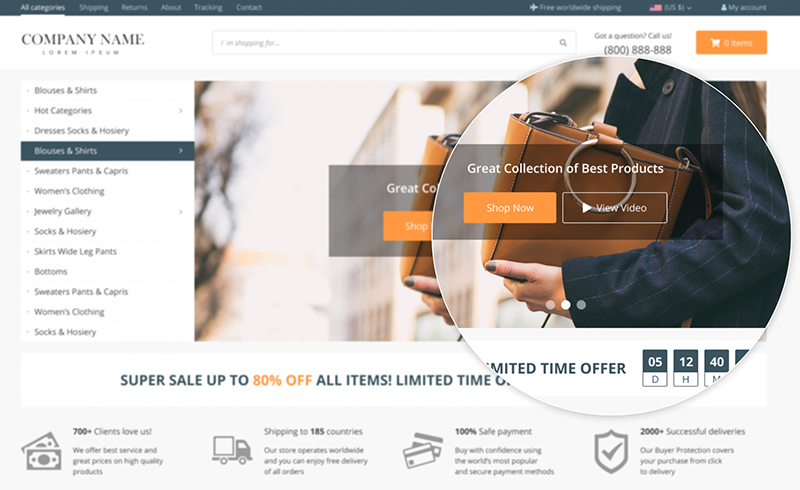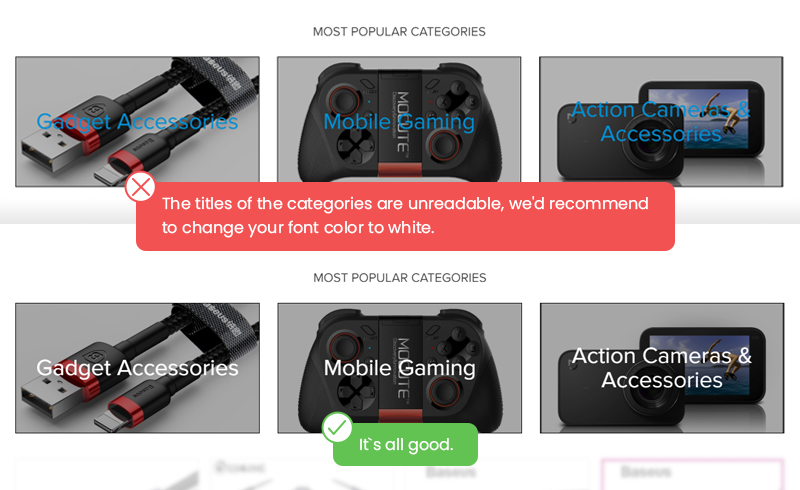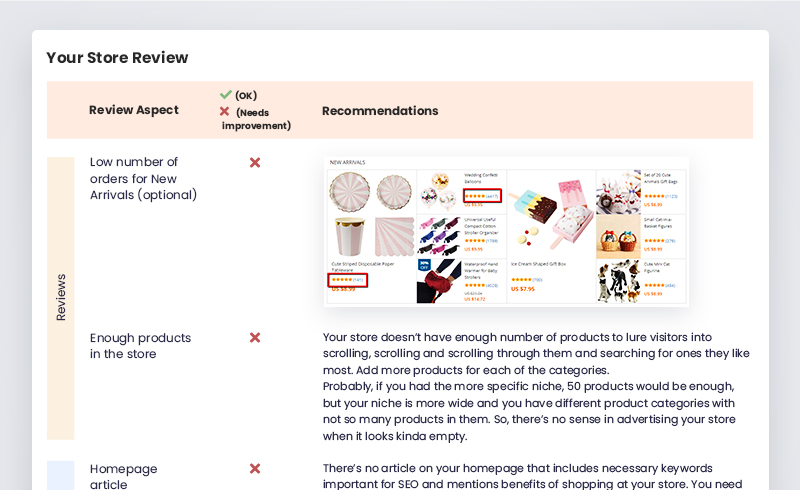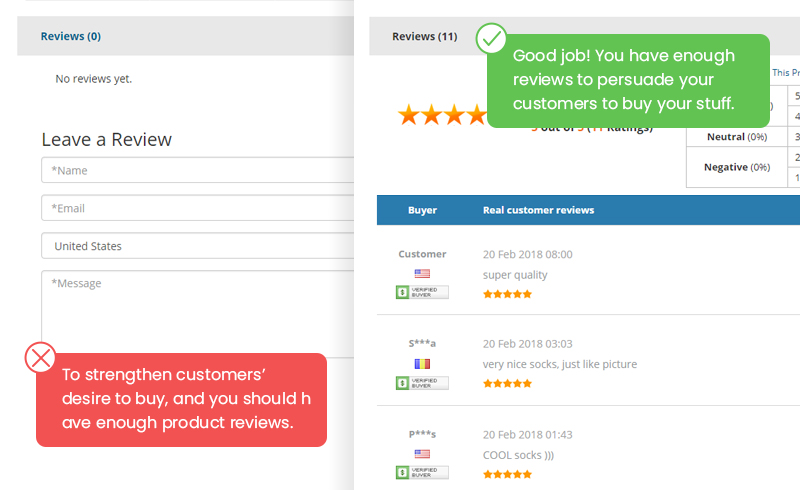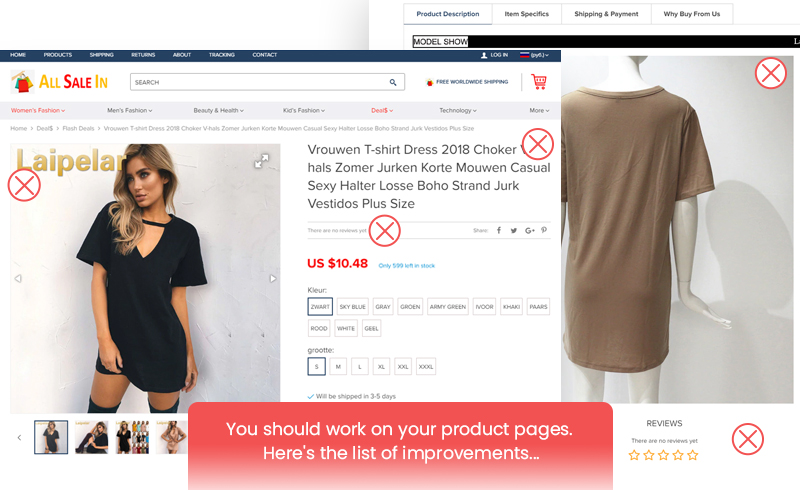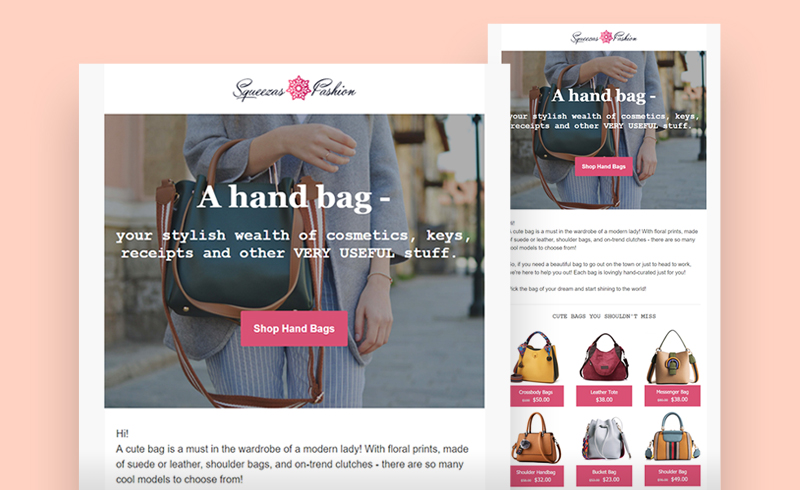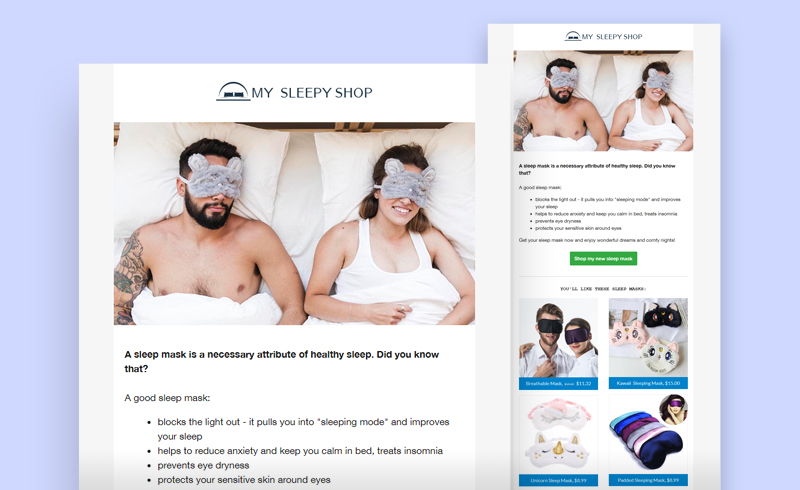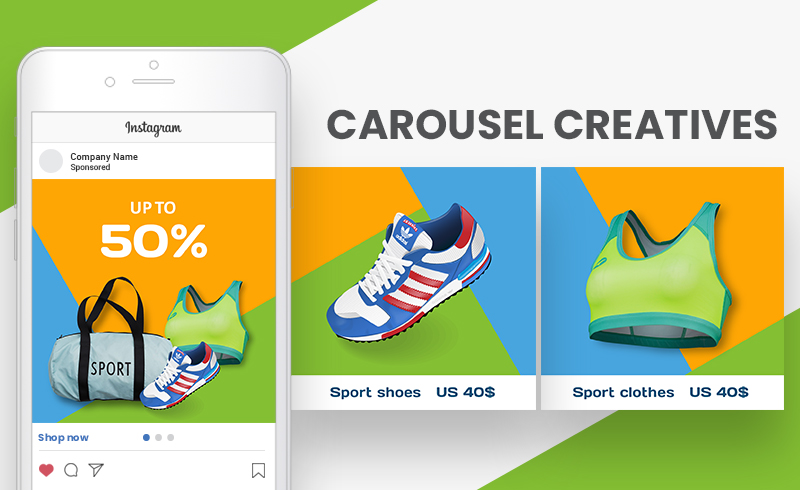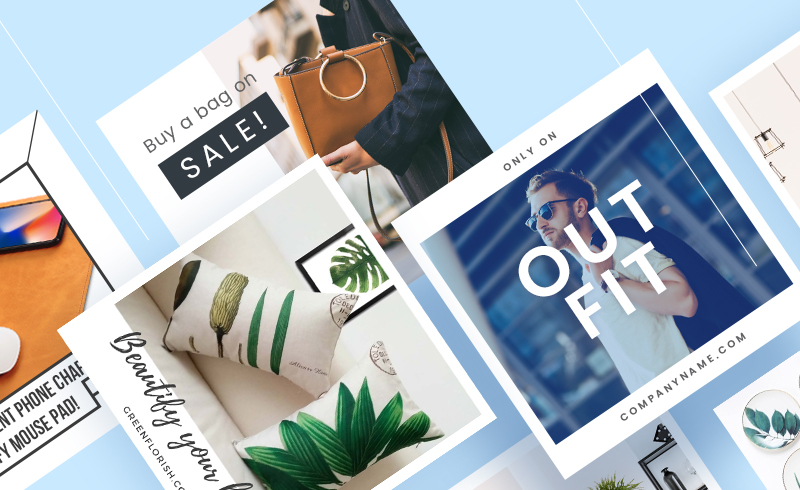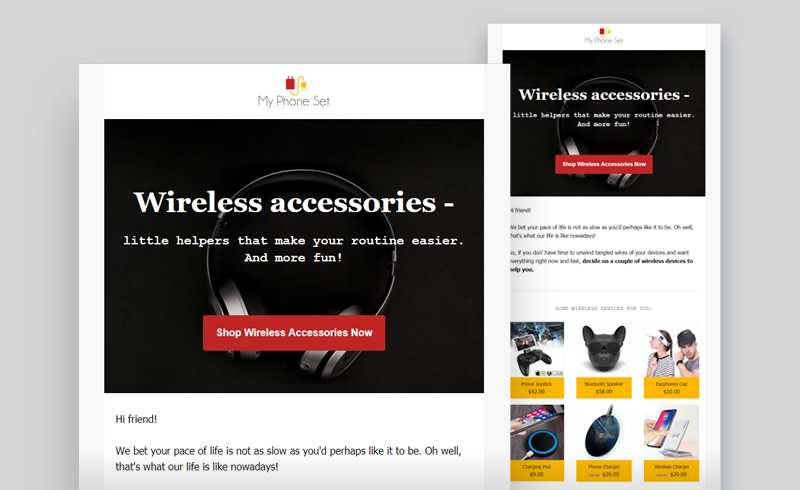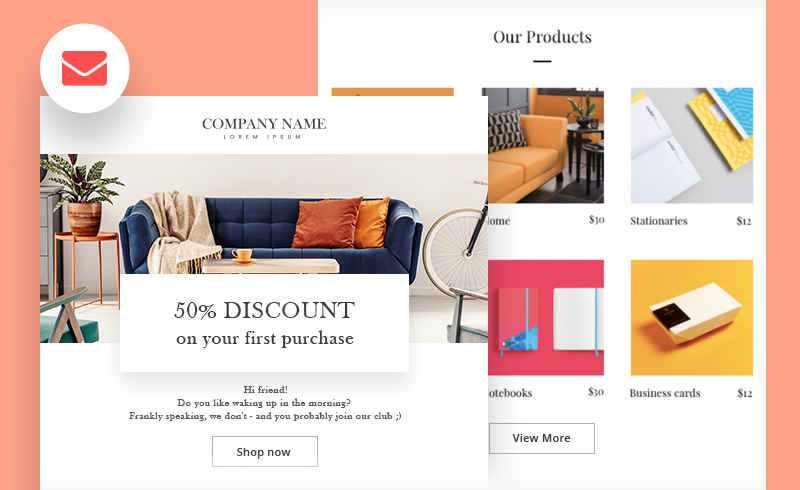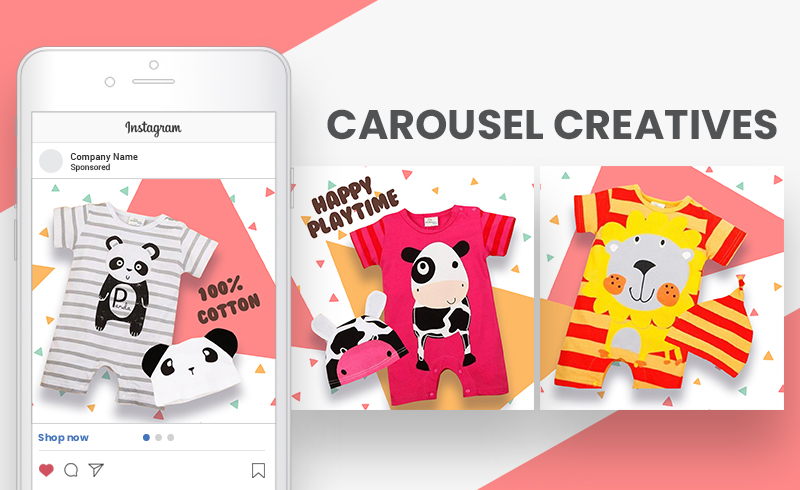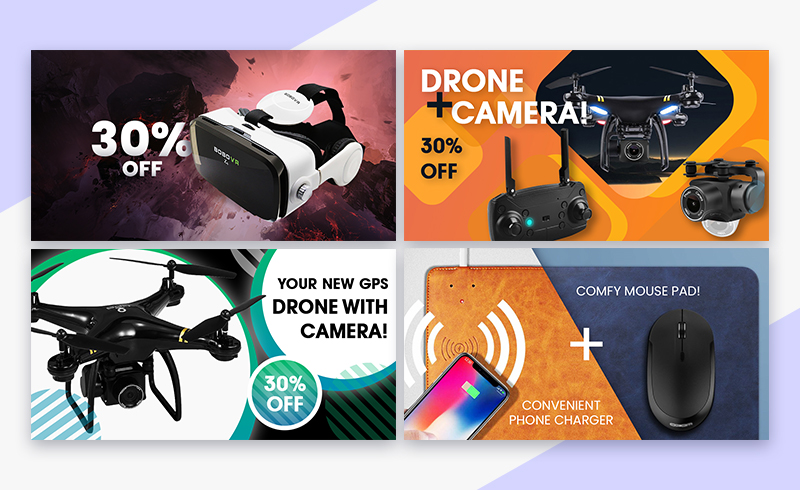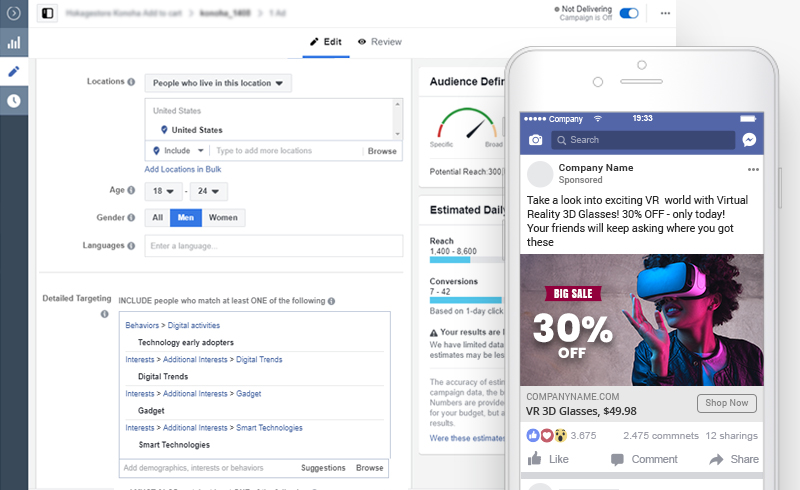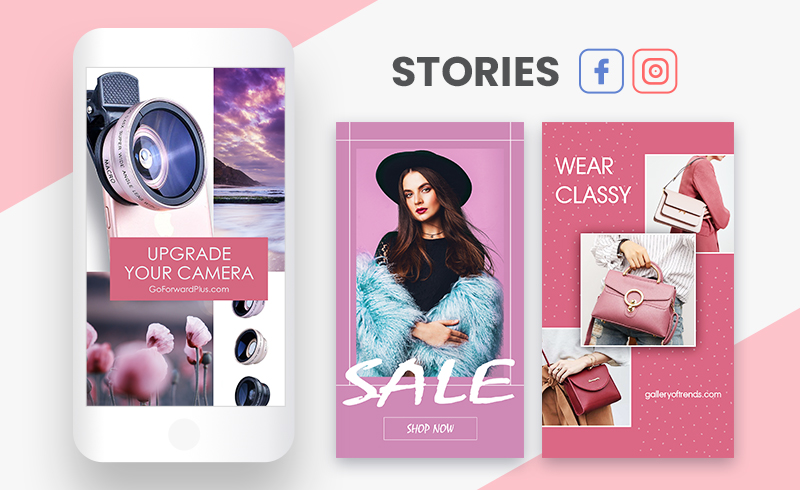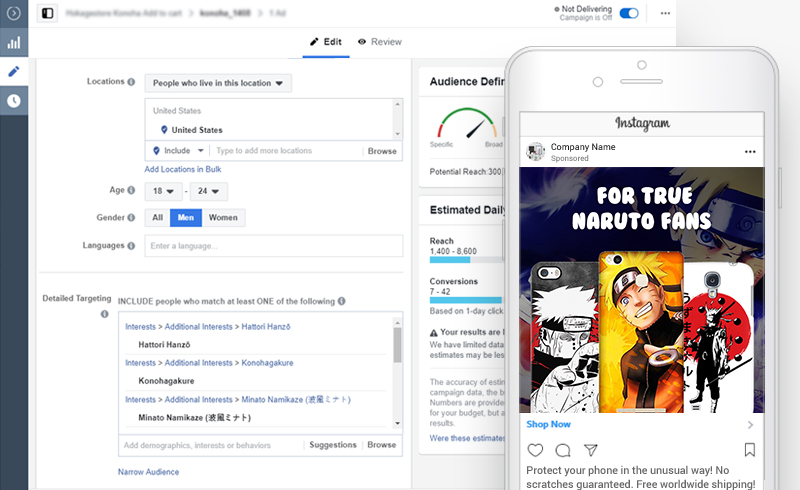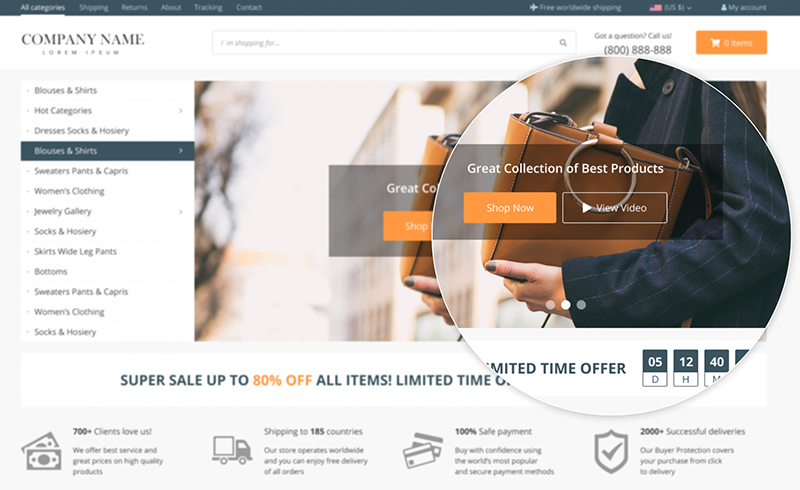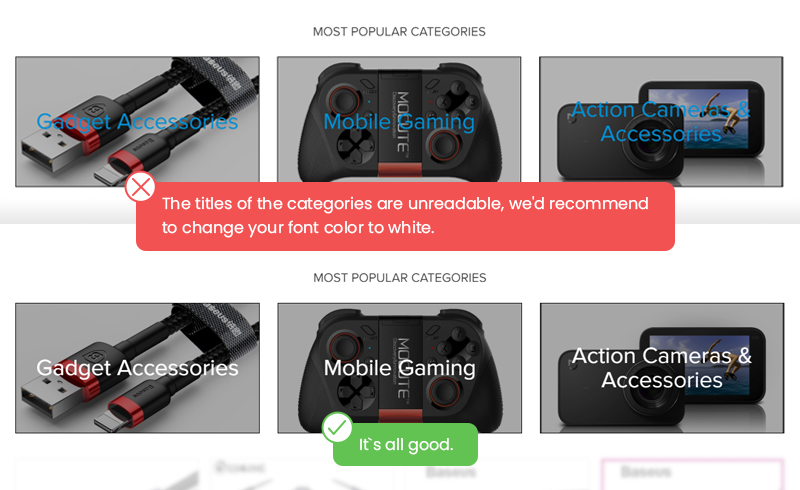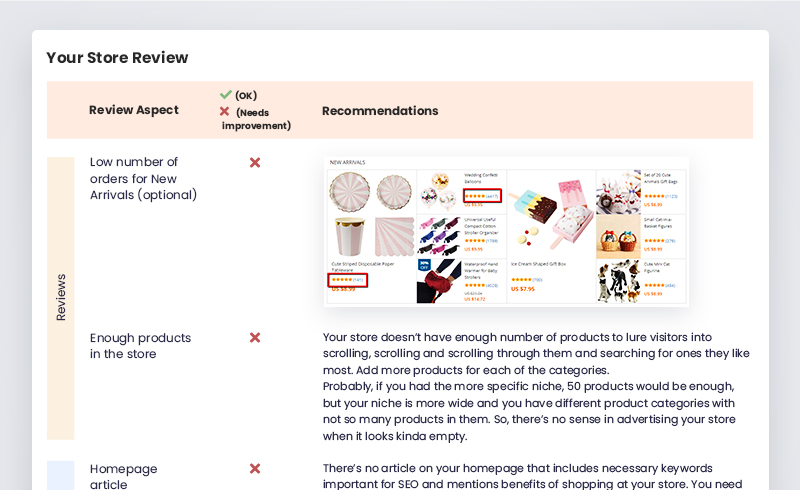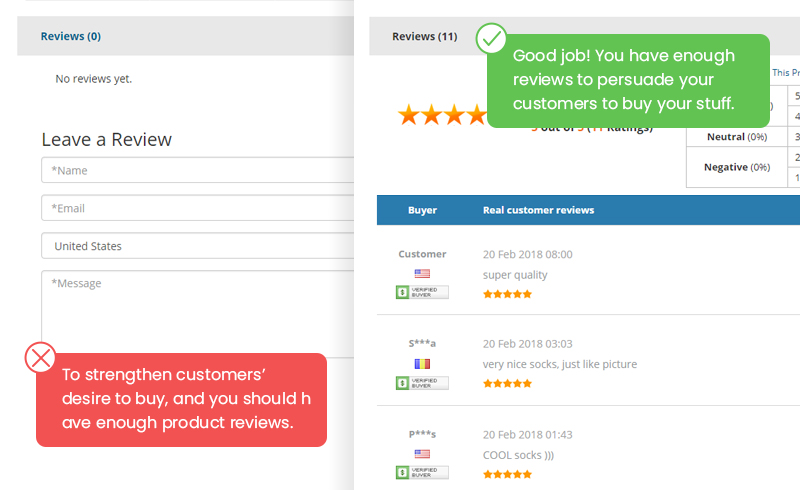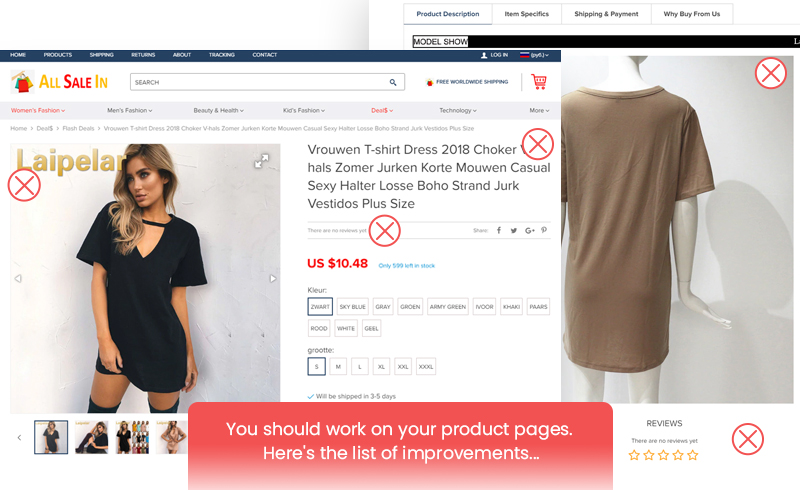 Delivery:
2 - 6 business days
Store promotion seems like a pricey thing, huh? Good news, you can save your hard-earned money if you get the most powerful marketing services in a bundle!
About This Service
Our experts delight in assisting dropshipping store owners with their successful marketing activities. We have many years of experience and this alone is a weighty reason to entrust us with your business promotion.
Store promotion is an expensive thing, without any doubt. However, there is good news for you. We offer the most powerful marketing services in a bundle, so you could save up to $75 of your hard-earned money!
Why people love our Marketing Services Bundles?
It's an effective and action-packed promotion
It's stress-free – our experienced team does everything for you
Discount of 15% applies
It's a time-saving offer – use it to focus on other aspects of your business
You are offered a ready promotional strategy which can be further used in the future
Are you a dropshipping beginner or an entrepreneur focused on driving sales to your store? Consider hiring professionals today and get help. But, first of all, make a decision & answer…
What is your goal?
Do you want to find your Strategy which helps you to start a successful dropshipping business?
Do you want to drive Traffic to your website, increase the number of site visitors & make them buy?
Do you look for an effective Promotion for your products & store through ads, social media & email marketing?
Do you look for a real Booster to get all at once?
Our bundles are closely connected to your goals – just choose yours!
Let's take a good look at every marketing service!
Review of Your Dropshipping Store – an extensive list of improvements you should make to increase your store's conversion rate.
Great Advertising Service – unique ads (pictures, texts, and target audiences) with detailed guides to drive traffic to your store & boost sales.
Email Marketing Setup – automated emails & reusable templates which prompt more incoming orders.
Lead Generation Pop-up – get customers' email addresses & inspire them to place an order on your site by sending them a coupon code.
Social Media Posts –  beautiful & exciting content which sparkles the interest for your store & gently inspires people to buy from you now.
Check our services page for more details on each of these services.