Facebook & Instagram Ads For Your Dropshipping Store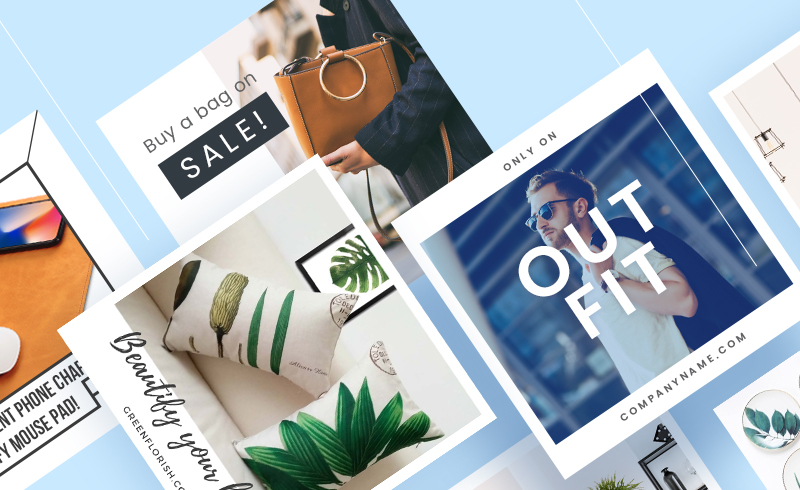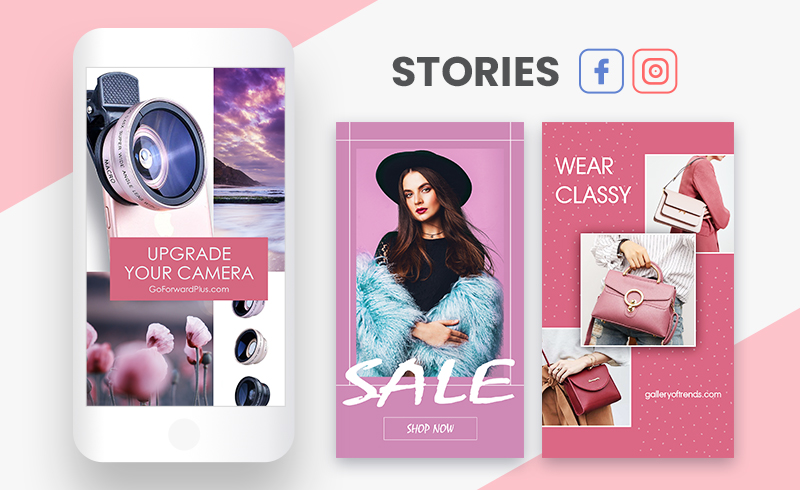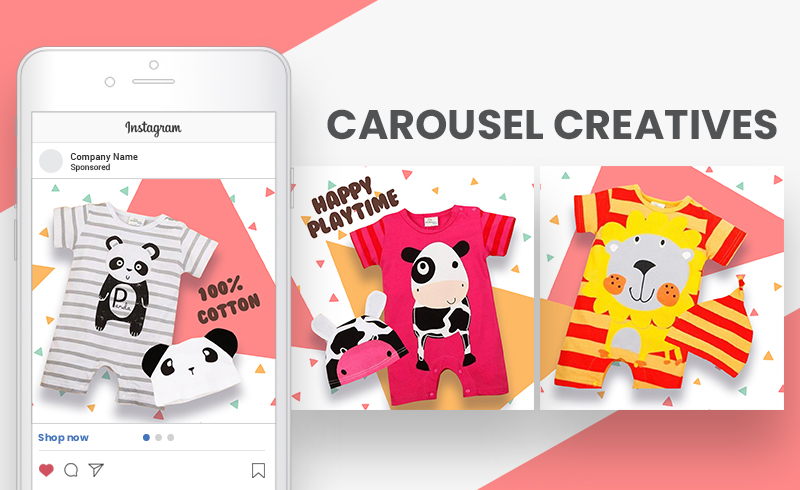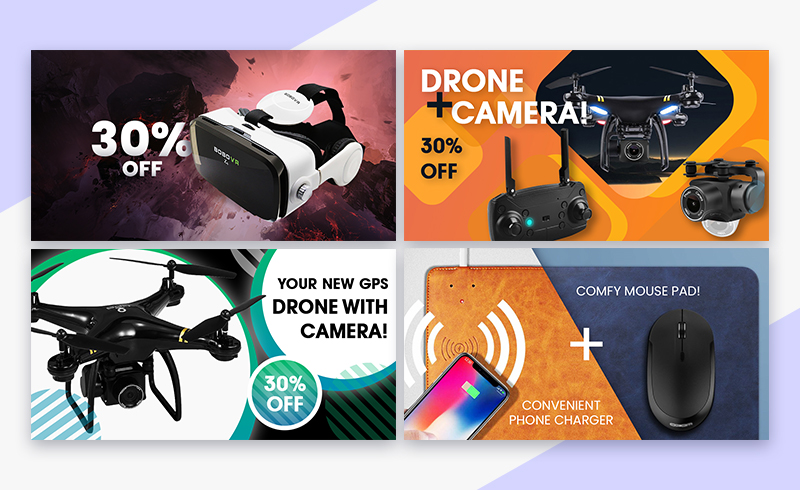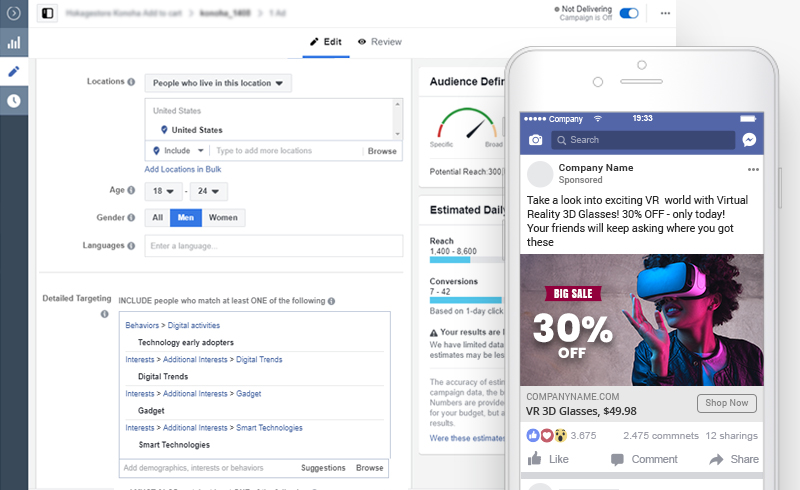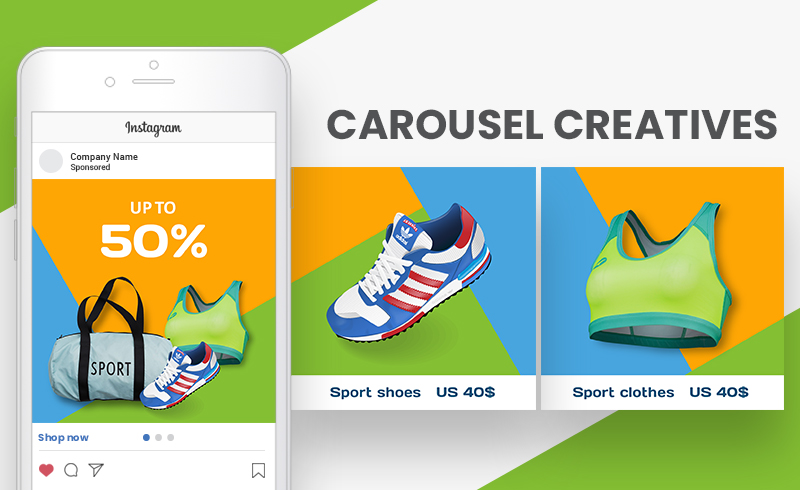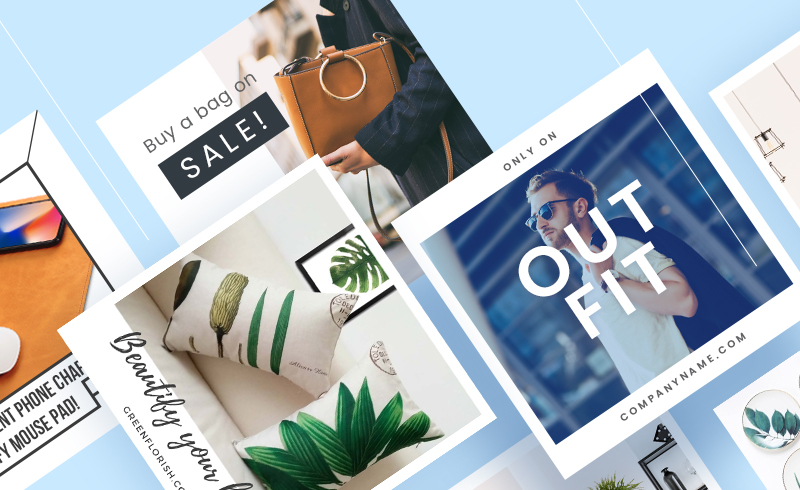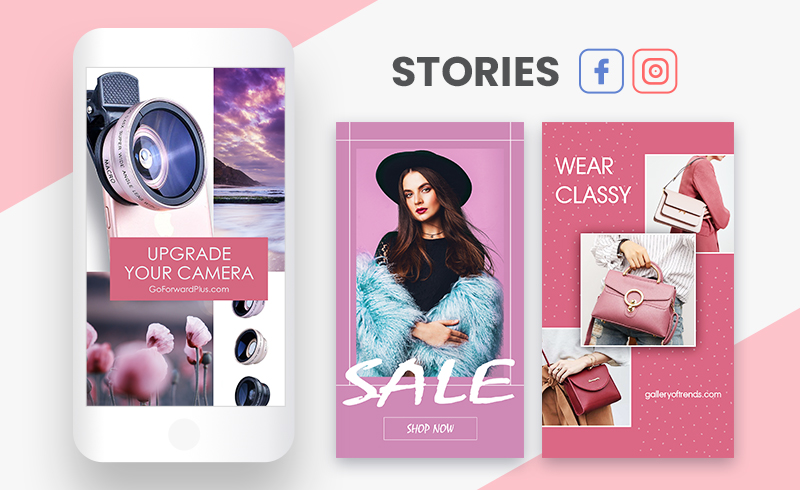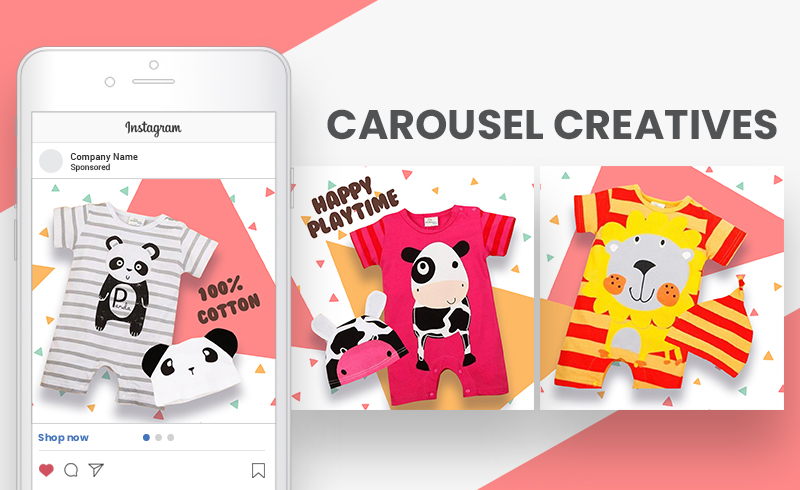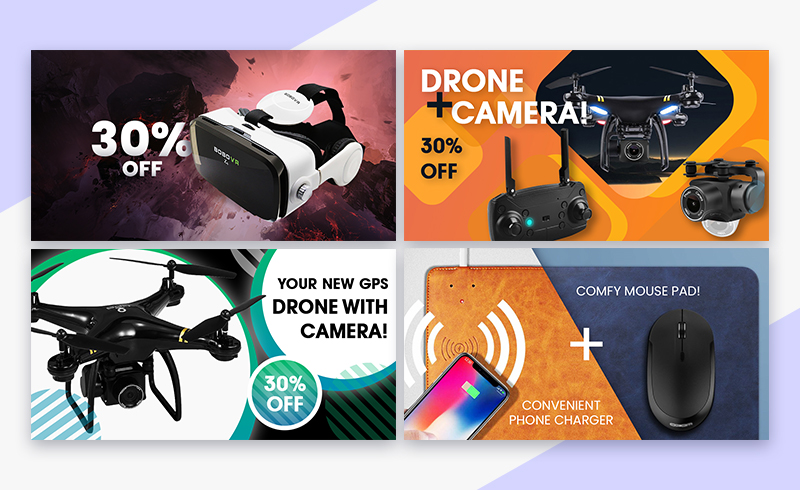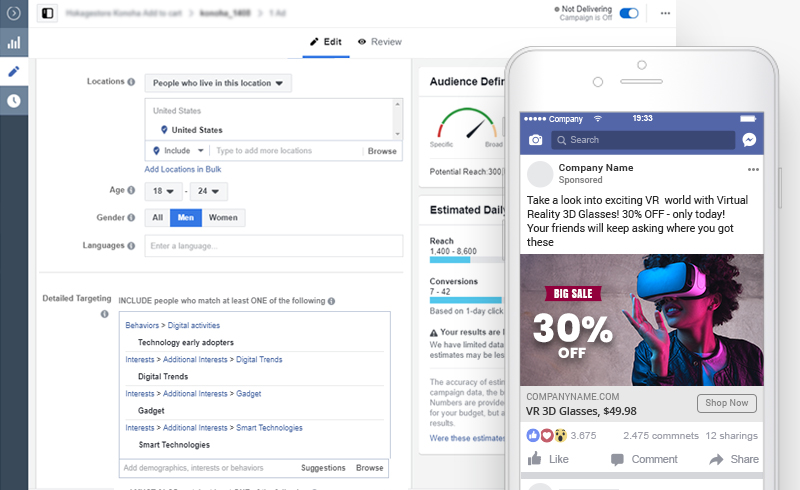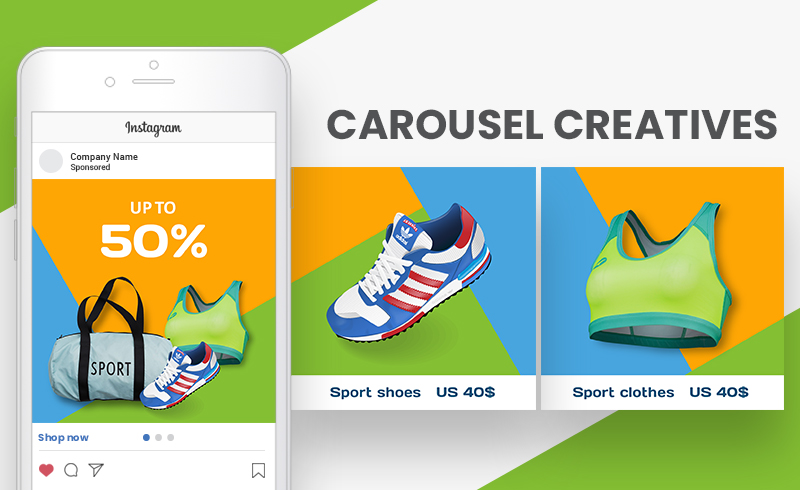 Delivery:
1 - 3 business days
If you're afraid to start advertising your dropshipping business all alone or simply don't have time or skills yet to create ads, don't worry, marketing specialists will gladly assist you!
About This Service
Running ads but no clicks? Need more sales? Looking for someone to make high-converting advertising campaigns for your store? Look no further 
 After years of advertising experience and hundreds of ad campaigns, we've cracked the secret of powerful ad designs and accurate targeting settings – and we're glad to help you!
What's so good about Powerful Advertising service?
You save up to 48 hours of your precious time
No more guessing who you should sell to
No stress – you get professional, effective ads
No skills needed – professionals do all the work for you
90% of our clients note a significant increase in sales
Facebook and Instagram have 3.2 billion members worldwide. This provides businesses with the largest advertising opportunity out there – don't miss it! But picking correct targeting & creating appealing images can be quite challenging for dropshipping beginners, so it's better to receive professional help.
By ordering the Ready Dropshipping Advertisements Pack, you get:
Advertising image with your products for Facebook & Instagram Feed or Stories
Target audience including gender, age, locations, interests, and behaviors
Catchy advertising text
A step-by-step guide on how to prepare your dropshipping store for promotion and launch ads
Start promoting your business today with our professional assistance! 
*We make effective ads that significantly increase the chance for sales. But sales may also depend on the products themselves and your website condition, prices, ad optimization strategies, implementation of our recommendations and other factors. We care about the effectiveness of your ads that's why we reserve the right to pick the most promising of products for your ads among the submitted ones. Ad management is not included