The first month of summer delights us with new dropshipping trends. The work is actively going on and the DropshipMe team continues to analyze a huge number of AliExpress statistics and find the hottest dropshipping products for you. June was no exception. Meet TOP5 products to dropship in the first summer month.
Perhaps they will increase your sales! Let's go!
If you missed our top spring selections, you can find them here, here and here.
1. Women Orthopedic Leather Shoes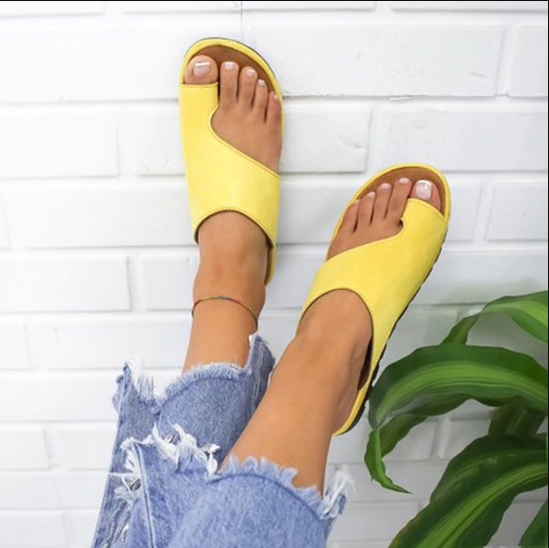 Shoes are one of the main parts of a women's wardrobe. Summer is a wonderful season for open sandals. Their main advantage is convenience. What many people are looking for nowadays? Useful and comfortable shoes! Look at the shoe niche and pay attention to the summer (seasonal) models. Perhaps this is what will lead you to the success of your dropshipping store!
The supplier makes an excellent discount on these goods – 32%. Catch it now.
Store: Women Heels Store
Price: US $12.46 – 15.28, discount price: US $8.47 – 10.39
2. Women sport skirts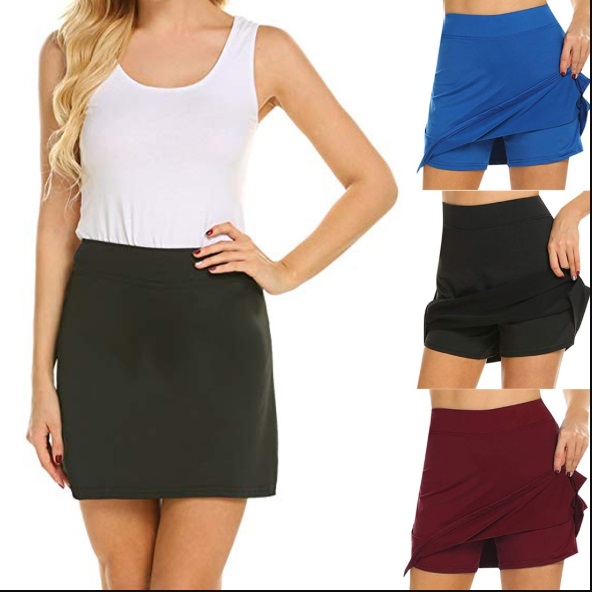 Every girl wants to feel comfortable during sports. However, don't forget about the beauty. Do you have a sportswear store? This is what you need! Sports skirts-shorts – the trend of this month, and perhaps all summer. Add them to your store and be sure – this is what will raise your sales.
There's a 40% discount, use it.
Store: CoolBeener Store
Price: US $8.90 – 11.57, discount price: US $5.34 – 6.94
3. Men Polarized Sunglasses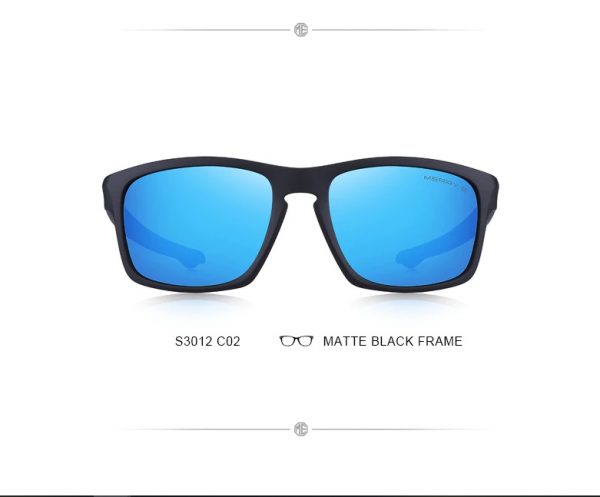 Summer, sun, sea, beach, and parties – it's time to stock up on sunglasses! Sunglasses are gaining popularity due to the variety of models, colors, and shapes. All these properties will help your customers to choose what they need. Sunglasses are stylish! Keep this in mind!
Also, keep up with the discount of 45%!
Store: MERRY'S
Price: US $16.98, discount price: US $9.34
4. Unisex Cotton Socks (5 pairs)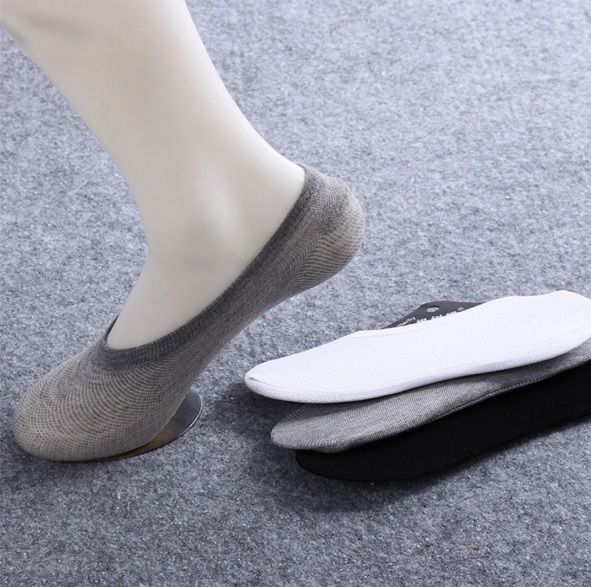 With the popularity of shoes growing the popularity of socks. Short socks are the trend of this summer! Nobody notices them, but you'll feel comfortable in closed and sports shoes. Set of 5 pairs of socks for each day. Convenient, simple and, of course, with a discount of 20%.
Store: QinyeThree Official Store
Price: US $4.18, discount price: US $3.34
5. Women summer sandals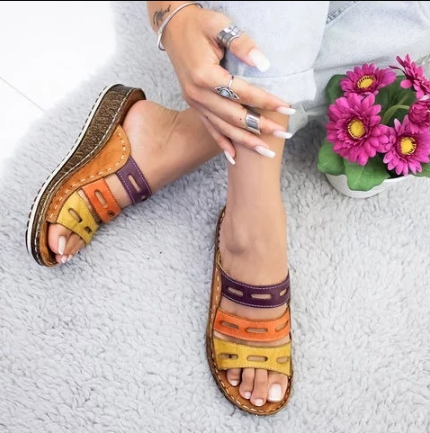 Have we mentioned that the shoe niche is very popular? Not surprisingly, another trend in June was shoes. Stylish summer sandals are suitable for beautiful summer walks and rest. Another good position for your store.
Store: pionnai Store
Price: US $7.50 – 14.96
Were we able to inspire you? 🙂
A little more miracles: these and other trending dropshipping products you can easily find in the DropshipMe database of dropshipping products!
All DropshipMe products are carefully selected and already edited, so you don't need to spend your time on optimizing – import them in a click and get profit straight away!