Home decor is one of those product niches that is simultaneously trendy and extremely steady. On the whole, this project category represents products that nearly everyone on the planet needs. Because most of us live somewhere, and whether we rent or own an apartment, we like to decorate our place and make it feel like home. This is why the global home decor market is expected to hit nearly $700 billion dollars by 2020. As a result, the niche tends to be in steady demand, and there is a lot of money to be made.
However, home decor, like anything fashionable, tends to follow trends. Certain colors may be hot one year and out the next. Framed motivational posters might spike in popularity for a while, only to be replaced by something else. This can make the home decor space an exciting niche to sell.
So home decor offers something for every dropshipper. The novice benefits from the niche's steady, even performance. They can fill a store with timeless classics, styles that never go out of style, and then slowly expand from there. The niche is a good space to play and learn.
For more experienced dropshippers interested in riding trends, the variability and fashion-forward nature of the niche allows sellers to take bigger risks and realize higher rewards. It's possible to formulate interesting marketing plays that take advantage of current trends to push popular products while maintaining a catalog of solid performers.
Overall this is an excellent niche to operate within. To get you started, we've compiled a list of some of the top categories that should be considered by anyone thinking about entering the space.
1. Wall clocks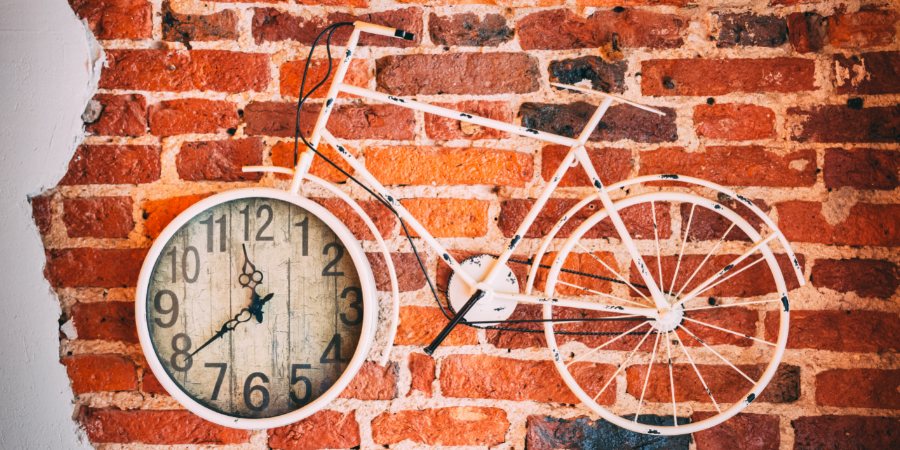 Wall clocks benefit from the fact that they're a decorative statement that also perform a useful function, namely telling you the time. Even though many of us wear watches, and almost everyone carries a cell phone with them, there's something very satisfying about reading the time off of an attractive, room-complementing clock.
On top of this, there's a high perceived value that's out of scale with a clock's cost of production, which is generally very low. This may be due to the technology involved in clock production, which seems far more complicated than it really is. Whatever the reason, wall clocks allow for a very healthy markup, which means great profit potential for you.
2. Curtains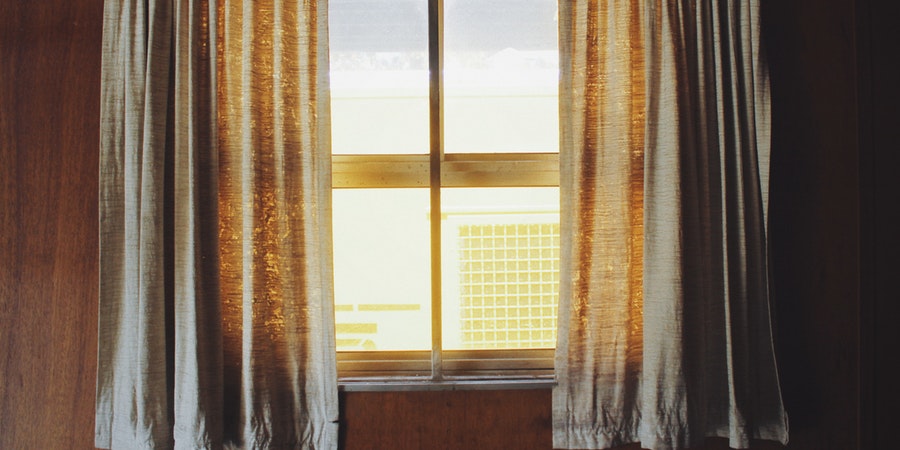 Curtains are a solid mainstay in the world of interior decorating. Patterns and color choices come and go, driven by the winds of fashion, but people will always want curtains. They lend extra presence to a home's windows and also allow privacy when needed. They're a window treatment that will never go out of style.
It's important when carrying home decor essentials like curtains that you keep current with trends. Right now, floor to ceiling curtains are making a come back, as are white and dark wood shutters, both mainstays of the '70s and early '80s. There are certainly curtain styles that remain in fashion indefinitely, but if you're not following the trends you may find you're not stocking enough of the styles and patterns people are interested in or if you are, it's due entirely to luck.
3. Cushion covers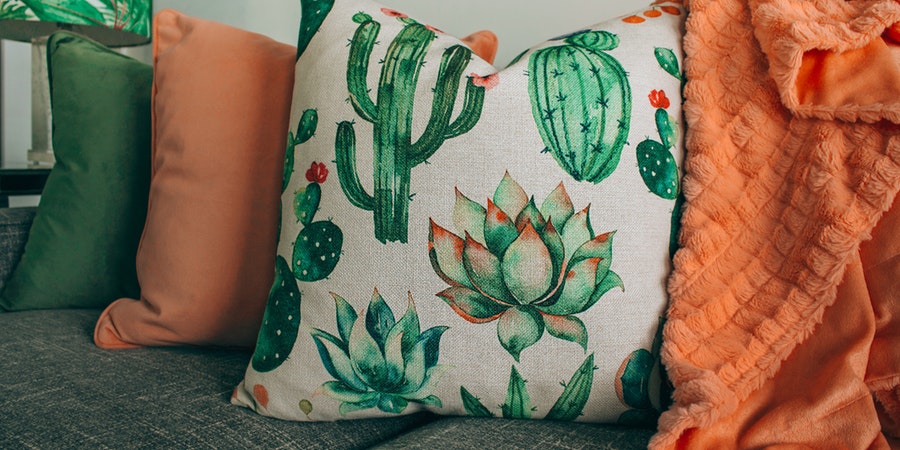 These are not a sexy product, we know. But cushion covers are extremely popular. Side cushions and throw cushions are standards in the world of interior decorating. They add a quick pop of color and visual interest to any room. They can help pull colors from one part of a space into another and they're really nice to nap on.
More importantly, changing out a cushion's covers for a new style can dramatically change the look of a room for a minimal investment. So oftentimes people purchase cushion covers in multiple styles and simply swap them out when they need a change of scenery. This means demand is high and steady. Just be certain you stock a good variety of designs and sizes in order to cater to as many customers as possible.
4. Lamps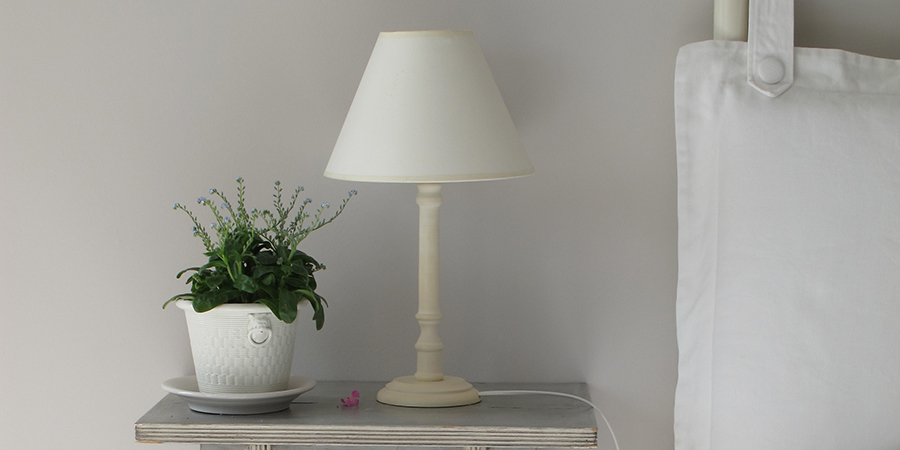 Lamps are another of the steady and consistent products found in the home decor niche. And with the rise of the smart home and specifically smart bulbs, standalone floor lamps and table lamps are gaining new ground as popular home decor products.
In contrast to overhead lights, lamps provide more focused lighting and general mood lighting. They've always been popular for this purpose, even after overhead lights and ceiling fan fixtures took over as the general lighting source for low and middle-income households.
The only detractor for lamps as a dropshipping item is the fact that, depending on the style, they can be delicate and breakable. Knowing that you'll be shipping halfway around the world it's best to stock lamps with less glass and more robust designs that are less likely to be damaged in shipping.
5. Tablecloths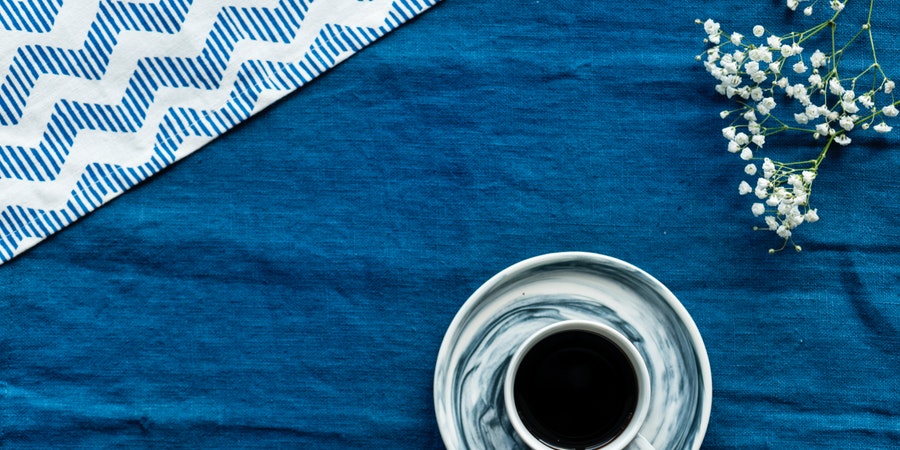 For whatever reason, interest in tablecloths has been steadily and consistently trending up over the last five years. These home decor stalwarts may have suffered a dip in popularity, which they are now recovering from.
This is good news for dropshippers breaking into the home decor niche. Tablecloths are a great dropshipping item because they can easily be transported around the world with no real chance of breakage. Additionally, they're a product that customers will buy multiples of in order to have a few pattern and color choices on hand. They aren't terribly expensive which drives demand, and they cost very little to produce, which drives profits.

6. Wall stickers
These fall into the trendy home decor category, and they are white hot right now. If you've somehow managed to miss the trend of the last few years, wall stickers are wall art decals that you apply directly to the painted surface of your wall. They give the illusion of having been painted onto the wall and can create quite a dramatic effect in a room. Best of all, they can be removed and reapplied many times.
Google Trends shows consistent activity in this product category, and while interest may have recently crested, there is still quite a bit of demand, more than enough to accommodate savvy dropshippers. Variety is key. Carrying just a few designs will alienate potential buyers.
7. Floor rugs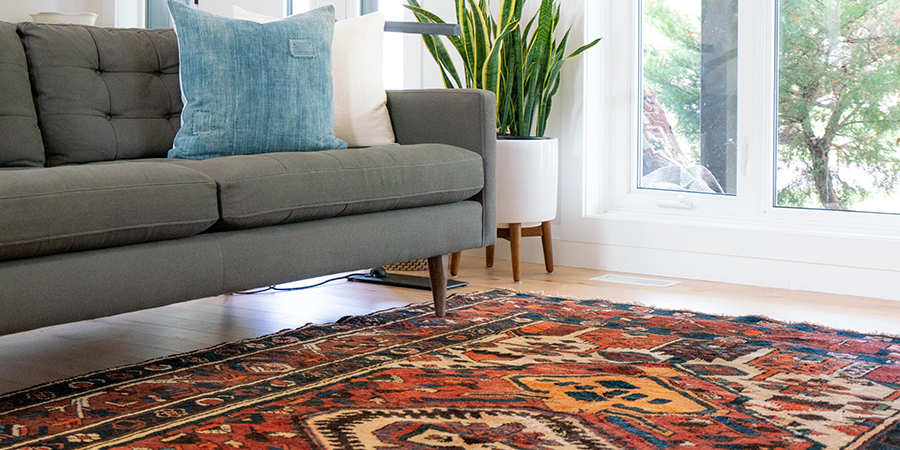 What's one thing that every house and apartment on the planet has? Well, walls and ceilings, sure. But also…floors! And what do you put on a floor to dress it up? No, "dirty clothes" is not the answer. Marie Kondo would scream at you. The answer is floor rugs!
Floor rugs will never go out of style. They complement every type of flooring material and add softness and visual appeal to any room they're placed in. It's important to remember that as carpet sizes go up their weight increases dramatically, so keep shipping costs in mind as you add floor rugs to your dropshipping stores.
8. Storage boxes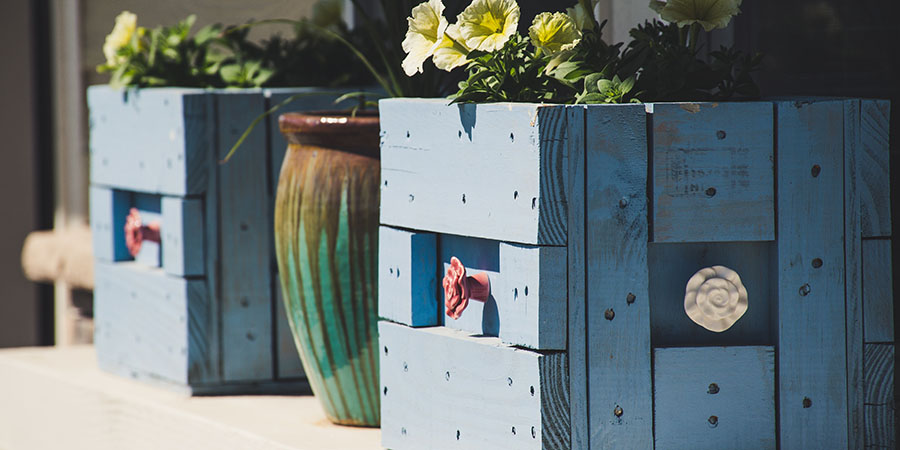 Decorative storage boxes have also been trending up consistently over the last few years. We chalk this up to the Marie Kondo effect. This hugely popular tidying up guru places quite a bit of emphasis on reducing clutter and removing it from view. Decorative boxes accomplish both by giving people an attractive spot to drop all their junk where no one can see it.
Kondo's book was so successful she now has a television show on Netflix. It's a good bet that interest in decorative boxes and other storage solutions will continue to tick up as Kondo's popularity and reach continue to rise.
9. Pillows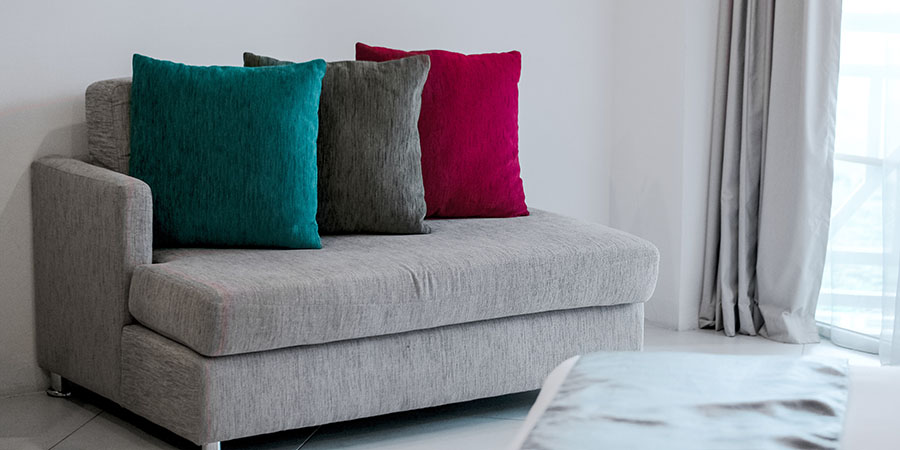 Pillows are something we take for granted, but they're everywhere. We sleep on them, throw them on our couches, and sit on them on the floor. There are pregnancy pillows, neck pillows, reading pillows, throw pillows, and bean bag chairs in every style and color imaginable. It's possible to put a dropshipping store together that sells nothing but pillows. A reasonable selection of pillows certainly deserves a spot in any home decor-focused shop.
10. Candle holders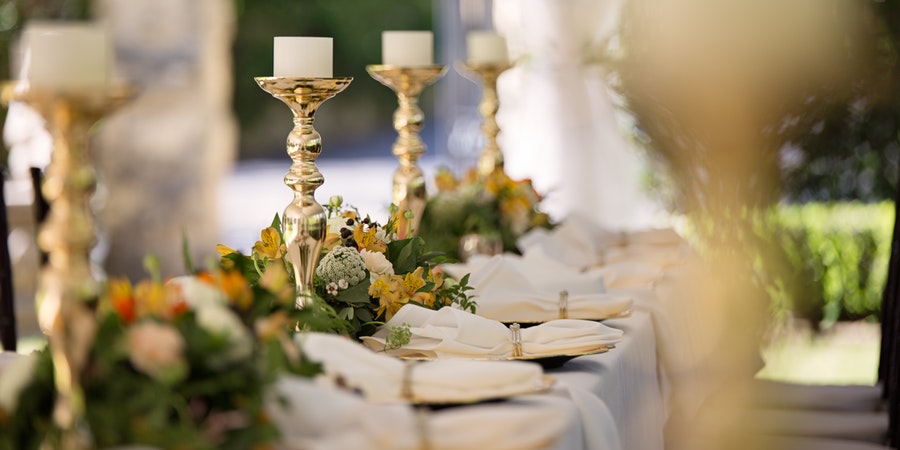 Candles and candle holders play a very different role in the home decor ecosystem than the previous entries in our list. Both are far more likely to be bought as a gift for someone else than purchased for the buyer. And this can be seen clearly on search trend lines. Like clockwork search interest for candle holders begins to spike around early October and continues on a sharp, upward trajectory until early December, when most people finish their holiday shopping, at which point the line begins to trend sharply down again.
This means candle holders and candles are important products to carry if your shop focuses more heavily on decor gift items.
11. Coasters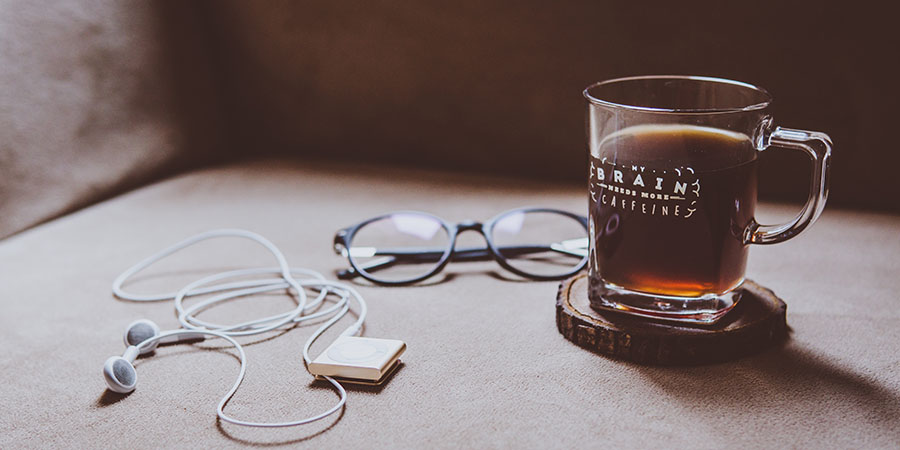 Coasters are an interesting item. If you look at trend curves you notice that interest levels are extremely volatile but completely predictable. Every year, without fail interest spikes sharply before Christmas, suggesting that people view coasters as a good gift option (and who hasn't given coasters as a gift at least once in their lives.)
Interest drops back to baseline after the holidays and then begins climbing again in early spring, remaining high through the summer, only to drop back to baseline again as warmer temperatures give way to autumn. These are people buying coasters for themselves so that they can enjoy a nice beverage outside on a warm summer's day.
The lesson here is that while interest may be volatile, it's generally very high, so coasters, as boring as they are, will sell very well for most of the year.
12. Artificial flowers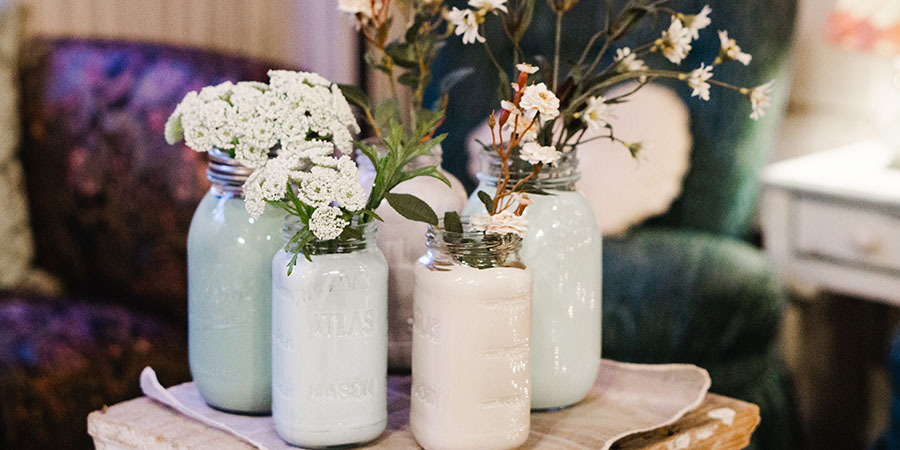 There's a lesson to be learned from the trend curves on artificial flowers. This is not a product people give as gifts. Interest in artificial flowers peaks throughout the spring and summer and then drops off precipitously as it gets cold, dropping straight through the holidays as if they didn't exist. And this makes sense. Real flowers are the gift people give others. Artificial flowers are purchased by people for themselves in an attempt to bring a little of the spring and summer into their homes without the need for planting or caring for real plants. If your shop carries vases and other plant containers it would be wise to add artificial flowers as well, to satisfy the demand for something to put inside the vases people are purchasing.
13. Placemats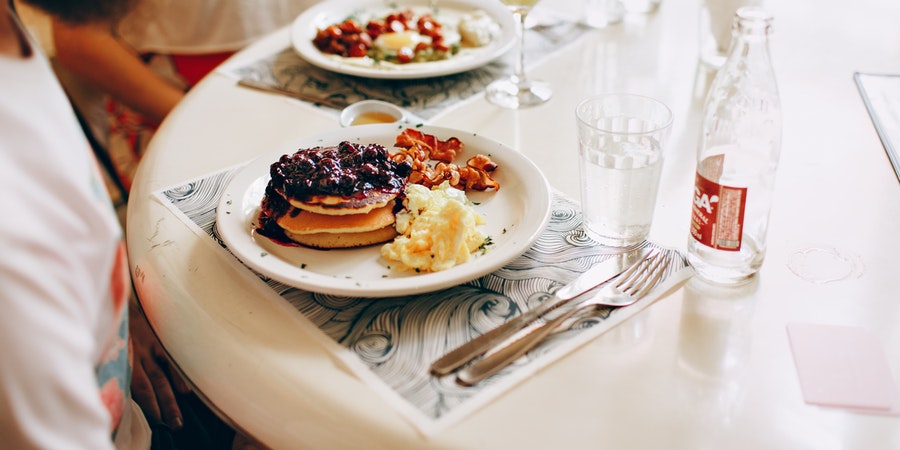 Like curtains, placemats are a home decor essential available in a multitude of materials, styles, and patterns. They're necessary, which means most people buy at least one set, and relatively inexpensive, which means frequently people buy multiple sets in different styles to change up the look of their dining rooms during dinner parties and other celebrations. So placemats are a must stock for any home decor store.
14. Oil diffusers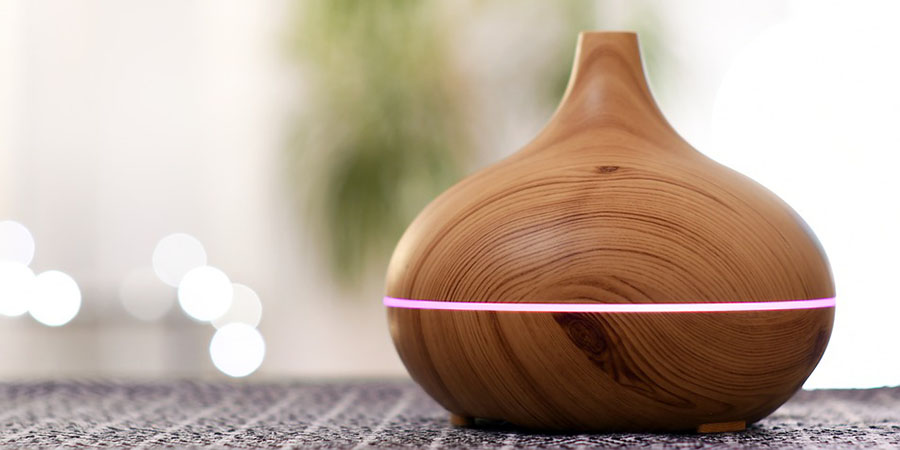 Essential oils are big business. It's estimated that by 2024 the global market for these aromatherapy products will crack $13 billion, driven largely by the natural, green products crowd and an aging population interested in the potential healing properties of the product. Given the size of the essential oils market, it shouldn't be surprising that interest in oil diffusers is very high.
A savvy dropshipper might create essential oil bundles. Sell an oil diffuser packaged with some number of essential oils, with a variety for customers to choose from. The customer will feel they're getting a deal and you get to move extra product without cutting margins much at all. And if the customer wants more than one diffuser they end up buying even more oil than they were likely planning. And they won't mind at all!
15. Murals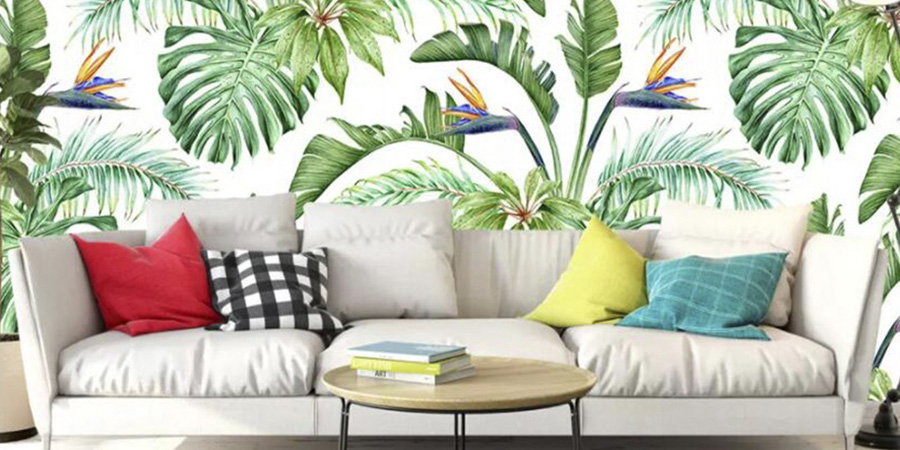 Wall murals are an interesting mashup of wallpaper and adhesive wall art. These large-scale prints and designs are made to fill the bulk of one wall in your home. Oftentimes all you need to do to apply is peel off a paper backing and stick the print to the wall surface. Like the wall stickers mentioned before, these are fairly popular, trendy products currently. They certainly have the potential to completely change the look of a room for a fairly small investment.
Positioned properly in online ads, wall murals can drive a good bit of interest to your store because of their bold presentation. They're unlike any wall art most people have seen before. People will click the link simply to see what the product is. And once you've got them in your store, the price and a killer description can seal the deal.
Get started in the home decor niche today!
Home Decor is a great space for the novice dropshipper to start with. And now getting started in dropshipping is easier than ever. We've compiled a free guide that takes you step-by-step through creating your first store. We tell you everything you need to know. Download the guide here.
If you already have a WordPress store, you should consider adding our FREE plugin, DropshipMe. We've curated thousands of items on AliExpress, in every major niche, that have proven themselves to be highly-saleable products. DropshipMe lets you import them into your store, along with photos and descriptions, instantly. We've done a lot of the work for you so that you can focus on marketing and generating revenue. DropshipMe is the smartest way to kickstart your store and keep it running.