What kinds of niches should you choose if you want to dropship in 2023 and enjoy incredible profits?
Trending products meet customers' needs and wants, right? Offering the trending niches that will be in demand among your customers, you get a good chance of gaining additional profits. Why? The answer is obvious!
If you are thinking about adding or expanding your product offer in 2023, today is definitely your day! After our in-depth research, we've compiled a selection of trending niches 2023. Demand for them is growing right now and will keep growing throughout the whole next year.
If promoted properly, the products from this list can do wonders for your dropshipping business in 2023.
Ready? Let's have a look at them!
1. Wireless gadgets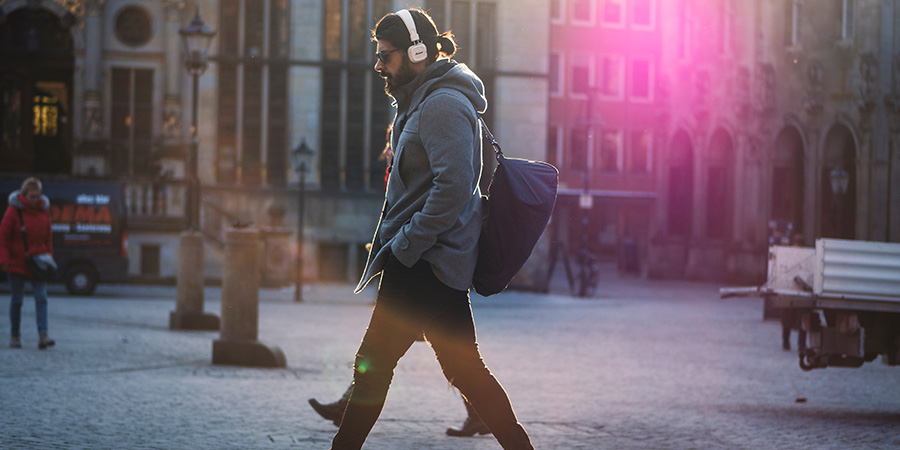 The retail market is still dominated by smartphones, tablets, laptops and all the variety of devices that can be connected to them. Today, wireless gadgets are actively used – they are compact, easy to carry and multifunctional.
Bluetooth speakers, earphones and headphones can be a good gift or an accessory for personal use. These gadgets will complement both a walk in the streets and small parties indoors. Thanks to a variety of products available, you can fill your store with dozens of items. And another advantage of these products is that they are affordable to buyers.
2. Trending niches in 2023: tourism gear
Tourism is becoming popular and more and more people get interested in it. The range of tourism activities is expanding and people get interested not only in beach holidays but also in active types of travel. No matter what kind of tourism it is: beach holidays, hiking, climbing, etc – each type of tourism niche needs its own devices and gear. We can't miss out on this opportunity!
Also, adding these products to your store, you get some advantages, such as the ability to test different products, the opportunity to attract a larger audience and the ease of adding these products to any niche store. All this is due to the huge variety of tourism goods. Come into play!
3. Printed socks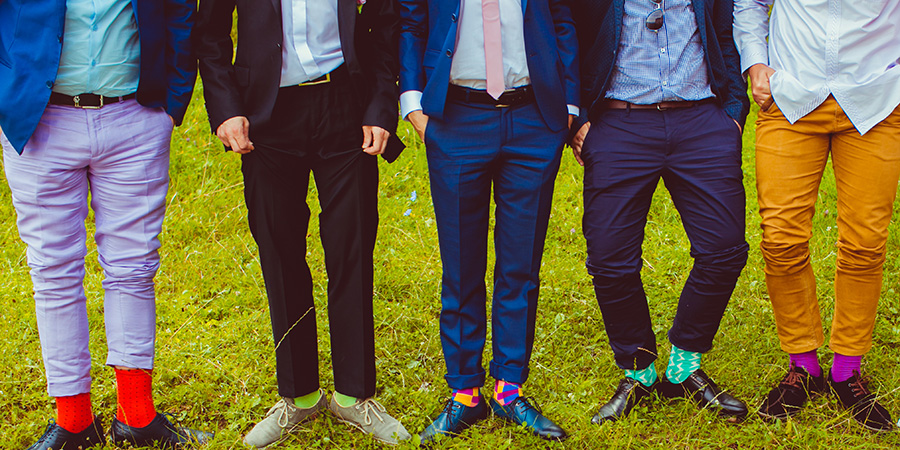 It is thought that colored socks are a fashionable women's accessory, but it's not. Men who know a lot about fashion and follow global trends also love these bright products: novelty socks, patterned socks, and print on demand socks.
For many people, colored socks are already an indispensable part of the wardrobe, and they update it two or three times a year. They are worn by everyone – fans of street style, designers, models on the catwalk, businessmen and office workers in business suits. Colored socks are a fashionable world trend. From the most unusual and very catchy to cute and pastel ones, bright socks are equally suitable for parties and business meetings. Specialty socks have become a big business and they can be a fun introduction into dropshipping.
4. Denim wear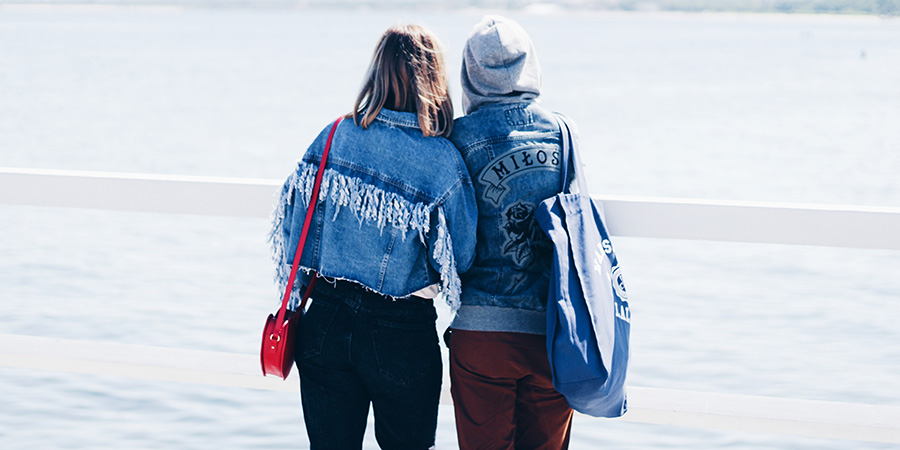 Everyone loves comfortable clothes, and jeans are the winners in this race!
They easily fit into the urban style, casual and other fashion trends. Fashionable denim has stopped to be ordinary and familiar, and today there are many ideas of denim clothes looks.
In addition to the usual jeans, you can offer countless variations of them: denim jackets, denim dress, denim overalls, shorts and pants, denim shirts, denim skirts, raincoats and tank tops. Not a bad decision, is it?
5. Trending niches in 2023: bags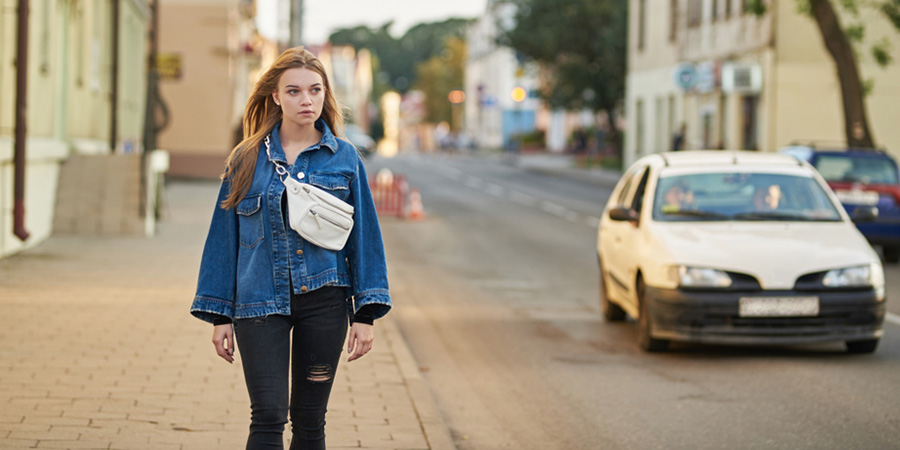 Can never have too many bags, right?
When it comes to creating a stylish look, fashion bag becomes an important accessory. Bags have remained a popular category for many seasons. And they are not going to give up their positions! Now bags are always a stylish accessory that can transform any look.
Bags are presented in a huge variety! It's your time to act! Fill your store with variations of bags, and your customers will find exactly what they are looking for.
If you're interested in this trending niche, check out our Bags guide.
6. Water bottles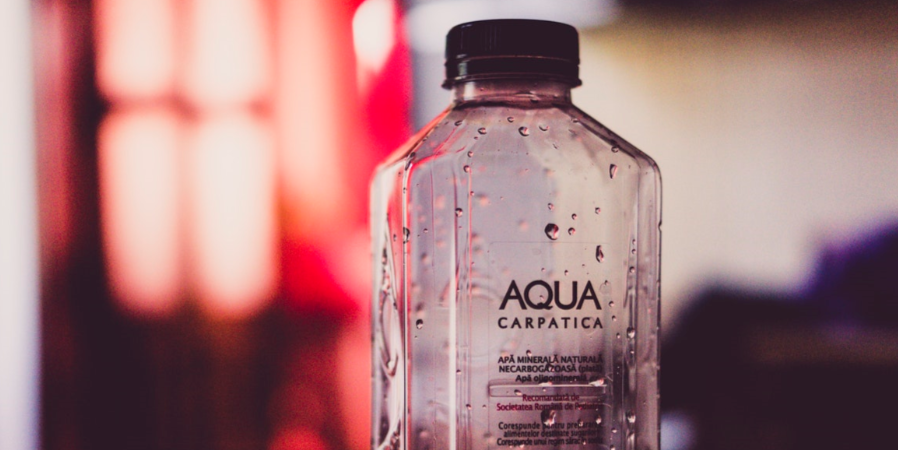 In recent years, ecology has become an actual trend in the fashion space: it has led to the active use of reusable water bottles. Water is a product of a daily need, and Eco bottles are the replacement of disposable bottles you buy in brick-and-mortar stores.
Schoolchildren and students can carry eco-bottles with them so as not to buy water from the buffet. Adults can take the bottle to the office, filling it from the cooler. Travellers and drivers, tourists and builders – everyone needs eco-bottles. The main criteria of the products from this trending niche are safety and durability.
Exploring the market, you can find exclusive options, for example bottles that remind you to drink at certain intervals, or the ones that use ultraviolet light to purify their contents.
7. Trending niches in 2023: home decor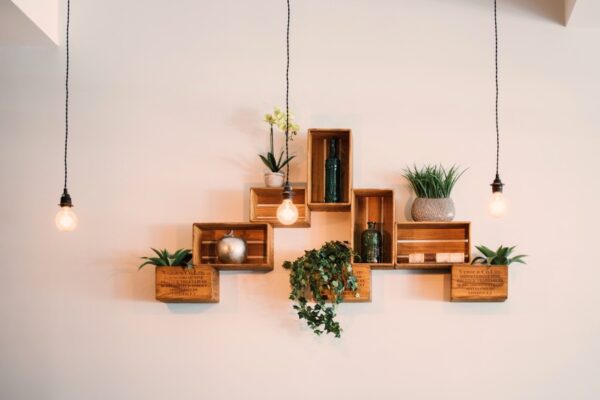 When it comes to dropshipping home decor, it's not just about creating visually appealing interiors; it presents an incredible opportunity to establish a thriving online business. By offering exquisite and premium-quality products while eliminating the complexities of inventory management and shipping logistics, you can dedicate your efforts to building a brand that truly connects with people's aspirations of transforming their living spaces.
8. Smartwatches and fitness trackers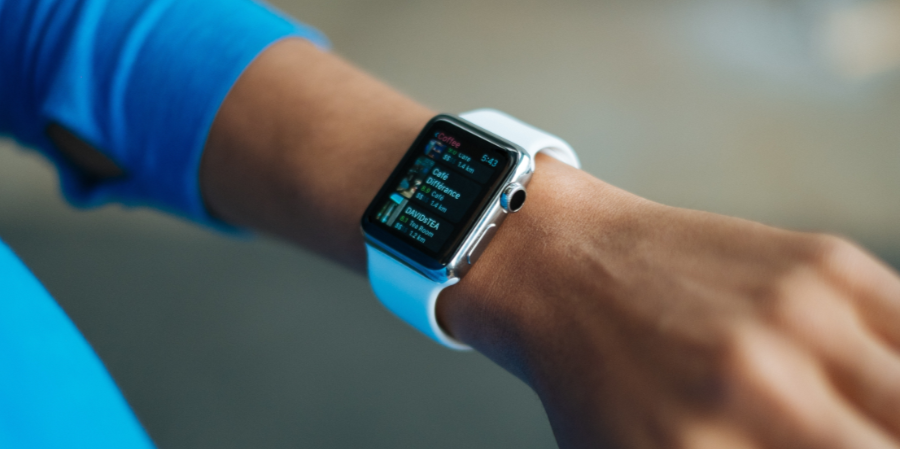 Monitoring the quality of life is a strong trend that has gained momentum in 2019 and is growing daily. It's not just about healthy food or choosing high-quality products, but also about checking the state of your body.
In the last few years, most devices include features aimed at maintaining a healthy lifestyle. It started with a step tracker and ends with fitness trackers, smartwatches and special health apps. They sell well promoted as fashion accessories and as high tech communications devices. In 2023, this trend will definitely continue and even go to a new level.

9. Nail art supplies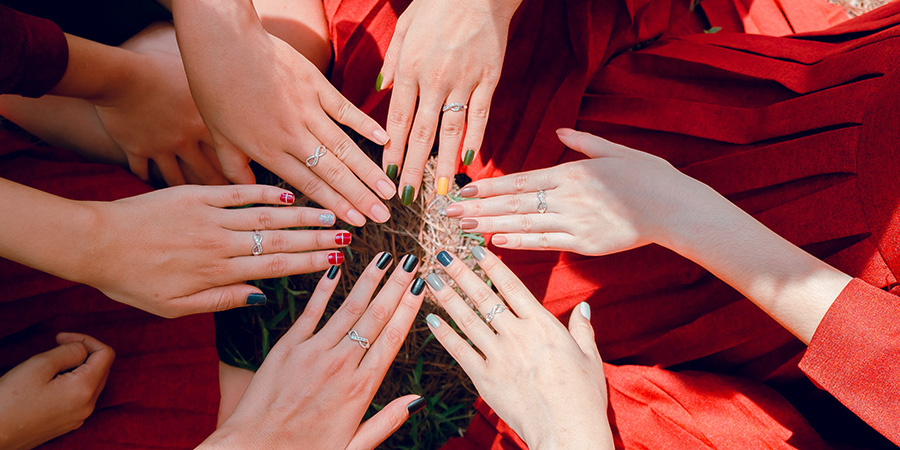 What's about nails? You can't miss this trending niche of 2023! Nail service is becoming a great art and actively continues to gain momentum.
The variety of products is even suitable for a full-scale niche store! Here you can find nail prints, stamps, and decals available in a huge variety of styles. Pair this with the polishes, press-ons, protectants, and tools, and you have a great chance to generate impulse purchases.
10. Trending niches in 2023: enamel pins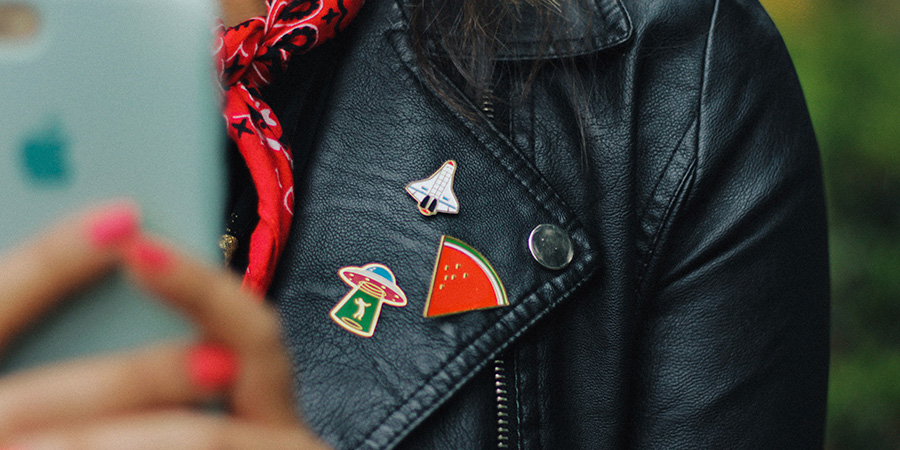 Hello, 90s fashion! Hello, plastic, metal, fabric badges on jackets, backpacks and jeans. Great!
Now badges are demanded not only by children and teenagers, but also by adults who already buy them all over the world and create the most incredible looks with them.
This year, they can wear badges not only on denim jeans, shirts or jackets, but also on fabric bags, hoodies, sweatshirts and t-shirts, parkas, knitted jumpers, trousers, bombers, sneakers, backpacks and bags.
The price of such products is quite low and people can afford to buy many pins at a time.
11. Party supplies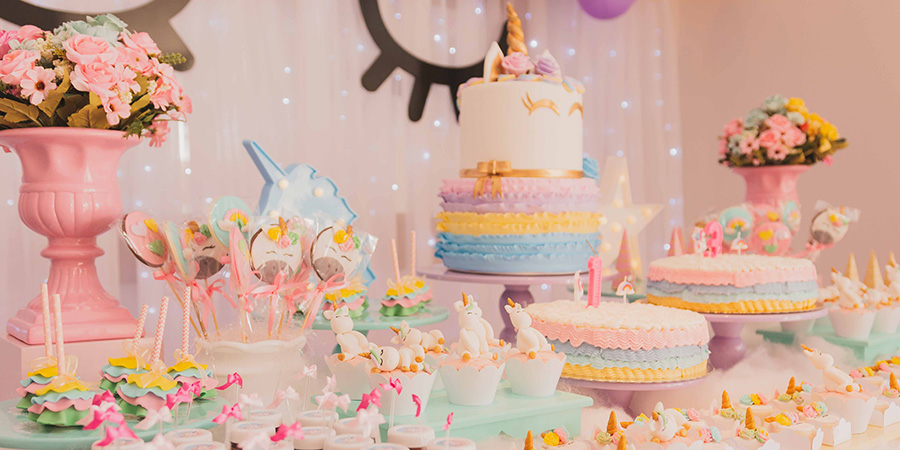 Holidays! Laughter, fun, music and of course, great parties. Many holidays don't depend on a specific season – they may happen at any time. There are lots of reasons to throw a party: birthdays, housewarming parties, weddings, baby showers, family get-togethers, and other kinds of personally arranged celebrations.
It means that there is a huge amount of occasions that may require awesome party supplies – why not try to benefit from them this year? You can fill your store with hundreds of amazing items that are a great addition to one party or another! Don't forget about the big holidays – offer something special and your store will not be left out!
12. Trending niches in 2023: pet supplies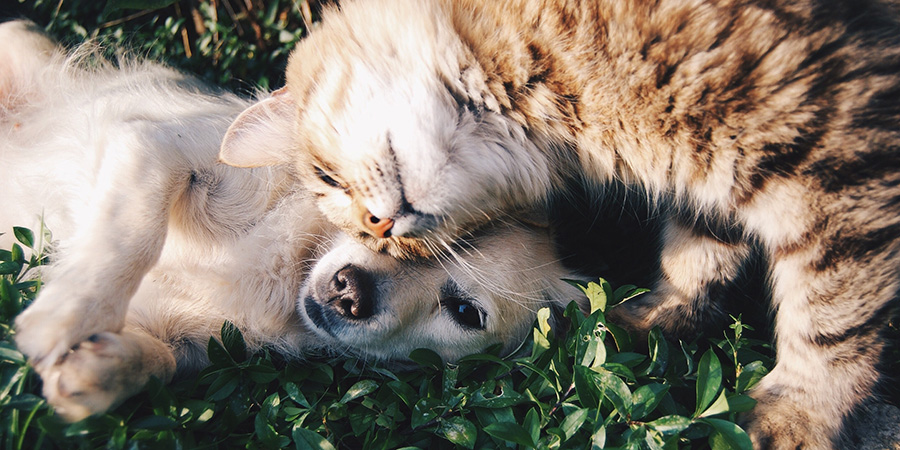 People love their animals. For many of them, they are an indispensable part of their lives. Also, they are willing to spend a lot of money on their pets! And we're ready to offer them what they are looking for.
Great collaboration, isn't it? 😉
Modern animals don't lag behind people: they wear beautiful clothes and glasses, drink delicious drinks, have accounts on Instagram, etc. This trend is gaining momentum, and there are more and more analogues of goods for pets that are popular among people. That's why there is an idea that pet products are going to be extremely popular nowadays.
13. Hair clips and barrettes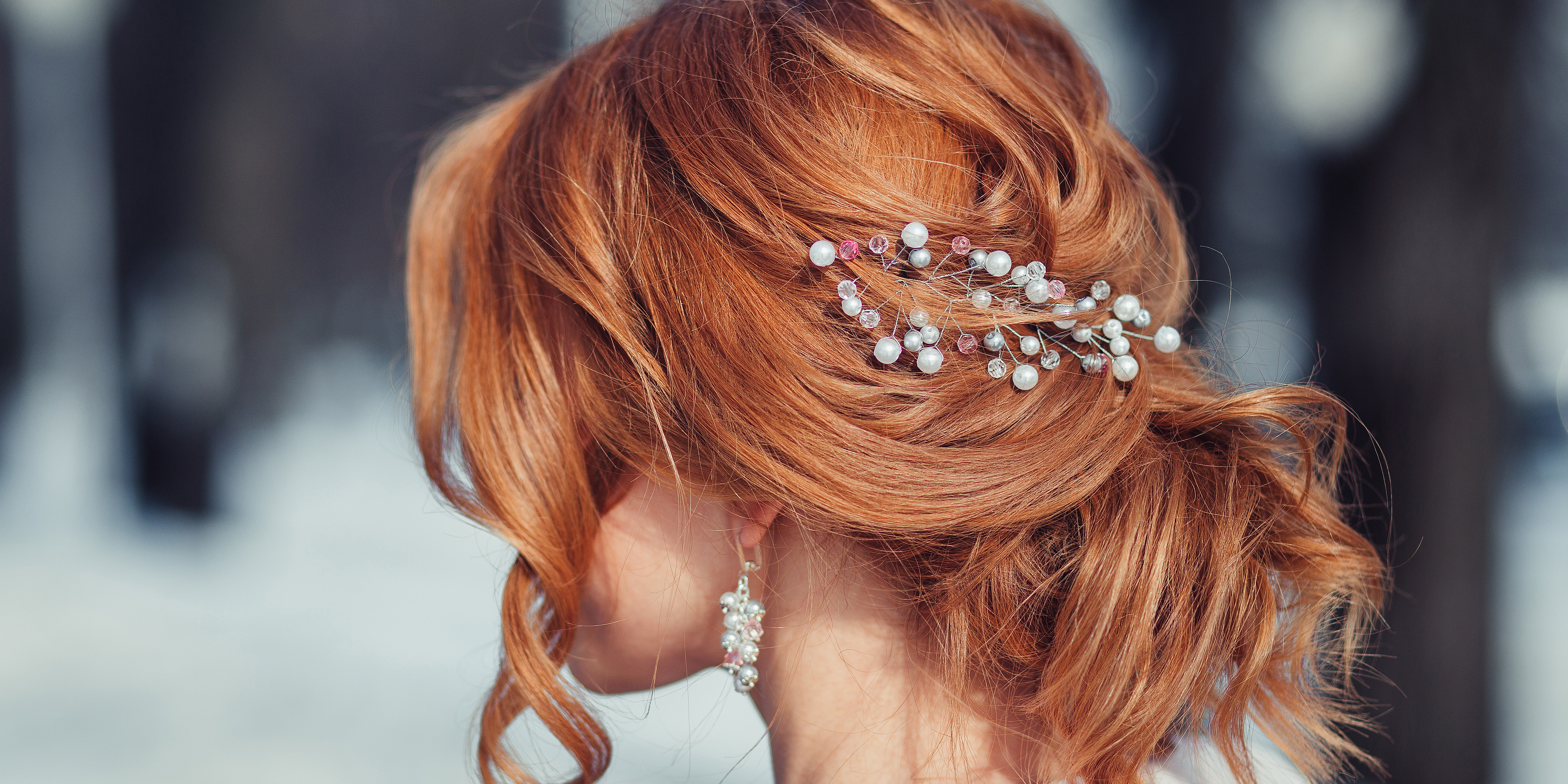 Attention to details!
Designers continue to be inspired by bygone eras and find there something interesting and stylish for today's fashion. Now it's 90's time.
Next in line are accessories, especially hair ornaments: elastic bands, hairpins and various hoops. The trend is clearly great for your store: an interesting, unusual and even eccentric hairpin can easily replace any other accessories, whether it's a bag or earrings, and a bright bandage headband can hold the whole look.
Hair barrettes are fashionable not only among women but also among children. Pay attention to this fact and offer great goods for everyone.
14. Trending niches in 2023: indoor gardening tools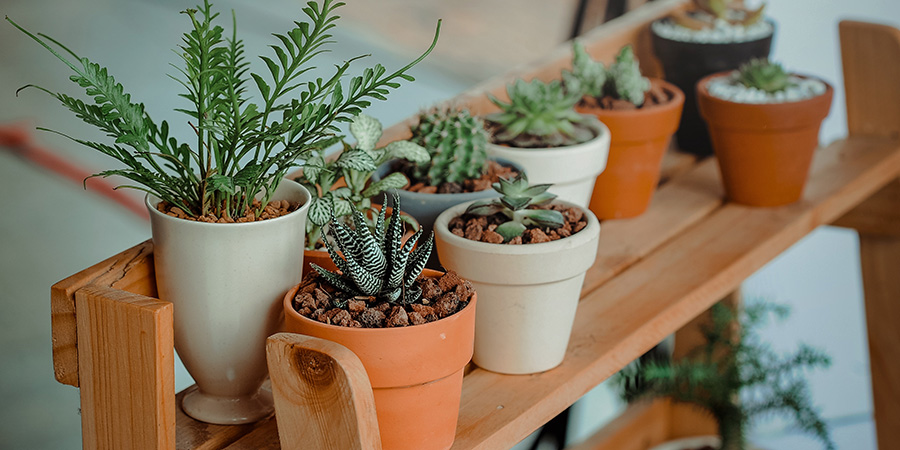 The easiest way to liven up a home space is to add greenery in it. Living in townhouses, many people tend to decorate it with live plants. They can create a piece of jungle in apartment, grow and combine plants. They can be completely different, often it's vines hanging from the ceiling, vertical plant walls, a large number of large outdoor tubs with trees, flower arrangements, etc.
Naturally, these plants need their own tools. It is only right that colorful plants and trees will be planted in equally colorful and radiant pots, and decorated with figurines. Don't miss this plant splash!
15. Sunglasses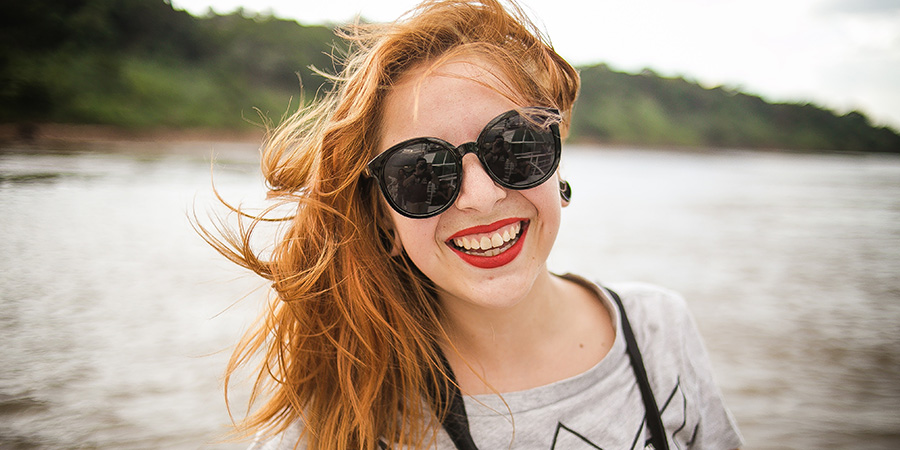 Glasses (sunglasses or glasses for vision correction) are one of the main accessories for many people in any age, profession and style.
But for many of them, one pair of sunglasses is not enough! They can have the classics for every day, something ironic for walks with friends, or catchy and spectacular for special events. Yes, you have a number of variations to offer. Although sunglasses are a small accessory, they have a huge impact on the appearance. Moreover, they have a low production cost. Plus sunglasses weigh almost nothing, which keeps your shipping costs down. That's your cue 😉
Dropshipping is looking good in 2023!
2023 is heading in a great direction for dropshippers everywhere. With new and existing product trends there's never been a better time to start your dropshipping business. And we can help you with industry-leading dropshipping tools and expert advice! In 2023 ecommerce is easy, so get your business started today!