If you've ever given thought to starting your own eCommerce dropshipping business, the time has never been better. 2019 is shaping up to be a great year for the industry! Not only is it getting easier and easier to get started, you can now kickstart your own dropshipping business for free! We can show you how.
We've published a 94-page dropshipping guide that will take you step-by-step through the process of setting up your own dropshipping store. There are no tricks and no upsells. Just good information about how you can get started dropshipping today. We've compiled this guide based on our years of experience in the industry.
From getting a domain name and setting up your hosting, through choosing an effective eCommerce site theme, setting up the necessary plugins and stocking your store with powerful, best-selling products that will convert for you, our comprehensive guide includes everything you need to know to get your dropshipping business up and running quickly and easily.
Dropshipping doesn't have to be difficult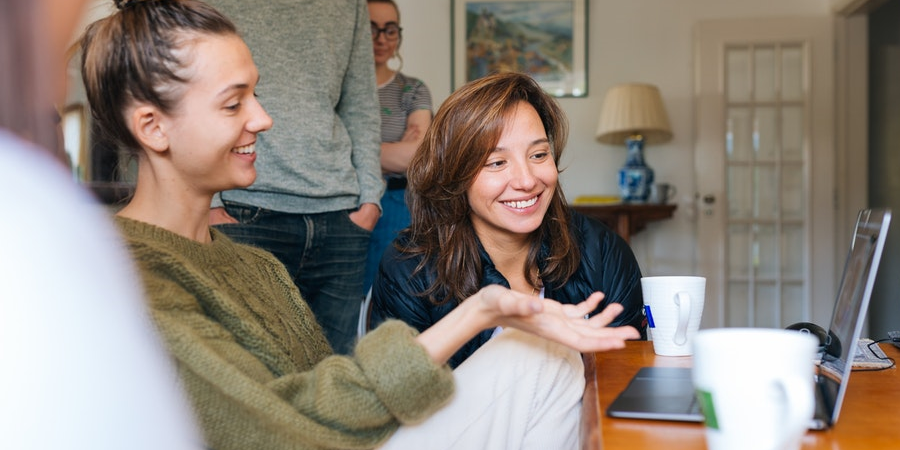 Dropshipping CAN be difficult, but it doesn't have to be. There are a lot of ways to get started, some much smarter than others. We've dedicated ourselves to perfecting a method that requires the least amount of effort but promises huge rewards. It's about working smarter instead of harder. Our dropshipping guide details the entire process.
Most people assume that to get started in eCommerce you're required to make a sizable investment. They imagine spending a lot of money to get a website designed and functional, a huge amount of time researching products, gathering photos, and writing product descriptions, and after all that facing an uphill battle learning the ropes.
And while it's certainly true that it takes time to get good at dropshipping, learning the best ways to advertise and how to properly care for your customers, getting started in dropshipping is FAR easier than people think. And it doesn't have to cost a dime! Our free dropshipping guide will tell you everything you need to know. And we give you tips on how to proceed once your store is up and running. Here's a sampling of what you'll learn.
Use WordPress to create great-looking, winning stores
WordPress is a free tool that helps people build professional looking websites without the need to know HTML or do any coding. Web pages can be created with simple controls, and a wide assortment of plugins you can add to create nearly any kind of website you can think of. We'll be using two of those plugins, which we'll get into later.
WordPress is the best way to get started in eCommerce and dropshipping because other than the insignificant expense of a domain name and the tiny monthly hosting fee for your website, you can create an entire eCommerce website entirely free of charge, on your own, without the need to find or pay professional web designers.
Our free guide will get you started with WordPress. It tells you how to buy a domain name, set up your hosting, install WordPress onto your site, configure SSL, and get the basics set up. We also share a plugin we really like that makes setting up beautiful, functional, and professional sites in WordPress even easier. Download the guide to find out what it's called.

Adding WooCommerce to your WordPress site
WooCommerce is one of the two WordPress plugins we mentioned. This free plugin does the heavy lifting of getting eCommerce functionality integrated into your site. It's the leading eCommerce platform on the internet today, powering over two million active stores. It's trusted by vendors all over the world. It's open source and entirely unlimited, which means it can be adapted to any purpose and handle as many orders as you can throw at it. WooCommerce will be the backbone of your dropshipping site.
Like WordPress, WooCommerce is easy to use once you understand the basics, and our free guide will help you with that. We'll show you how to add WooCommerce into your WordPress site, get it configured, add payment methods like PayPal, and get your shipping service set up. You'll see that all of this isn't nearly as complicated as you think it is.
Add products to your store easily with DropshipMe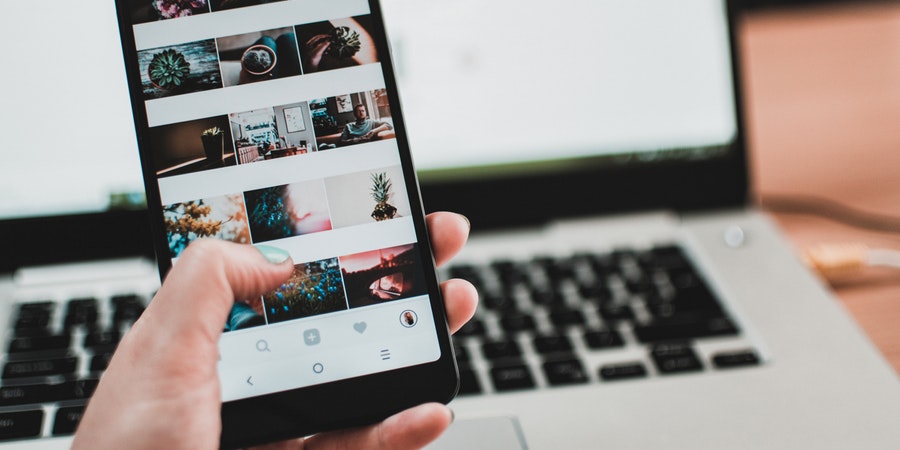 This last WordPress plugin is a product we've developed. Also free, it makes it a snap to add high-quality, high-converting products right into your store, complete with photos and premium descriptions.
DropshipMe curates tens of thousands of different products from AliExpress, the leading international eCommerce platform that unites buyers with overseas suppliers. We do the research so that you don't have to.
We identify the top suppliers with the best reputations on AliExpress so that any product you choose through DropshipMe will come from a reliable source. We then exhaustively research products, follow trends, and only include the most popular, most profitable, best converting products in our curated selection of the millions of products available through AliExpress.
The free version of our plugin allows you to add more than enough products to get your dropshipping site up and running. Once you're doing well you'll likely want to expand to capture more customers. At that point, you can upgrade to a paid version of DropshipMe which lets you affordably scale your business. There are no monthly payments with DropshipMe. Expand with low, one-time payments. DropshipMe grows with you so that you're never out of pocket. Your business funds itself.
Our free guide will show you step by step how to add DropshipMe into your WordPress site, attach it to a free AliExpress account, and get started importing items to sell. You can start selling the day you install the plugin. It's really that easy!
Download our free guide today
If you're really serious about getting started in dropshipping, you owe it to yourself to download our free guide, "ULTIMATE GUIDE: How to Start Your Own Webstore for FREE". Why have we done it? Because we know once you get started using the methods we've detailed here, and our free DropshipMe plugin you'll be hooked. And as your dropshipping business expands, everyone benefits, you and we. It's a win-win.
You can do it. Dropshipping and eCommerce don't need to be scary or difficult. You just need the right instruction and the right tools. Download our free guide today and see for yourself how easy starting a dropshipping business can be. You have nothing to lose and everything to gain, so click the download link now. You'll be very glad you did.
Happy selling!