Summer is over and we are entering a new interesting season! Let's celebrate the upcoming autumn!
Autumn is a great time for dropshipping store owners and their business. Also, it is an exciting period for retailers because the large-scale holidays and shopping events are coming! Christmas, Thanksgiving, Cyber Monday and Black Friday are just around the corner. Many buyers become active and begin to prepare for these events carefully.
Indeed, there are many reasons to update your store and get a well-earned profit. Just have to take advantage of this and make the best offer for these buyers in your store!
What products will be the hottest finds of this season? We've reviewed some trending products that you shouldn't ignore this autumn. Let's go!
#1 Autumn jackets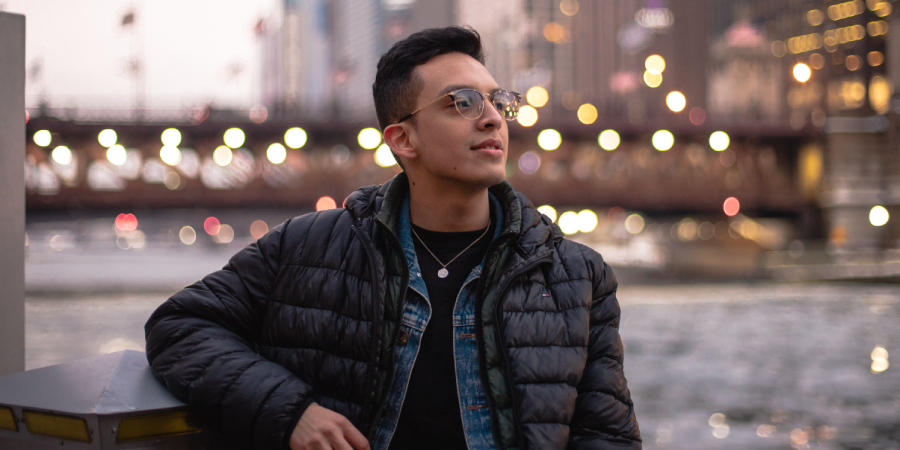 Our selection of autumn trends begins with clothes. This is not surprising! This niche is at the peak of popularity again.
Seasons change and for many countries of the world autumn is a cold (or cool), rainy season when you need to take care of your warmth. Autumn jackets represent an interesting product category for your store which can be offered in the cold season.
This type of outerwear has become highly popular in recent years. Jacket are necessary for people in their everyday life, especially during outdoor activities. Every year the demand for these goods shows a noticeable growth! From the end of August and until mid-November we are seeing that the demand exceeds all our expectations.
A variety of styles, colors, and materials for male, female and children jackets will help you create a diverse product offer in your store and interest your target audience. Maybe that's what your business was missing 😉
#2 Hats & scarves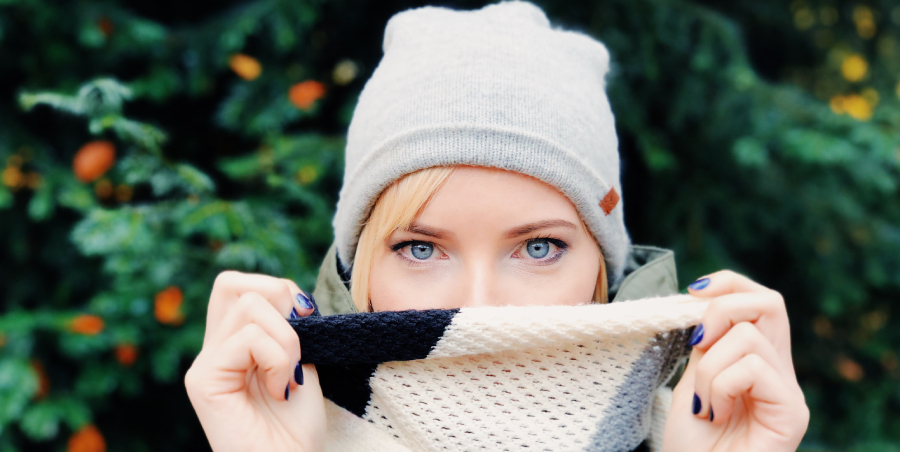 Hats and scarves are great unisex fashion accessories that are popular year round but enjoy a spike in demand during colder temperatures and rainy days.
As well as jackets, hats and scarves are important elements of autumn outfits. Today they are presented in a huge variety. Do you know what I mean? 🙂
The more of these products you have in your store (so your customers can choose what they like), the more people will want to buy them from you. The latest trends show that the hats and scarves are not only a necessity, but also stylish outfit details.
Many people love scarves for the versatility. Scarves are quite popular throughout the year, it is only necessary to switch between their lighter and warmer versions, changing the prints and methods of tying. But with the arrival of cold autumn days slightly warmer scarves that can be wrapped around the neck become the most favored ones.
#3 Headbands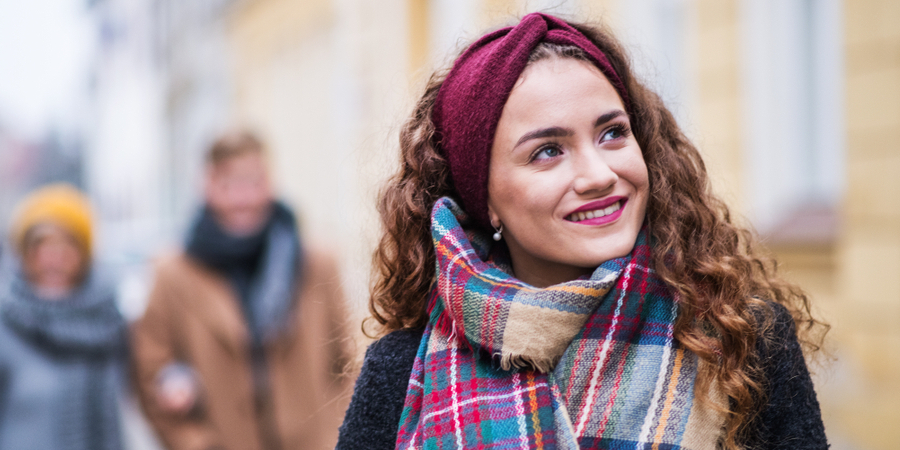 In the autumn season, we want to take care not only of our health, but also of our beauty and appearance. A headband will be a great addition to the autumn look. Especially for those ladies who don't want to wear hats.
The demand for this product is significant all year round, but it takes off at the end of September and remains at its peak until mid-December! Headbands are perfect for any autumn cloak, coat or jacket, they can be safely combined with them in any way. Very often, headbands are decorated with beautiful patterns, as well as beads, sequins or interesting stones.
The popularity of this accessory is due to the huge variety of headbands that are suitable for women of any age.
#4 Raincoats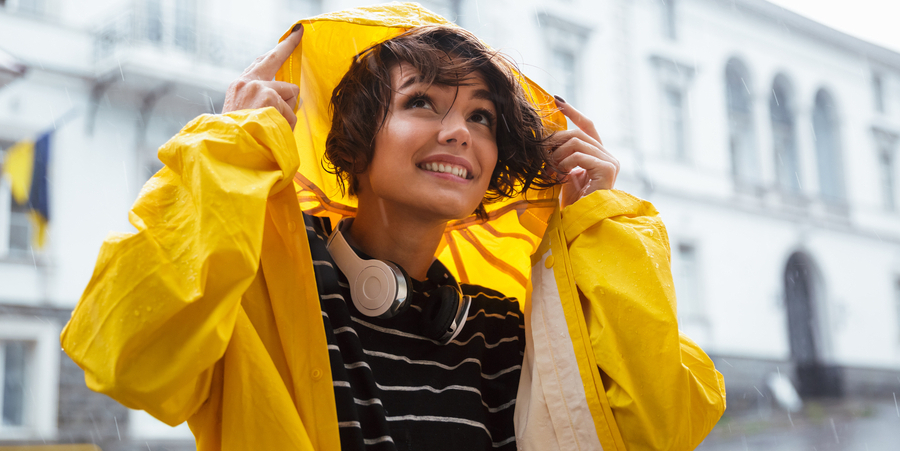 In many countries the autumn and the first month of winter are rainy seasons. So the idea to stock up on raincoats in your store is quite timely.
It is important to pay attention to these countries and offer people a great problem solution – raincoats.
Raincoats became a fashionable alternative to classic trench coats and umbrellas. They were not only practical, but also very stylish. Raincoat is an absolutely universal thing (especially if you choose a model of classic cut and base color). Also, you can choose raincoats that will match the trendy colors of the season.
Translucent and transparent models, pastel and bright colors, smooth, with drawings or even embroidery… For total comfort, raincoats were created with the hood that lets the wearers' hairstyles remain in perfect condition even in the rain.
Combining them with other details of an outfit is not difficult at all. The easiest option is to wear them with casual things: jeans, hoodies, sneakers.
#5 Waterproof boots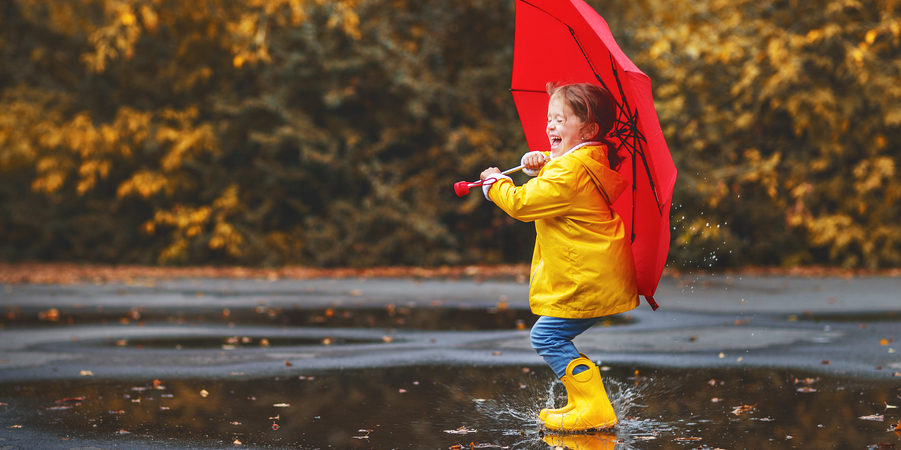 Could you ever think that waterproof boots will become fashionable? Now they not only save us from cold in autumn and spring, but also complement and decorate everyday looks.
But these shoes would not have gained such popularity if it was not for the variety of their styles. Models made of transparent material, heeled versions, boots imitating sneakers..
Bright, surprising variety of rubber boots are at the peak of popularity for more than one season.
Their peak falls at the end of autumn – in many countries, the winter is wet and these shoes are very necessary. Your store will stand out if you fill it with bright and interesting models of waterproof boots.
#6 Phone accessories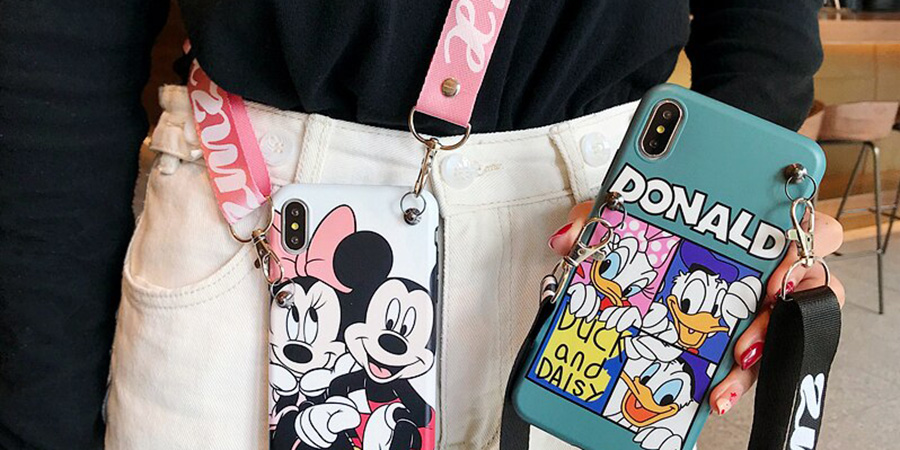 The cell phone business is booming! Be sure, this trend will keep growing as long as people use mobile devices. Given how quickly and actively the phone industry is developing, these products will be at the peak of popularity for a long time.
Also, it is worth noting that the amount of people using phones is increasing and each of them needs their own phone accessories. How many potential clients do you have? 😉
You can offer a wide variety of phone accessories in your store! Cases, styluses, chargers, external camera lenses, bluetooth headphones, and stands are just a few of the products available in this class. And that's not to mention designs 😉 They are lightweight, so you will have no problems with ePacket shipping.
What products may have problems with shipping? Find them in this article.
Lightweight items that come in plenty of varieties and are going to stay trendy for many years – think about them!
#7 Hoodies and sweaters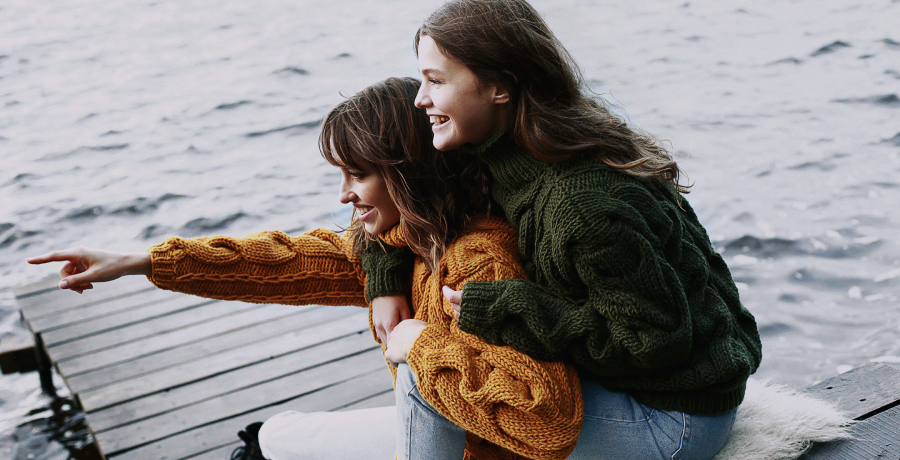 Hoodies and sweaters are trends that haven't lost their popularity over the past few years. They are especially popular among teenagers and young people. Their practicality in the cold seasons can not be compared with anything.
Adding hoodies to your store, pay attention to simplicity, wide long sleeves and huge hoods.
Sweaters are also not a new trend, but a stable one. Every year brings new details to this established trend: colors, silhouettes, drawings, styles change from time to time.
Hoodies and sweaters come in all styles and colors. From dark to light, bright and muted, to pastel and pleasant delicate range of shades. Drawings is another feature of fashionable hoodies and sweaters: letterings, appliques, embroidery, lace, patchwork – all this will complement the on-trend sweatshirts season.
Hoodies and sweaters are the products that provide us with warmth in the cold autumn weather. That is why they become even more popular in the autumn.

#8 Cookie cutters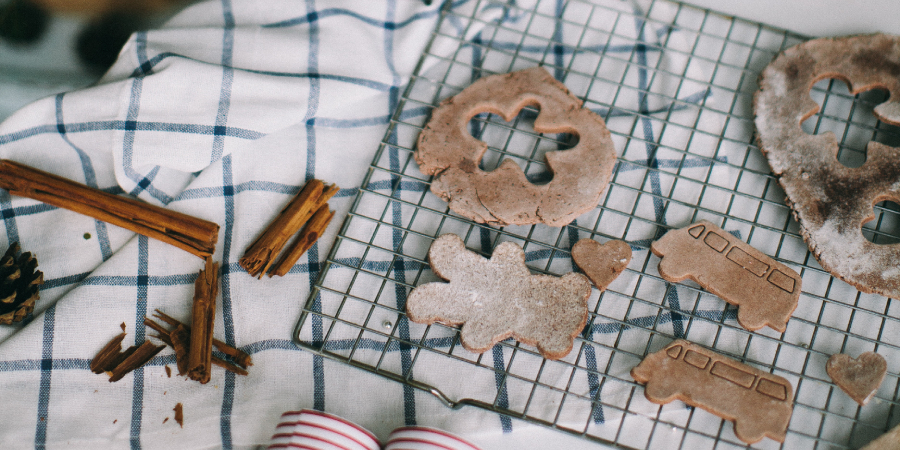 What can be tastier than homemade holiday cookies?
Of course, we haven't forgotten about the cooking fans who love to create masterpieces in the kitchen!
Cookies are the most popular product in the world of baking! It opens a wide scope for the flight of imagination. All you need to surprise and please loved ones is interesting molds for baking.
Exquisite cookie cutters will help to make cookies not only tasty, but also beautiful. It will definitely appeal to both children and adults, and your holiday table will sparkle with new colors.
Autumn allows us to prepare for the season of holidays, which many people celebrate in a homely atmosphere of warmth and comfort. And of course, they treat their guests the most delicious pastries.
If your dropshipping business is dedicated to kitchen utensils, cookie cutters should be a must-have in your store this autumn.
#9 Socks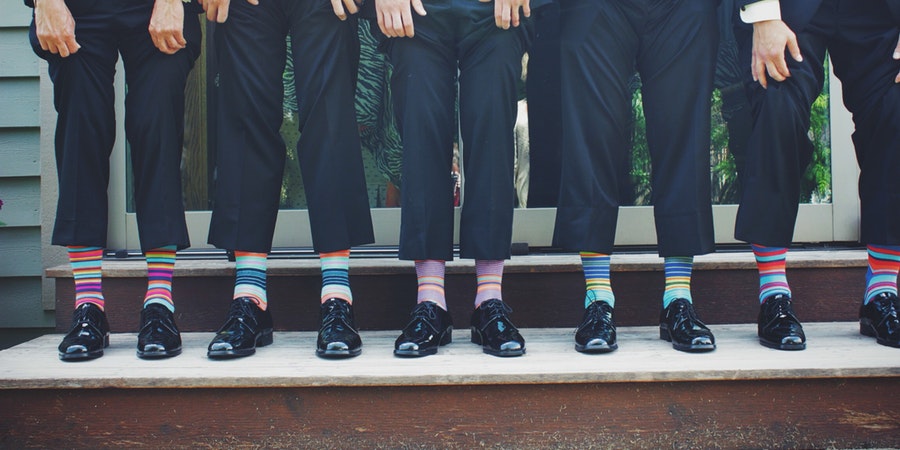 Today socks is one of the brightest and most noticeable parts of any wardrobe!
Socks are a great product to sell. Everyone wears socks and pays attention to their material and design before purchase. The more socks you will add to your store, the more target audiences you'll be able to capture. Here you can play with all aspects: unusual design, original pattern, flashy colors, materials, etc.
Bright, catchy socks are worn under short and long dresses, skirts, shorts, breeches, leggings and other clothes.
During the colder seasons, knitted, thick, warm socks of bright yarn stay very popular with people of all ages. Moreover, such models can be worn not only at home with a cozy tracksuit, but also in everyday life.
Novelty and specialty socks have formed a large market segment and they can be a fun introduction into dropshipping.
Are you still wondering whether to add these products to your store? 😉
#10 Holiday themed ideas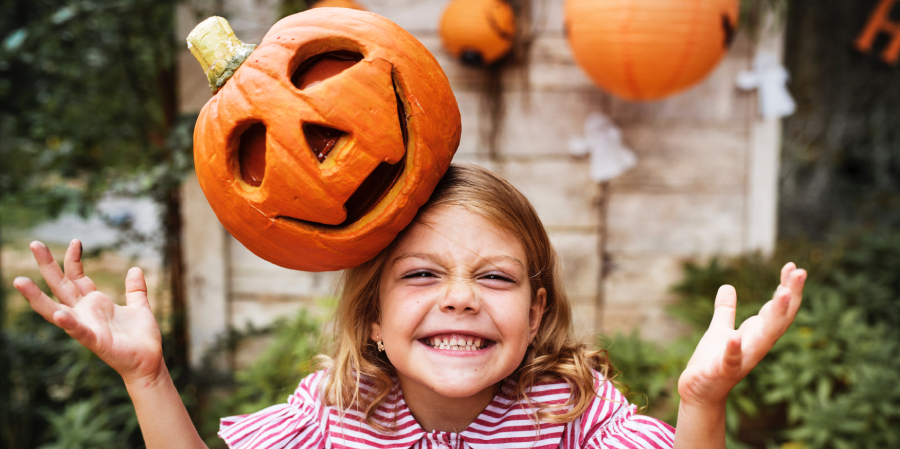 We have mentioned several times that the autumn season is the eve of big and great holidays. We all love holidays! At the same time, as an owner of an ecommerce business, you get one more awesome reason to be fond of holidays: they generate more sales in your online store, and bring you higher profits.
Preparing for these events is what people are willing to spend their money on. Dishes, decorations, gifts, costumes – all these just must be present in your store. Yes, people are already looking for the gifts and decorations!
Therefore, holiday products will be the hottest trend of this season! Pay attention to this fact! Just think of the lovely profit your store can get during this time.
Holidays require a special preparation. This article will help you understand all the details of preparing your store for festive events.
Remember about the delivery – all products should have time to come to the holiday!
#11 Tablecloths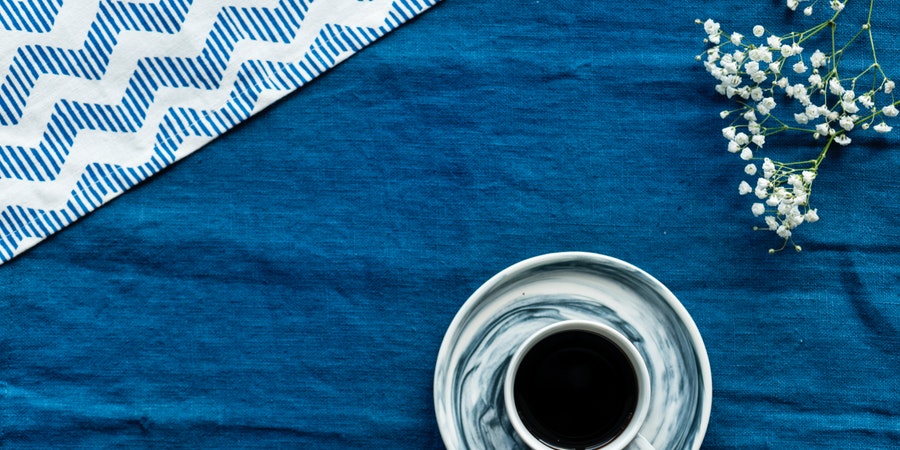 If you look at the upcoming holidays, you can confidently say why tablecloths are trending in the fall!
Now tablecloths are used not only on holidays. With this accessory, you can transform the appearance of the kitchen, refresh its design and create an atmosphere of home comfort, warmth and celebration.
They become more practical and it is now easy to pick up a tablecloth which material will repel water, will not absorb pollution, and look elegant on the table, giving the room a special mood and stylish look.
Home decor fans will love your offer. What other products are popular in this niche? See in this article!
Tablecloths are a great dropshipping category because they can easily be transported around the world with no real chance of damage. They aren't expensive which drives demand, and they cost very little to produce, which drives profits.
#12 Pajamas sets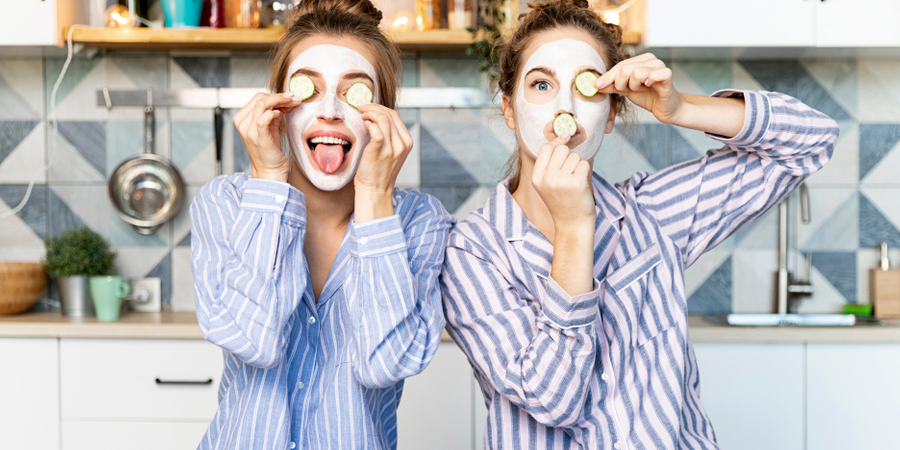 A little more about comfort and relaxation…We strive for them, living in big cities, where too tight and uncomfortable clothes (especially on a hard day) can be the last straw for your mood. But while you stay at home, official clothes are not needed. Maybe that's why the pajamas style in clothes is loved by many people?
What do you imagine when you hear the word "pajama"? I think, it is a soft, comfortable and warm suit. Something that is different from your everyday clothes. This product will help you fall asleep even better.
For many people, pajamas are no less important part of their own wardrobe than outerwear. Sleepwear is as important as any other clothing items we own. People buy sleepwear because they need to put on something fresh to go to bed.
The trend for pajama clothes was established a few years ago and is not going to disappear from the fashion arsenal! You definitely shouldn't miss this opportunity for your profit!
#13 Necklaces
A look without necklaces is similar to "a dish without spices".
The demand for them starts rising by the beginning of winter. It is not surprising! Necklaces can complement holiday's attire and make a complete look.
Do I wear jewelry only on holidays? No-no-no! It does not matter what style of clothing a lady prefers – the necklaces trends show that every woman will be able to choose original jewelry for herself. They are presented with luxurious options for the evening image, and more concise variants for office and everyday life.
It is necessary to add them to your store right now, and be sure by the end of autumn and early winter you will see the results of your work.
By the way, any necklaces can be complemented with other accessories: rings, earrings, bags…. Think about it 😉
Prepare your store for a sales boom!
If you have a store on WooCommerce or are in the process of creating one, we strongly recommend adding our free DropshipMe plugin.
We've selected thousands of highly demanded products on AliExpress representing every major niche, and made it quick and simple to import them into your store, along with carefully edited photos and descriptions.
Every product category we've mentioned in this article can be instantly added to your store with DropshipMe. It's simply the easiest, most convenient way to quickly fill a profitable online store with a winning product offering!