Starting a dropshipping business, every entrepreneur thinks about the best niche to choose for this new online store. It marks the beginning of a great business journey!
If you need detailed instructions on how to choose a niche for your store, you can find them here.
Are there any products that are difficult and unprofitable to dropship? Of course! Some products are better to ignore if you don't want to put your recently launched store at risk.
We made a list of six product types that should be avoided in the dropshipping business. It will help you not to make mistakes throughout your business journey.
#1 Big or heavy products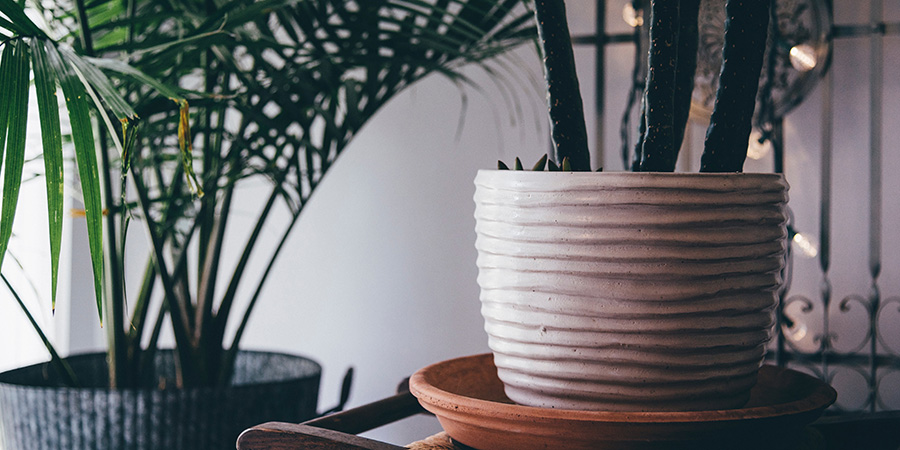 What do you think, which product is easier to deliver safe and sound to your buyer? The one that weighs a dozen pounds or a small and compact package? The answer is obvious.
Why? The heavier items are inconvenient to manage. Any unpleasant incident that happens during the loading activities may result in product damage.
Plus, delivery companies might have their own limitations and refuse to offer you favorable shipping terms. For example, the maximum length of an ePacket package (which is delivered quickly and cheaply) can only be 60 cm. The sum of the package length, height, and thickness cannot exceed 90 cm. Also, the package cannot weigh more than 2 kg.
To learn more about shipping options for dropshipping business owners, read this article.
Is it worth talking about the extra shipping fees because of the large weight of the package? Not good news for your customers, is it?
Pay attention to the size limits of your delivery service!
#2 Products that you can't advertise on Facebook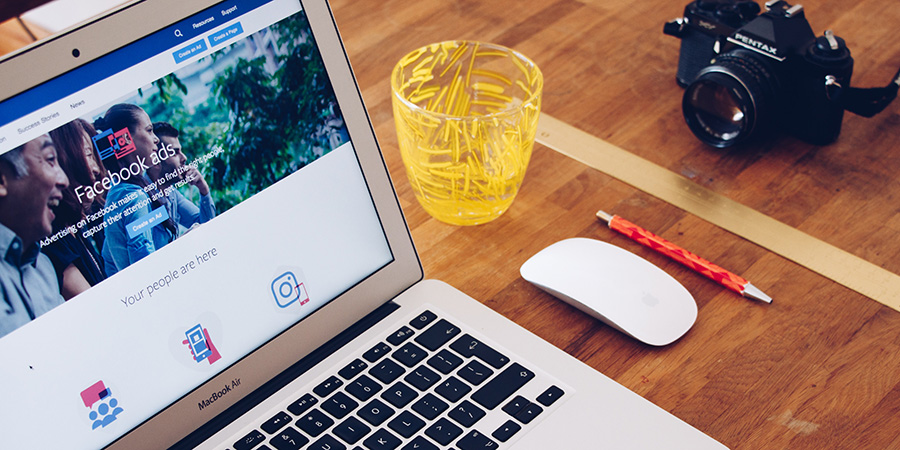 If you want customers to learn about your store, you need to promote it. It's inevitable. Your marketing strategy will depend on the products you sell.
How to create and write your business plan? Here we answered the most important questions.
Instagram and Facebook have 3.2 billion members worldwide. This provides businesses with the largest advertising opportunity out there – you shouldn't miss it our!
But be careful, Facebook is very demanding of its users. Read its Advertising Policies and you will see it for yourself. In many cases, your ads will remain on moderation forever.
For example, these social networks simply will not allow you to promote items such as adult products, surveillance equipment, counterfeit products, health products, weapons, tobacco products, etc.
Read the rules of each platform where you are going to advertise your products.
#3 Potentially dangerous products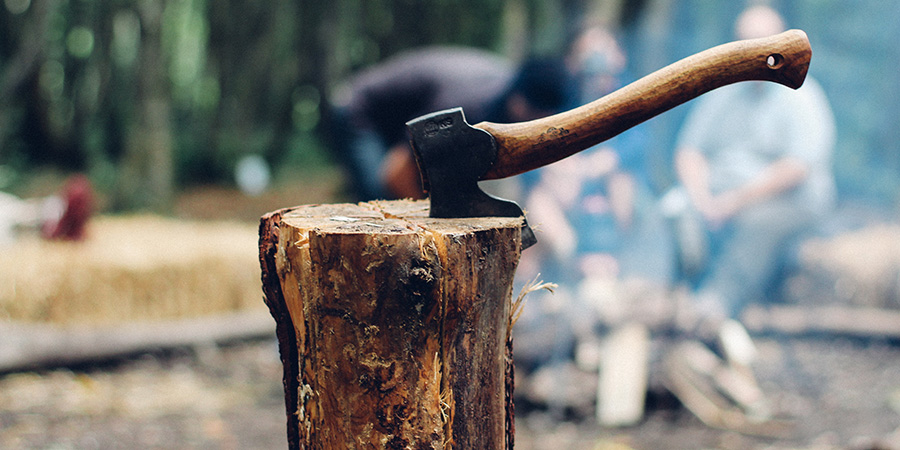 If you are engaged in international delivery, your parcel will pass a large number of controls, borders, and customs.
It is unlikely that the product will reach the buyer if it is potentially dangerous. For example, defense articles, hunting tools, military-related items, smoking devices, etc. might get stopped at customs. It simply will not find its way into the country.
What can and cannot be imported? Each country has its own answers to these questions, its own laws and its own rules for importing products.
Research import restrictions in the countries where your parcel is going. If you're not sure about a product, don't dropship it!

#4 Fragile products
I don't think you need to be told how packages are shipped. They are passed from hand to hand, from transport to transport. Work boils quickly and most likely, together with your parcel, another hundred or a thousand parcels will be shipped. Probably, on top of one another.
Simply put, your fragile items may get damaged and reach the buyer in a very poor condition. Would you like to get a broken or deformed item? I doubt that.
This is why the products made of glass, ceramics, or other similar materials are sometimes a questionable choice.
Ask the suppliers from AliExpress how they protect the fragile products and what kind of packaging materials they are using.
#5 Healthcare items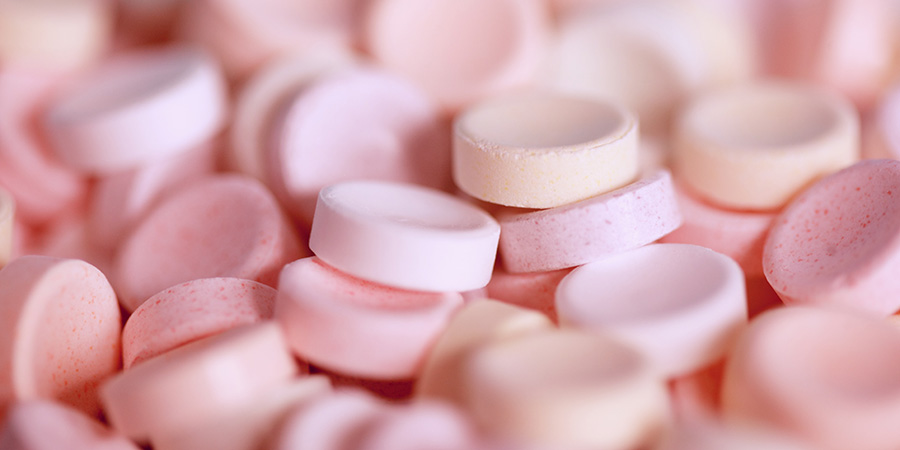 Are you sure you really know what the result of using these products will be? Do you know it for sure that a person will become healthier, thinner, younger, etc.? You can't guarantee that. Playing with health is not a joke. And you do not need further appeals if the product does not help.
Back to Facebook ads: you need to be creative to get your ad approved. Let's return to the laws of import and export of different countries from the item "Potentially dangerous products". You know what I mean.
If you really want to sell any of these products, then please do your research carefully and be responsible for what you're selling.
#6 Copyrighted products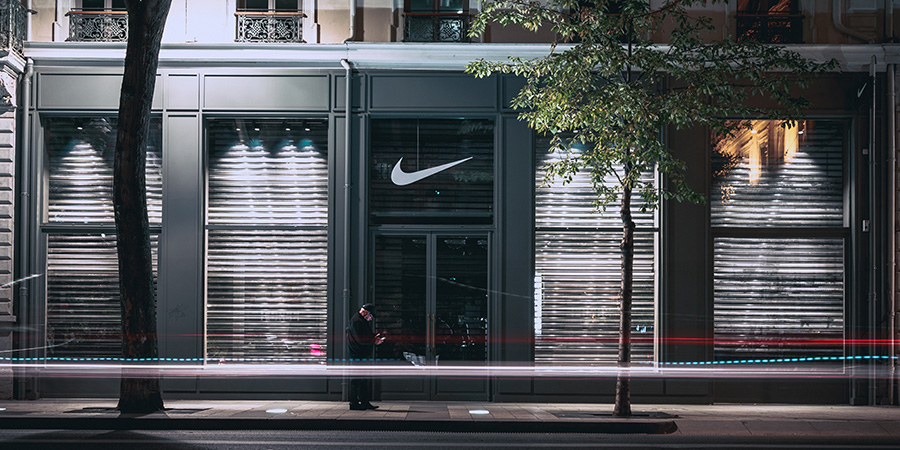 Have you heard of copyright? I think so. And if you do not have an official permission to sell branded goods in your store, do not take the risk. Most branded products on AliExpress are fake. Yes, perhaps they are of a reasonable quality, but it is not a fact.
Customers expect quality products from you, don't they?
Problems can arise not only with customer complaints, but also with the brand companies themselves. Have you already created marketing strategy and ads for a large customer audience? If these products get wide coverage, they will certainly get the attention of the original brand owners, authorities, or just concerned individuals. They can sue you if they see your store's ads on major platforms.
Limited possibility of advertising, subsequent customer complaints about counterfeit goods and probable legal consequences – do you really need it?
Don't panic!
There is a huge number of products that can and should be dropshipped!
We have collected the best dropshipping products in a single DropshipMe database.
It contains a list of more than 50,000 promising AliExpress items to dropship (their number is growing daily). Apart from this, we have also pre-edited these items! We've improved everything: product titles, informational descriptions, gallery images. You can pick any of the items from this list, and import them directly to your store.
If you have a WordPress store or are in the process of creating one, we strongly recommend adding and trying our plugin. The first 50 product imports are free 🙂