How to start making your first dropshipping sales? That's the question that bothers every owner of a brand new dropshipping store.
Whether you have a solid background in this business or are just starting out, you want to make your first dropshipping sale as soon as possible. This is how you will make certain that you're moving in the right direction, and this is where you will draw your motivation from.
To help you out at the beginning of your dropshipping journey, we've put together this set of experience-based tips. Take a moment to look through these insights, and make sure you're using them in your business practice!
Prepare your store for processing your first dropshipping sales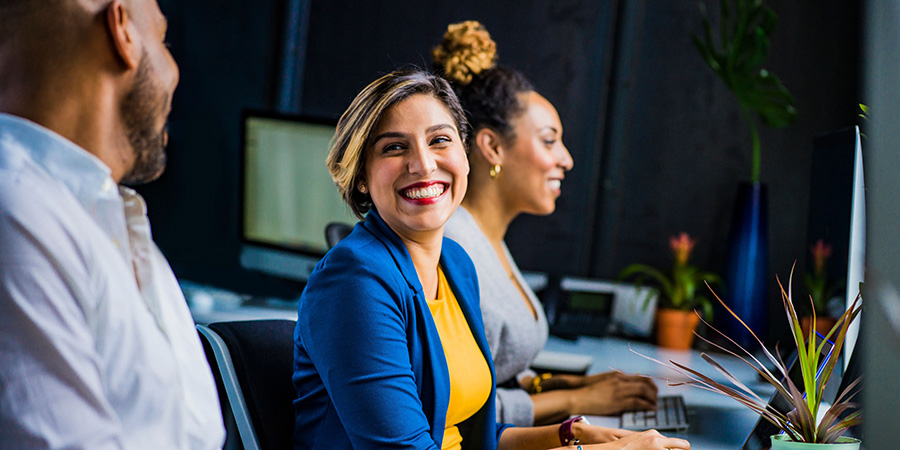 It might seem to be a really basic thing to do, but many dropshipping newcomers omit this part of their business routine. Let's see what are the most important steps at this point!
#1 Check the technical side
It would be really disappointing to drive your potential clients to a website that can't accept payments, or loads for minutes, or has any other technical 'bugs' that prevent the visitor from making a purchase.
Ask some of your friends or relatives to visit your store, browse various pages, and place their orders. What do they say about their experience? Was it easy for them to navigate the store and find the necessary pages, sections, and buttons? Did they manage to make a purchase successfully?
Use their feedback to improve the technical performance of your store. Remember that your occasional store visitors probably won't be as patient and kind-hearted as your friends, so make sure that even the tiniest obstacles are removed.
#2 Look at your store appearance critically
Does your store make an impression of a trustworthy and secure website where people can spend their money safely? If your website looks abandoned (it may happen if you don't update content regularly) or messy (items are put in the wrong categories, the elements seem to be poorly organized, etc.), the visitor may have serious doubts.
To learn what needs to be improved in your store, you can ask for a professional assessment. In this case, a team of skilled eCommerce experts will make a thorough review of your store, and give you detailed recommendations on making it an even better place.
Dropshipping purchases are largely driven by emotions. So, if you charm your visitors with your good-looking store, you can expect them to turn into actual buyers at some time!
#3 Work on your brand image
In your opinion, what would motivate people to buy from you? If they can buy exactly the same items directly from AliExpress and pay a lower price for them, why will they choose your store instead?
Product price is not the only thing that influences buyers' shopping decisions. Carefully chosen and well-described items, customer-oriented communication and the way you position the store in your promotions are essential, too.
Your clients will be ready to pay a bit extra if you treat them with a high-quality service. Instead of scanning millions of oddly named products on AliExpress, they will only need to look through a neat selection of relevant high-quality items you put in your store. Also, they will enjoy prompt and well-worded communication with you, and a welcoming community you create around your store.
#4 Create a winning product offer
Your product range is the foundation of your business success. So, before you start advertising your products and making huge investments in marketing, make sure that the items you've imported are demanded, engaging, and appealing to your target audience.
Check out our product selection articles if you're not sure what you want to sell yet! And, remember that you can create an unbeatable product offer with the help of this database of over 50,000 handpicked AliExpress items. All their titles, descriptions, and images are professionally edited to help you support the reputation of a trustworthy store. And the best part? The first 50 product imports are free of charge!
In dropshipping, high-quality items from reliable and reputable AliExpress sellers are your greatest asset. And if you don't need to spend your time hiding their AliExpress origin, they become even more valuable to you.
#5 Make your store SEO-friendly
How will people find your store? There are over 1 billion websites in the world. What are the odds your target audience members really discover your store?
If you want to make your website more visible on Google (and you certainly want it!), dedicate some of your time to search engine optimization. For a start, use this article as your guidance!
As a rule, SEO doesn't cost you much – actually, you can even optimize your store for free. This is why it is such a powerful marketing instrument for eCommerce newcomers who can't afford significant advertising expenses at the start of their dropshipping journey.
And, since we started talking about your store promotion, it's time to move to the next major aspect of generating first dropshipping sales!
How to make your first dropshipping sales happen: a brief introduction to paid ads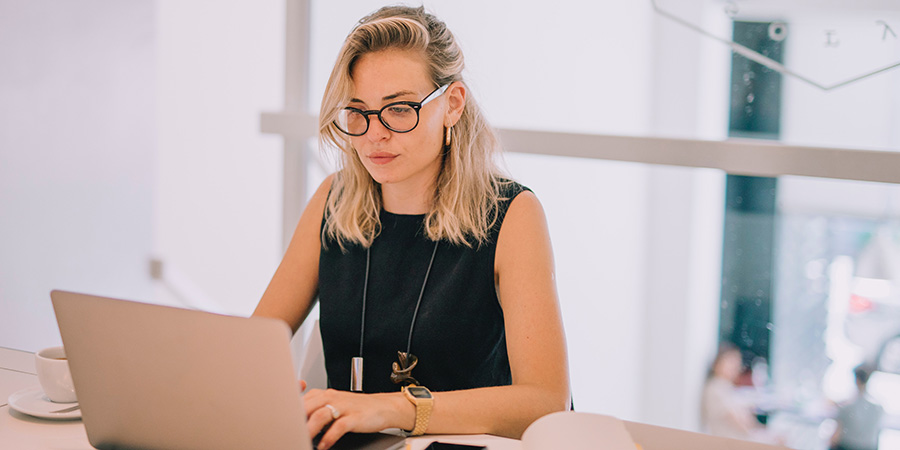 As we have already mentioned it, it's not really wise to just sit and wait until someone buys an item or two from you. To make a wide audience familiar with your store and to let everyone know how awesome it is, you need to take as many marketing actions as you can at this moment.
As soon as you make sure that your store is fully ready to welcome clients, accept their payments and process orders, proceed with the steps below!
#6 Take your store to social networks
Instagram, Facebook, Twitter, Pinterest, and other social media sites can be amazing platforms to give your business a boost.
It won't cost you anything to create accounts on these social networks and fill them with some informational or entertaining posts. However, to widen your posts' reach and to target new customer segments, you might want to launch paid ads campaigns.
If you need assistance with creating and setting up catchy Instagram or Facebook ads, this service will be of great help! Depending on the package you choose, you will get a specific number of ready ads, the necessary images and texts, and even the recommended audience settings.
Also, don't forget that you can team up with the industry influencers and contribute to their contests, giveaways, and other promotional activities to attract some part of their audience. Remember: you're not competitors in this case! You're business partners genuinely interested in each other's success.
#7 Launch PPC ads
PPC (pay-per-click) ads are considered to be the best way for really young websites to raise awareness about themselves and attract targeted users.
The thing is, PPC ads are directly shown to the people who are using Google to find answers to their questions. Business owners create their advertisements in Google Ads: these messages are kept within the platform's 'database'. So, when an Internet user types something in Google search bar, the system scans the database, picks several ads that are relevant to this particular search query, and displays them right on the search results page.
If your ad meets the platform's requirements, it becomes more likely to get shown to a bigger number of people. Use this Google Ads audit checklist to improve your PPC ads and boost their efficiency!
Every time users click on your ad, they get redirected on your website. And, every time it happens, you need to pay a specified fee – that's why these ads are actually called 'pay-per-click' ads.
#8 Try Google shopping
Similarly to PPC ads, Google Shopping entries are shown right on the Google search results page in response to specific users' queries.
They, however, have a slightly different layout, which lets the viewer see the product's name, price, and features immediately, even without clicking on the item.
Certainly, it makes it more convenient for Internet users to find a quick and ready solution for their problems. They just google what bothers them, and see the things that can actually help them out!
Without any doubt, Google Ads serve as a highly efficient eCommerce traffic source that drives highly motivated shoppers on your website and, hopefully, lets you convert these visitors into buyers. If you're interested in this type of advertisement, follow this step-by-step guide on setting it up like a pro.
So, here you are!
You've checked that your store meets the necessary technical requirements, made it appealing and comfortable for the potential buyers, and started raising awareness about it through frequently visited platforms. Now, you can be sure: your first dropshipping sales are not long in coming!